Spend Less By Cleaning Invisalign Trays with Denture Cleaner!?
If you've ever used clear dental aligners, you know the importance of keeping them clean. When I first got mine, my orthodontist hooked me up with a trial set of brand-name cleaning products. They worked alright, but I was dismayed to find that they're pretty expensive.
As I researched my options for cheaper cleaning products, I made an important discovery: The brand name cleaning tablets are essentially the same thing as regular denture cleaners. And at a fraction of the cost, these things are right up my alley.
This review is for the Polident 3 Minute Denture Cleaners. These are widely available on Amazon and other online retailers. If you're in a hurry, there are other store brands available at your local retailer. I've tried them all, so stay tuned for additional reviews!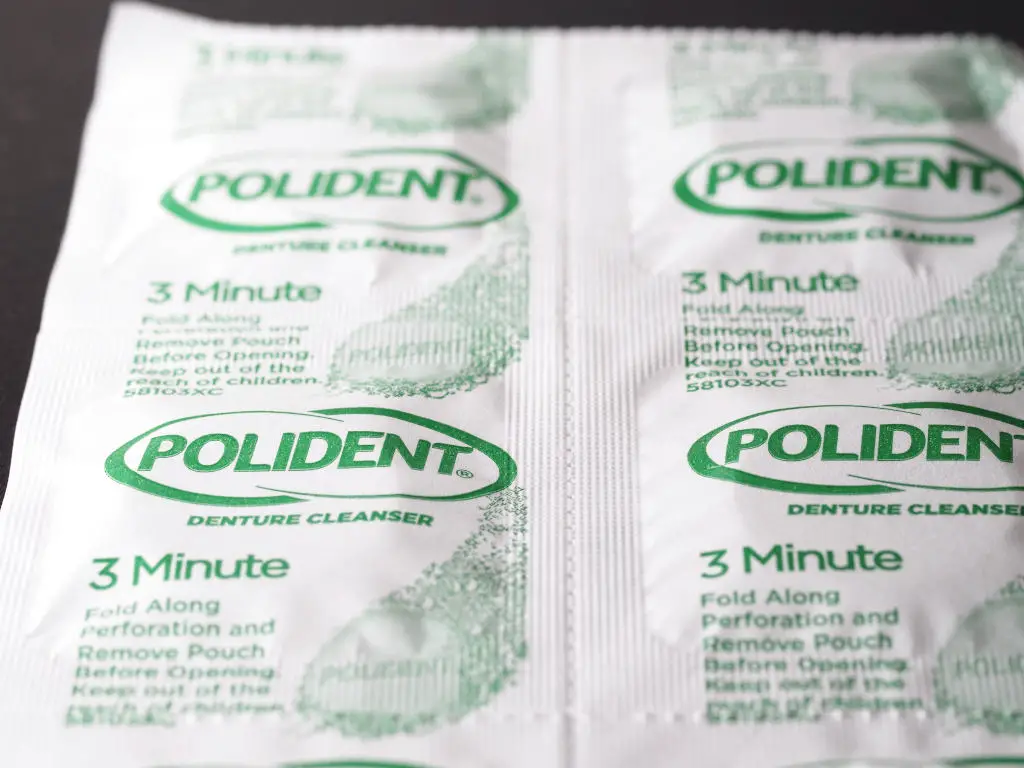 Polident Denture Cleanser Specifications
| | | |
| --- | --- | --- |
| | Polident Denture Cleanser | Name Brand Aligner & Retainer Cleaner |
| Price | $5.88 – $0.05 per tablet | $13.99 – $0.15 per tablet |
| Quantity | 120 tablets | 96 tablets |
| Type | Individually-wrapped effervescent tablets | Individually-wrapped effervescent tablets |
| Bacteria Killed | 99.99% | 99% |
| Speed | 3 minutes | 15 minutes |
Packaging
Inside the box, you'll find 120 individually-wrapped tablets arranged into sets of six tear-away pouches. This is very similar to the name brand, except these seem to tear apart a little easier. That's incredibly convenient when I'm traveling and want to bring exactly the right number of tablets.
Verdict: Just as good, if not better!
Effectiveness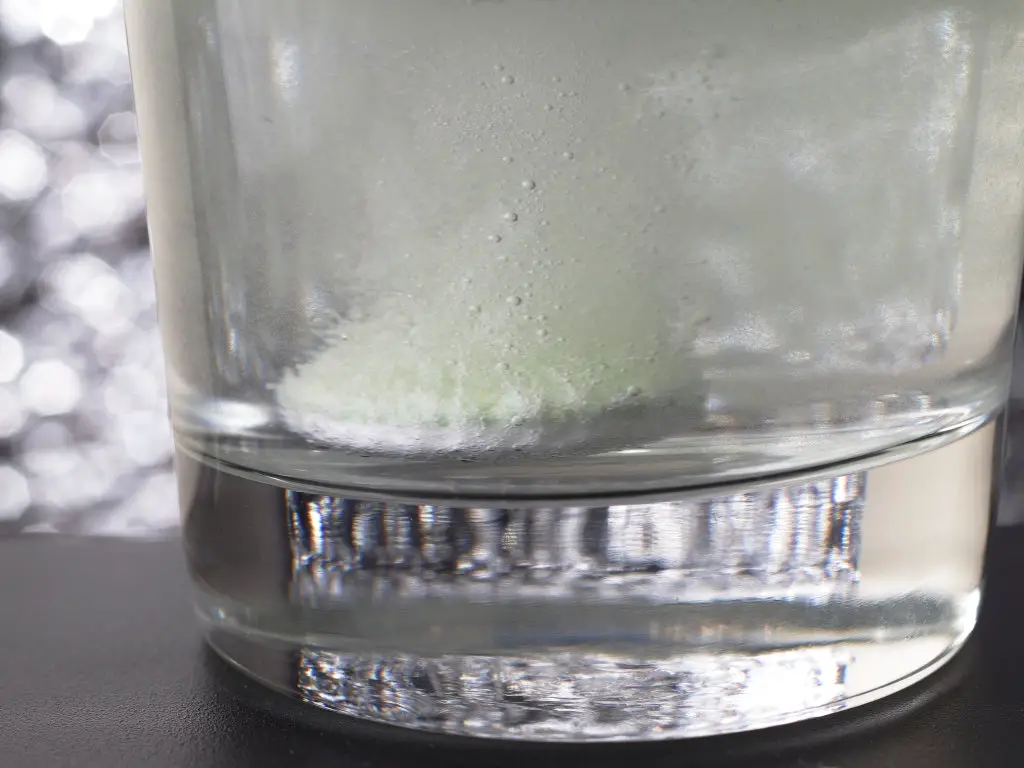 The brand name tablets claim to kill 99% of bacteria in 15 minutes. These Polident tablets claim to kill 99.99% of bacteria in 3 minutes. That's a lot cleaner, and a lot faster.
Subjectively, my aligners look visibly cleaner when using this product, than with any other cleaning product. I do prefer to leave them in the solution for longer than 3 minutes, so that might have something to do with it as well.
Verdict: Just as good, if not better!
Flavor!?
Why is it necessary to talk about the flavor of a cleaning product? You're not supposed to drink it!
Well, no matter how much you rinse your aligners or other dental device, there's going to be a tiny bit of cleaning solution left over. And you will taste it. Fortunately, the Polident cleaning tablets just leave behind a barely-noticeable mint flavor. I would prefer "no flavor", but I don't always get everything I want.
Verdict: Just as good.
Conclusion
These Polident cleaning tablets are more effective, faster acting, better tasting, and much less expensive than the name-brand competitor. I can't recommend them enough.