Best Cheap Lager: Trader Joe's Josephsbrau PLZNR Czech Style Lager
Trader Joe's may just be the pinnacle of off-brand products. They have made an art out of the science of saving money with store brands. Trader Joe's alcohol is no simple white label booze. They contract with the experts to make real, quality beer and sell it directly to you without any middle man. The Josephsbrau PLZNR is no exception.
Josephsbrau PLZNR Review
This Bohemian style pilsner is simply a classic European pilsner with no frills and no compromises. And it comes at a price point that is competitive with some of the least expensive beers.
PLZNR weighs in at 5% alcohol by volume and 32 IBU. At my local Trader Joe's I paid exactly $1.09 for a bottle. Local taxes are included. Many people in other states report at price of $1.00 or even less.
Trader Joe's Mix And Match Beer
One awesome thing about Trader Joe's beer is that you can buy any number of bottles. You are free to mix and match, or even purchase odd numbers of bottles if you want. I use this to try out all the different beers as they become available in my local store.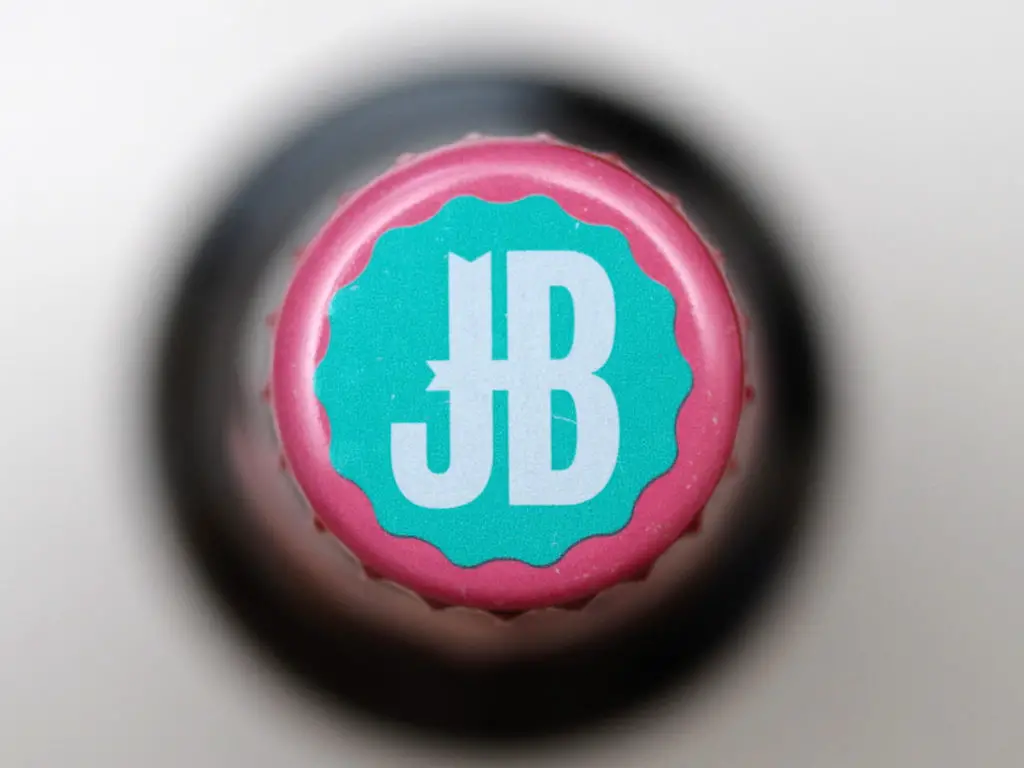 I originally bought one bottle of PLZNR. However next time I will be buying a 6-pack or maybe even more. It does not taste like a "cheap beer". It has a delicious fruity and hoppy flavor with bready malt and a sharp, but not overpowering, pilsner bite.
Off Brand Pilsner
The beer pours a pale gold with about a finger of head. Like almost all Trader Joe's beers it has moderately strong carbonation, which I find to be very refreshing. The feel is light. I could drink a number of these in one sitting if I was so inclined.
After drinking the full 12oz bottle of PLZNR, I can only conclude that this is an above-average pils for a below-average price. There are certainly fancier craft beers out there. But its flavor easily competes with or beats the everyday beers sold in Europe. And the price point is unbelievable. I have never seen a pilsner with better value.
Cheap Beer Deals
If you like this Josephsbrau beer, click here to read my article on the Josephsbrau Bavarian Style Hefeweizen.