Best Bars In Capitol Hill Near The Capitol Hill Autonomous Zone (CHAZ)
Protesting in CHAZ is hard work. Especially growing vegetables and camping in a city park. Sometimes you need a cold, refreshing beer to take the edge off. The Off Brand Guy has compiled a list of the best bars and breweries near the Capitol Hill Occupied Protest (now referred to as CHOP). There is a lot of good beer in the Pacific Northwest, and especially in Seattle. Whether a juicy, flavorful Hazy IPA that hipsters wait in line for all week, or a simple ice-cold Rainier, there is beauty to it all. Read on to learn about the best capital hill bars Seattle near CHAZ.
Best Bars In Capitol Hill On Pike: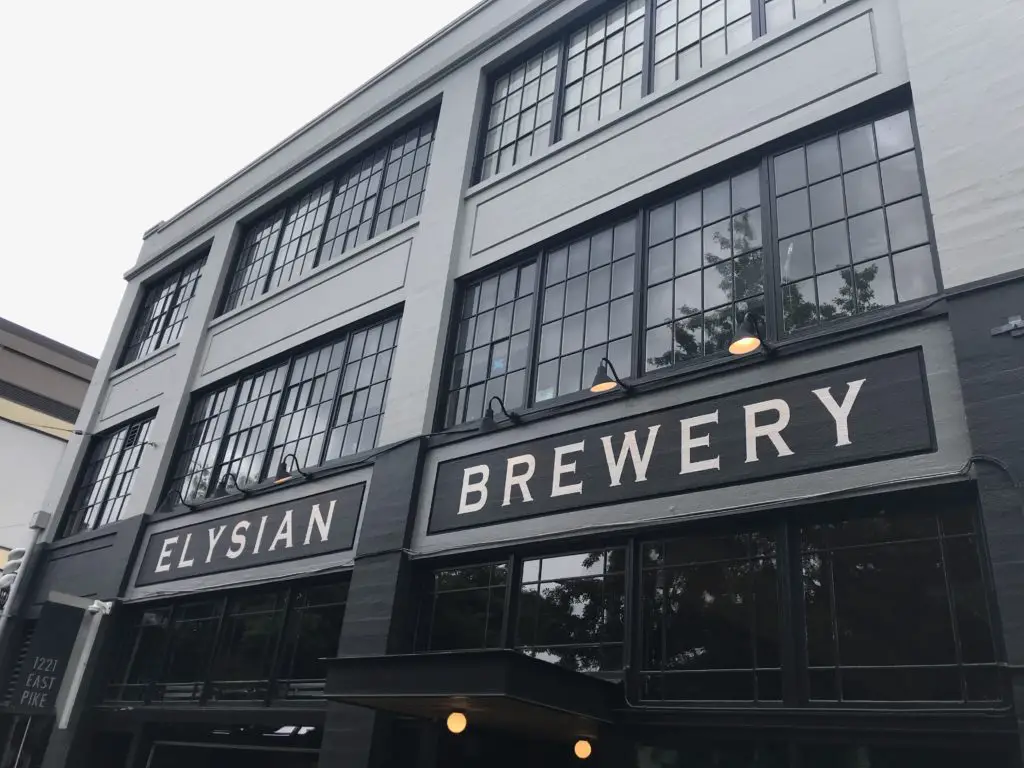 Elysian is Seattle staple, and for a good reason. While a beer snob at Holy Mountain drinking a limited run Hazy IPA may look down upon it, Elysian makes solid beer. It is no wonder they are so widely distributed. With two locations and a taproom in Seattle, Elysian beer is a must. I personally recommend the Spacedust or Dayglow. True, bitter traditional West Coast IPA's. Space Dust is out of this world with a flavor and aroma of orange and citrus, with 62 IBU and a 8.2% ABV. Due to the current situation, the brewery is open from noon to 5pm for take-out only.
Unicorn – 1118 E Pike St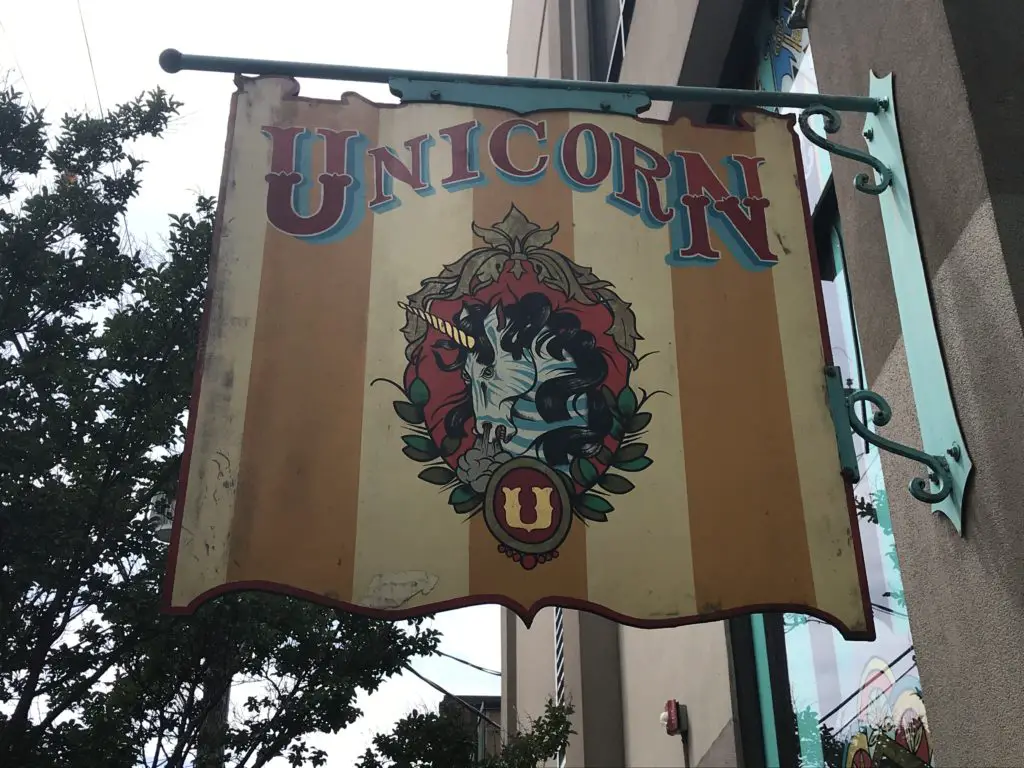 A bar like the Unicorn is the reason Capitol Hill is Capitol Hill. The Unicorn is a carnival themed bar with wild drink concoctions such as the Unicorn Jizz. A cocktail made up of mango vodka, triple sec, oj, sour, sprite, and grenadine. This bar is right in the heart of the current CHOP activity. Unfortunately, the Unicorn is currently closed. Keep an eye on their website to find out when they may be opening back up. It is definitely one of the more eccentric Capitol Hill bars!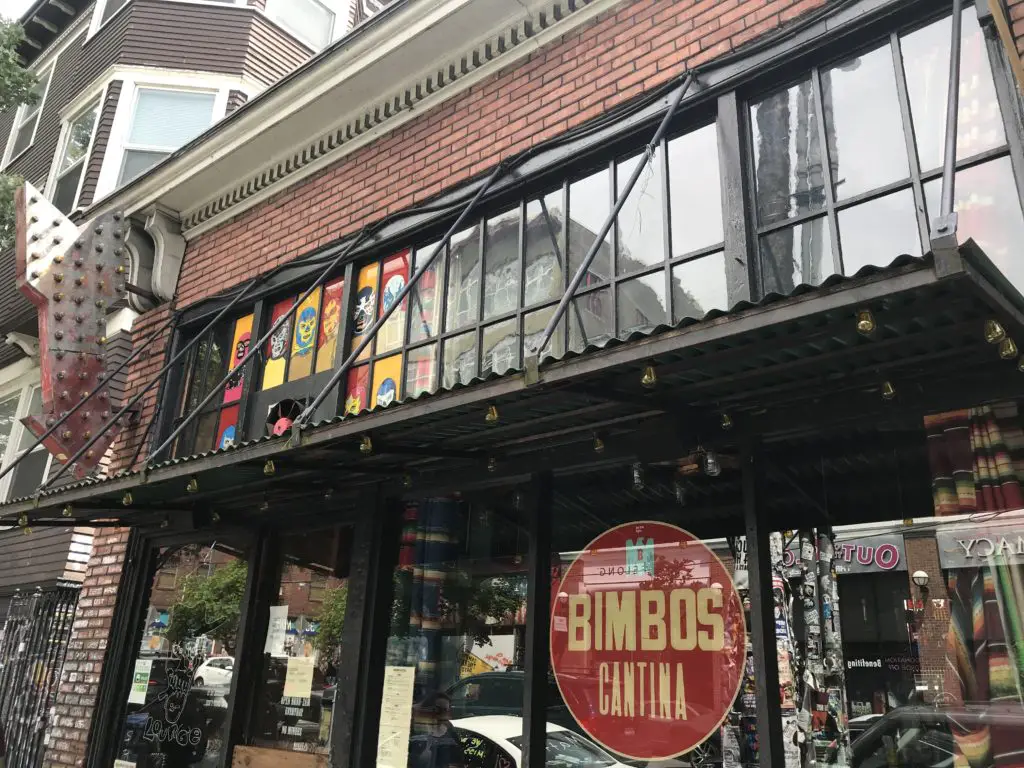 One of the best late night hangouts near the Capitol Hill Organized Protest (CHOP). The top story of location functions as a restaurant or lounge, and the basement as a busy, hip bar for twenty-somethings on the weekend. This may not be the spot to sip exotic beers, but it is a great hangout to have a few well drinks and meet up with friends. Or meet some new friends after those well drinks. Be warned, it can be packed on the weekend nights.
Best Bars In Capitol Hill On Olive:
Okay, this place may be a little from the midst of CHOP. But it is worth the walk. During normal times Hillside Bar serves as a nice break from the craziness that is Pike & Pine. The Hillside Bar is a low key dive bar off the beaten path serving up cheap PBR, free peanuts, pool tables, and darts to kill a lazy afternoon. The Hillside Bar is temporarily closed due to the current health crisis.
Montana – 1506 E Olive Way
Do you think it would be cool if there was a bar who's entire theme was based around the state of Montana. Well, here you go, Montana in Capitol Hill. A great spot to grab a tallboy of Olympia Beer or Montucky Cold Snacks and stand out on the sidewalk patio watching cars drive by. Also serving Rachel's Ginger Beer Moscow Mules on tap.
Lost Lake is unique in that you can get breakfast, a burger, or a beer 24/7. While you may not be looking for some friend eggs, sausage links, and buttery toast at 4am every night. Sometimes it is clutch. There are two different sides to Lost Lake, one side functioning more as a diner and the other side as bar. Speaking of food, if you are hungry check out our list of the best food near CHOP. Lost Lake is currently open from 7am to 10pm for delivery and pick-up.
Do you know this is rumored to be the last place Kurt Cobain was seen before his death in 1994. A Seattle legend for sure. Linda's is unique due to it's large outdoor patio. Anyone from Seattle knows that outdoor focused bars and restaurants usually struggle with the constant dreary, downpour that is Seattle. But Linda's shines due the bars edgy character and ambiance. Linda's offers a strong selection of beer on tap, strong mixed drinks, and even food. Go check out one of best bars near the Capitol Hill Occupied Protest (CHOP) today! Linda's is currently open most days of the week from 4pm to midnight.
Secret Linda's tip: After the kitchen closes, you can bring in a slice of pizza from Hot Mama's across the street!
Best Bars In Capitol Hill On Broadway:
Optimism Brewery is new to the scene. Taking over a large warehouse building right on Broadway. It described online as a industrial-chic spot to grab a beer. The good news is Optimism is currently open as of June 17th. Interestingly enough, they have a unique no-tipping policy deeming tipping as a poor way to treat employees and customers. The Offbrandguy does not enjoy being nickled and dimed, so really appreciates this transparent approach. Optimism's current hours are from noon to 9pm.