CHAZ Garden – Save $8.13 On Groceries By Ditching Capitalism
At offbrandguy.com, I'm all about frugality and saving money on the little things. Normally my reviews focus on day-to-day decisions, such as choosing which tomato sauce to buy or helping to select cost-effective cheddar cheese. Today, I have the rare opportunity to review capitalism itself in the CHAZ Garden.
The Capitol Hill Autonomous Zone (CHAZ) in Seattle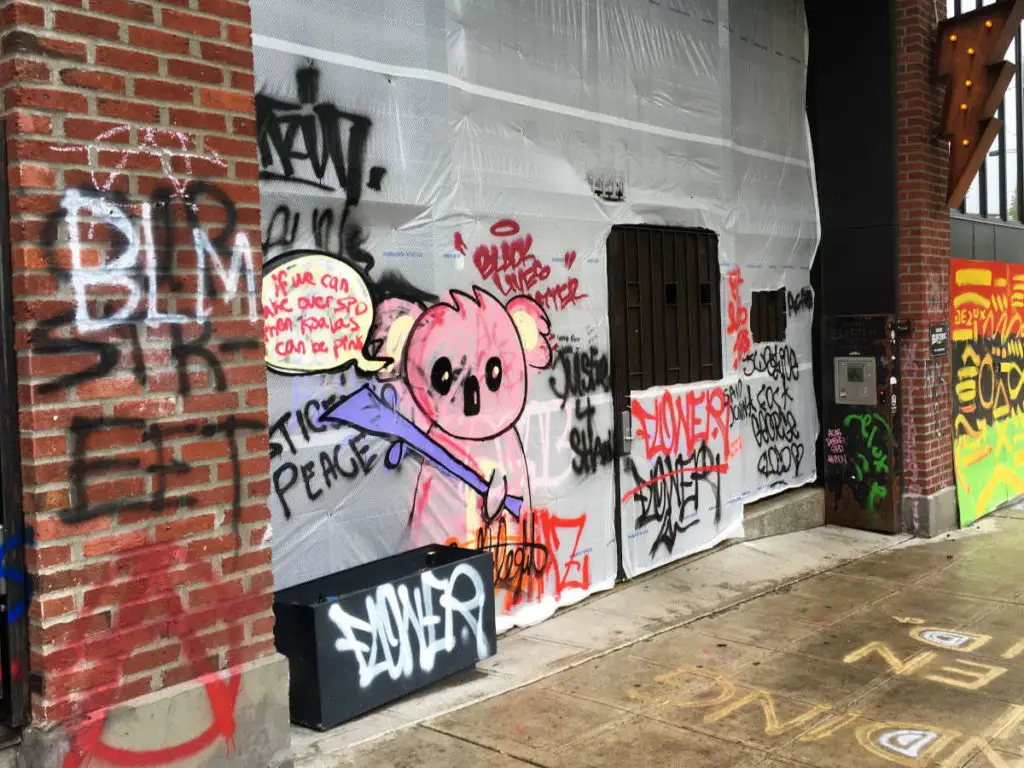 After local law enforcement departed their precinct in the heart of the Capitol Hill neighborhood, residents took over Cal Anderson park and a number of surrounding streets. The area, most commonly known as the Capitol Hill Autonomous Zone (CHAZ), offers a unique selection of entertainment, art, and food products. And while various food carts and restaurants choose to accept the United States Dollar, other establishments have landed on alternate economic models. Always looking to save a buck on healthy food, I ventured out to CHAZ for a review.
CHAZ Garden & CHAZ No Cop Co-Op
Dozens of vendors and stalls line the streets in CHAZ. One of them, the No Cop Co-Op, is set up on the corner of East Pine Street and 11th Avenue. Decorated with an array of colorful umbrellas, signs indicate that no form of currency is accepted here. Not even as a donation. Instead you are encouraged to simply pick up what you're looking for and walk away without paying. Truly a unique experience in America.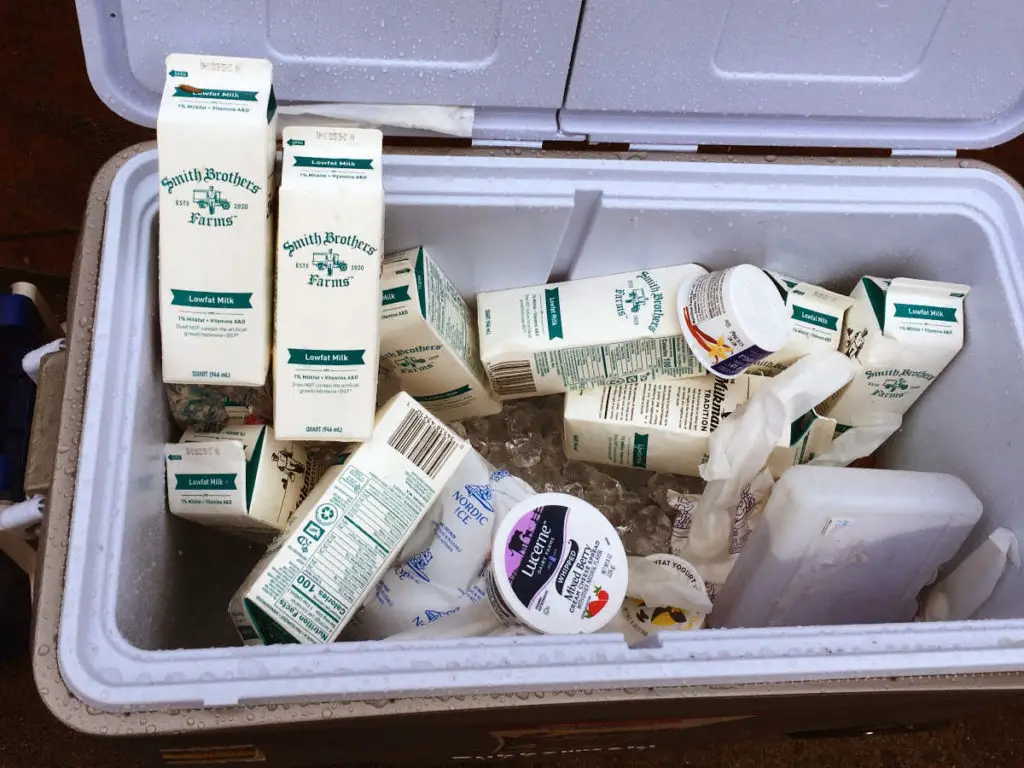 I found the display of groceries to be attractively laid out, although slightly more difficult to navigate than a typical grocery store. Cups of hearty soup are set out next to pastries. Cold products are in an ice chest on the ground. I thoroughly appreciated the large selection of quality bread products, and picked up a baguette (which was fresh and tasted great). In addition to snack items and packaged products, there is a selection of fresh and nutritious produce including apples, potatoes, onion, and carrots.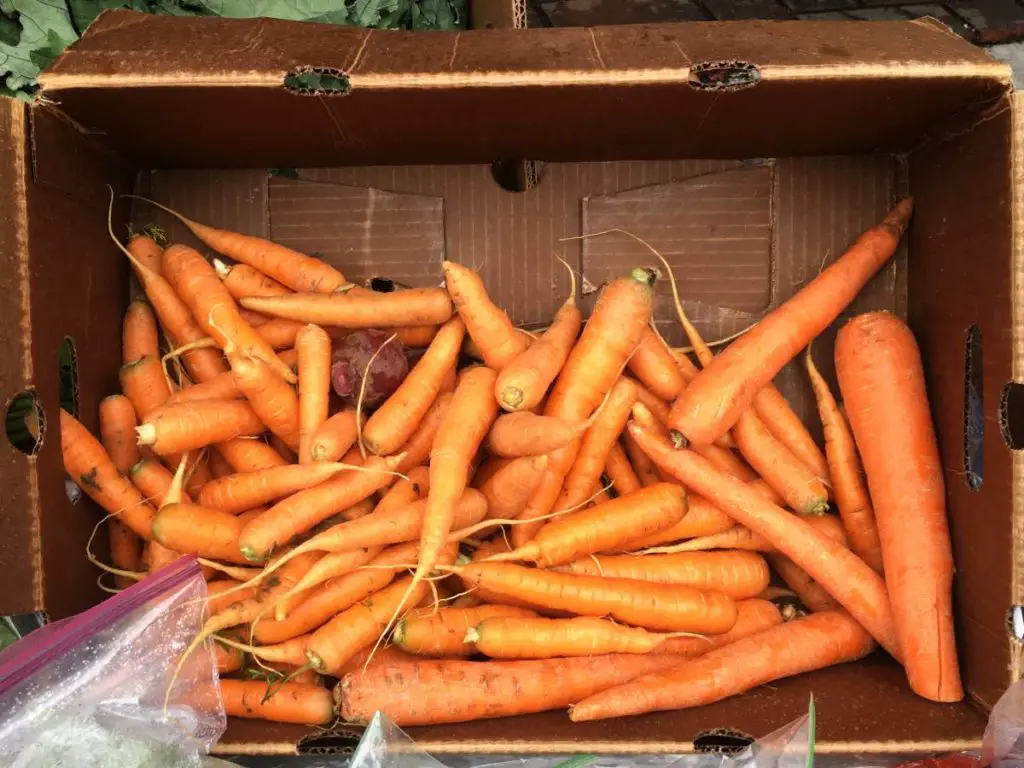 How Does The Capitol Hill Autonomous Zone Work (CHAZ)?
I admit, I have not kept up with the latest theories in anarchism. By inspecting the signage and watching the No Cop Co-Op in action, I was able to reverse engineer some of the mechanics behind its success.
Most of my reviews, which are focused on legacy and/or online retailers within the American Capitalism system, contain advice such as "Keep an eye out for coupons" or "Stock up on this product when it's on sale".
In the context of the No Cop Co-Op and CHAZ this advice is no longer valid. Instead: Take what you need, when you need it. Give what you can, when you can. That way everyone has access to quality, fresh food every day. Unless it runs out?
What's Next For The CHAZ Garden?
I, for one, welcome this new type of player in the Seattle-area grocery market. Personally I have already saved a ton of money on lunch and have a new place to bring my surplus tomatoes. There are larger issues at hand in CHAZ than a single meal or one vendor, and it's impossible to predict what the coming weeks will bring for the zone. For now I'm happy to roam around CHAZ and save a few bucks.