Best Capitol Hill Restaurants Seattle Near CHAZ
*Note to readers: The Capital Hill Autonomous Zone (CHAZ) is now being referred to as the Capitol Hill Occupied Protest (CHOP).
*Update: I am now informed that the Capital Hill Autonomous Zone (CHAZ) has not separated from the United States. It is not clear if the individual is authorized to speak on behalf of CHAZ (CHOP). I can corroborate that the sign stating "You are now leaving the USA," which was conspicuously posted at the entrance, is no longer visible.
Recently CHAZ (Capitol Hill Autonomous Zone) has separated from the United States. This is a six block zone in the downtown Seattle neighborhood of Capitol Hill, that was established on June 8th 2020, when the Seattle Police departments (SPD) East Precinct building was abandoned. The zone runs east to west along East Pine Street from 10th to 13th Avenues East. Then on 12th Avenue East, the zone extends down to East Pike Street. At this time it is unclear, how long CHAZ will exist? This article will cover the best Capitol Hill restaurants near CHAZ and the surrounding area.
Best Capitol Hill Restaurants Seattle
The Off Brand Guy is not a political man, but I have become interested in the recent protests and controversy as I once lived in this area that is now deemed the foreign nation of CHAZ. Regardless of the politics of the situation, the Off Brand Guy is always on a look out for a good deal. So if you happen to visit this emerging nation or the surrounding area, check out the best Capital Hill restaurants to score some great grub at a great value. Also, read my review of the food available in CHAZ. There are currently no foreign transaction fees for credit card purchases, but it is unclear if this may change.
Cheap Food In The Capitol Hill Autonomous Zone (CHAZ)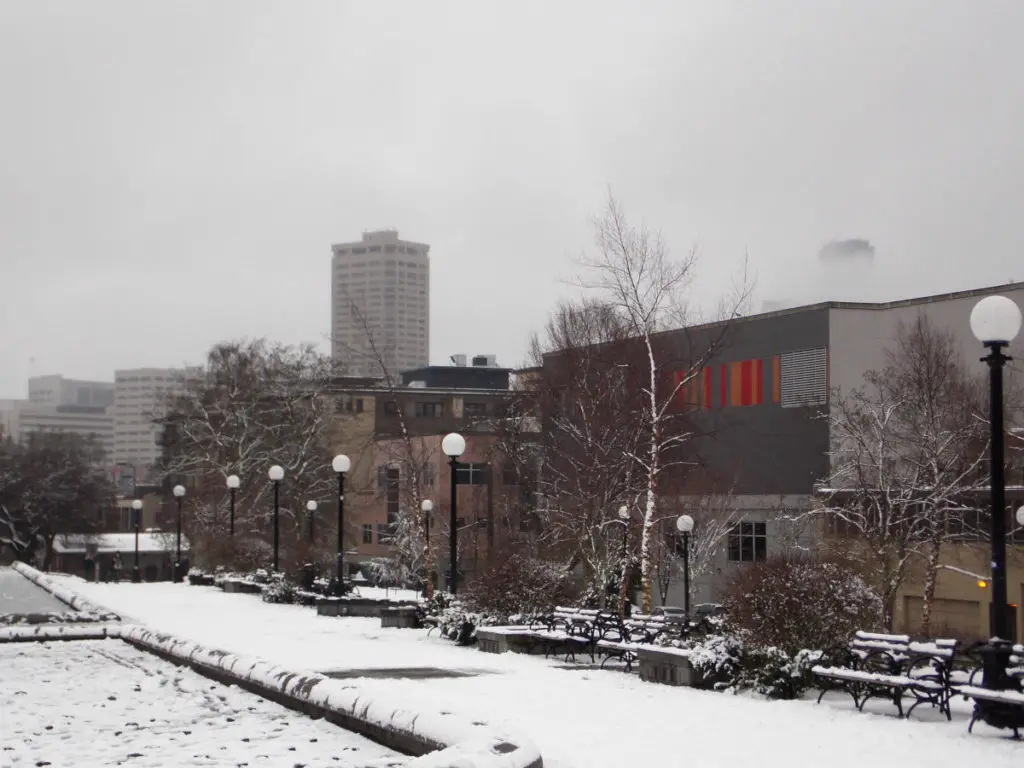 Dick's Drive-In
Dick's Drive In is a Seattle classic. A no nonsense burger joint that up until a few years ago only took cash. The menu is simple and straight forward, and more importantly the prices are good. If you are really hungry pick up a few Dick's Deluxe. Two succulent 1/8 pound grilled patties, with melted cheese, lettuce, mayonnaise and pickle relish. Dick's is an easy staple for any best Capitol Hill restaurants list.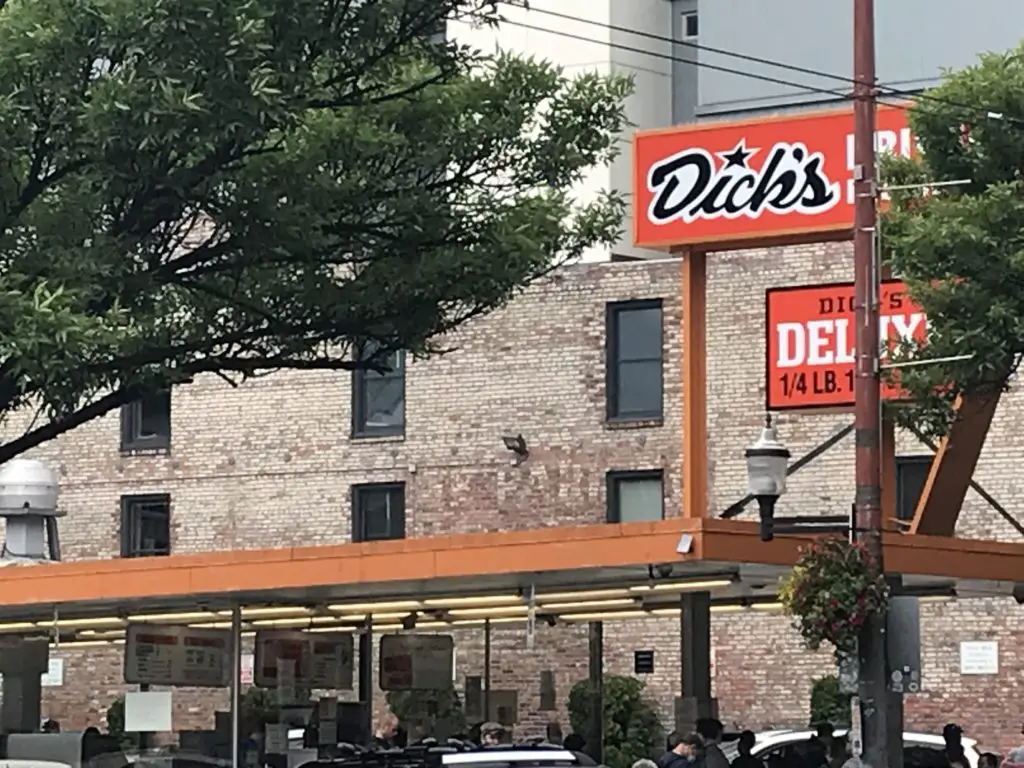 Teriyaki Madness
This was my go to my first year after college. Simple, straightforward teriyaki. Perfect for take out. I always liked how they offered a simple teriyaki bowl with just rice, chicken, and sauce for under $5 bucks. A lot of teriyaki joints try to add some iceberg lettuce and a single gyoza and charge $3 more. Also, the service is phenomenal!
Best Pizza In Seattle – Hot Mama's Pizza
Hot Mama's Pizza is my favorite pizza place is the Seattle neighborhood formerly known as Capitol Hill. It is especially great for a late night slice after a busy night at the bars. The cheese pesto pizza is a must, even for those that typically like their pizza loaded up.
*According to feedback on Reddit they will be open again on June 15th 2020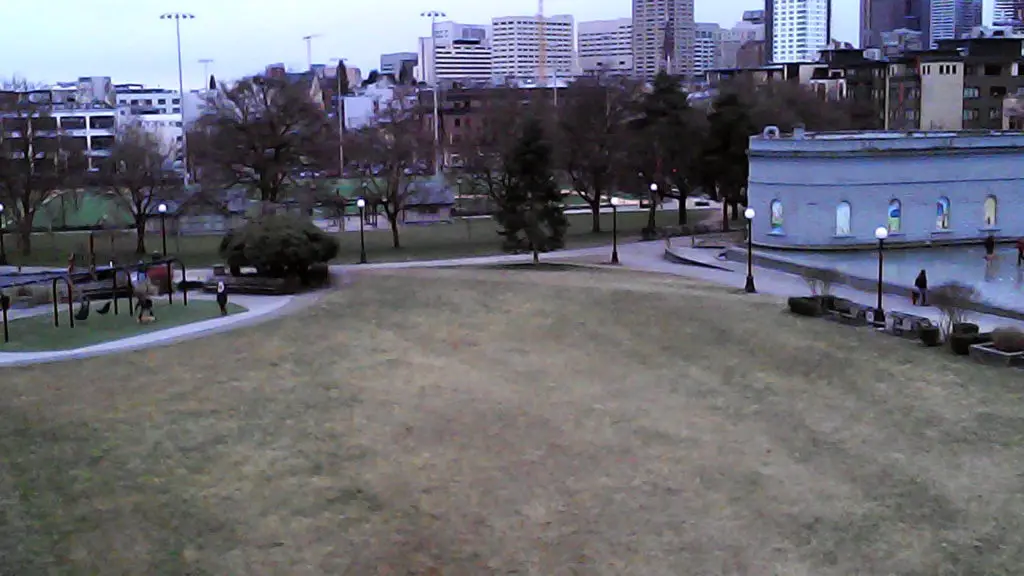 Best Mexican Food Seattle – Rancho Bravo Tacos
Any best restaurants list needs a cheap Mexican food joint. In Capital Hill that would be Rancho Bravo. During normal times the restaurant is open late into the night. Nothing beats a fat, late night burrito for under $8.
Capitol Hill Restaurants Seattle Breakfast – Glo's
Glo's is the best weekend brunch spot in Seattle. But you better get on the list early. The restaurant is small with limited tables. So you have to wait in line outside on those rainy Seattle mornings. But the wait is worth it. I don't think I've ever had a better Eggs Benedict anywhere else. Glo's is definitely one of the Best Capital Hill restaurants.
Kedai Makan
I can't think of another restaurant that is just like Kedai Makan. It is Malaysian food that is out of this world! It is my favorite spot for an early Saturday night dinner. On Saturdays, it opens up at 5pm. But you will see folks lining up around 4:30pm. I reccomend the Nasi Goreng Kambing. But get started with an order of Papadam Masala as an appetizer.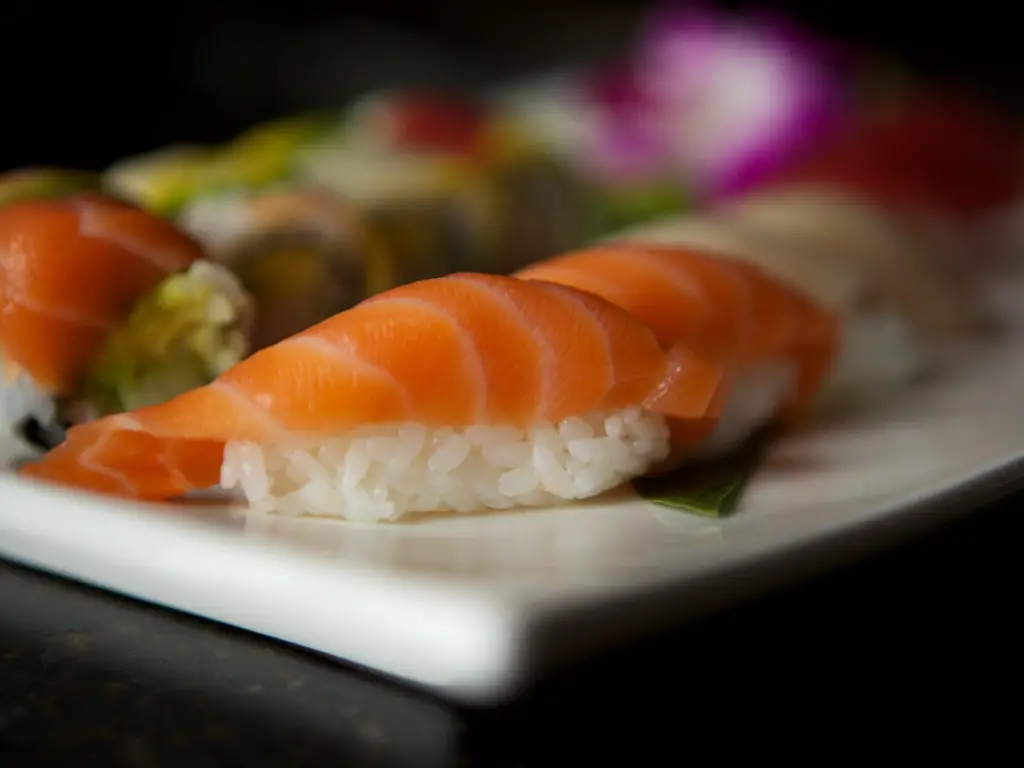 Capitol Hill Restaurants Seattle Sushi – Momiji
Do you like sushi? Then you need to check out Momiji. Their happy hour is the best deal in town. Sit by the window and people watch in Capitol Hill as you eat delicious sushi with a Japanese beer in a cold frosted glass. Go check out the bad boy roll, crunchy cali roll, and the crunchy seattle roll.
Suggestions From Our Loyal Readers On Best Capitol Hill Restaurants Seattle
Bait Shop
Ooink
Bok-a-Bok Chicken
Ramen Danbo
Betsutenjin Ramen
Capital Hill Autonomouz Zone Reddit
If you would like to learn more about the Capital Hill Autonomous Zone (CHAZ) please check out my other article where I answer Reddit's questions on CHAZ.