Is Cheap Ground Coffee Worth the Savings?
Is cheap ground coffee worth the savings? First off, before getting started, I will acknowledge that this is a dangerous category to get involved with. I will probably get hunted down by some hipster that wants to clarify on the difference in the flavor profile between a pour over and a french press. Secondly, I picked two completely different ends of the spectrum, a cheap coffee and a premium coffee.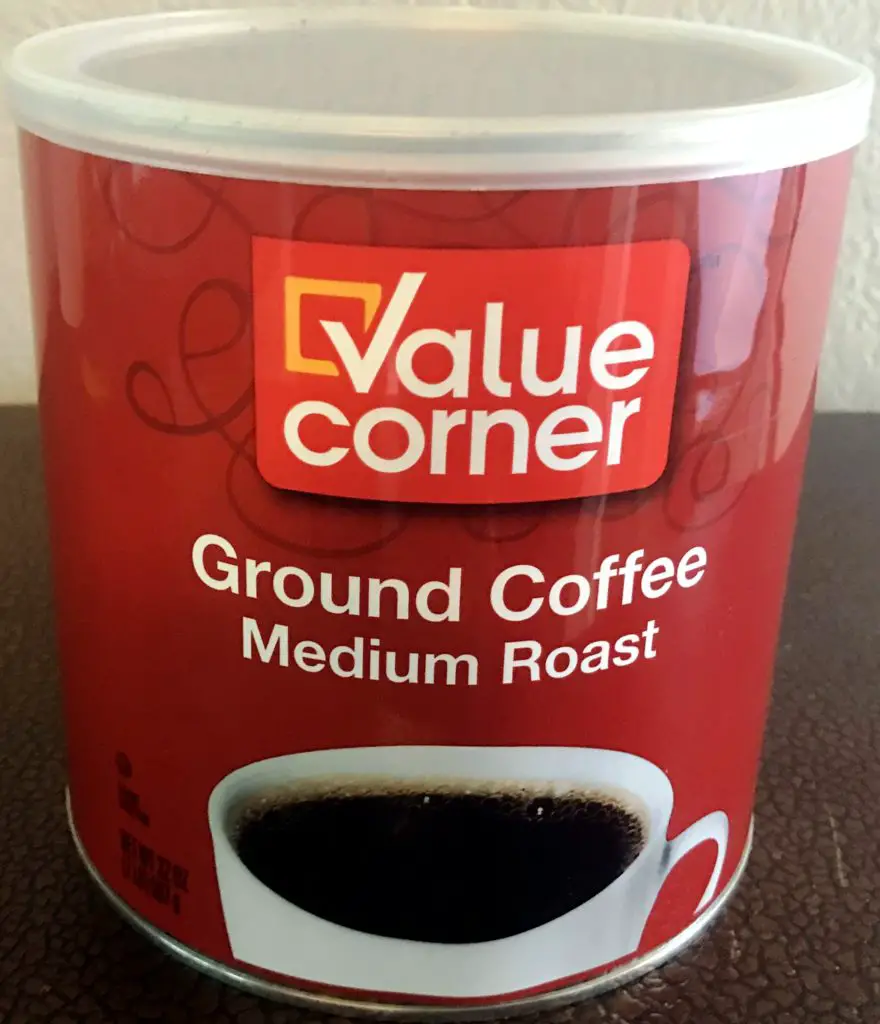 Coffee Review
Cheap Ground Coffee
The Value Corner Medium Roast is about as cheap as it gets ($6.89 for 32oz). Stumptown is without a doubt, a very expensive cup of coffee (around $14.99 for 12oz). I don't even need to do the per oz breakdown to get the point across on this one.
Best Budget Coffee?
It really depends on what you are trying to get out of the cup of coffee. If it is a simple caffeine fix the Value Corner stuff will get the job done without breaking the bank. But it does have a harshness to the flavor. It is not necessarily something you would look forward to for the taste. But coffee is one of the more expensive grocery items, and if you drink a few cups a day, the cheap stuff can be a good way to save.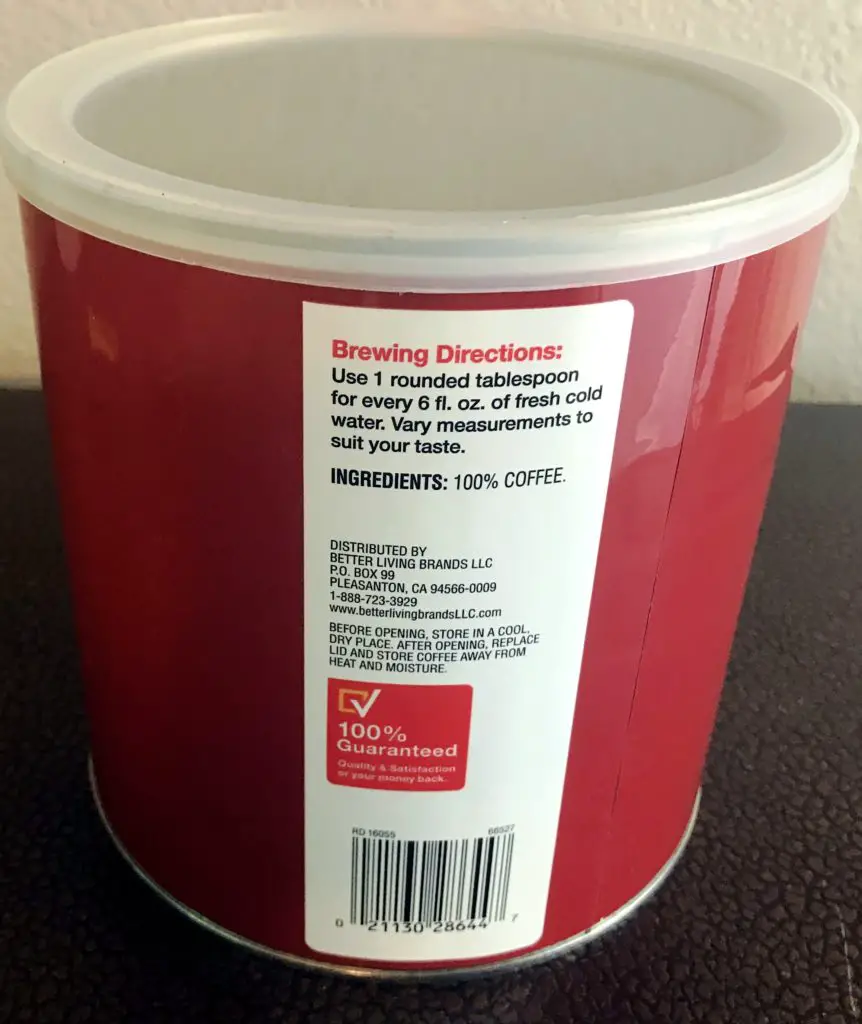 Stumptown Hair Bender Review
The Stumptown roast is a different story. The Hair Bender variety features beans from three different regions of South America. It has a complex flavor profile blending sweet citrus, milk chocolate, and caramel. I get the joy of breaking out the grinder and appreciating the rich, intoxicating smell of the coffee beans. This is a cup of coffee to look forward to. The flavor is mellow, smooth, and rich. And a small dab of cream helps to accentuate this. I love this for that first cup of coffee to start the day. Though, I struggle to pay $14.99 for about 22 cups of coffee.
Is Cheap Coffee Worth It?
Here is Off Brand Guy's take: I drink a more premium roast in the morning when I really want to enjoy the experience. Especially on the weekends. Nothing is better than sleeping in on Saturday and drinking an amazing cup of coffee as I read a book and start the day. If I am trying to grind through some work and solely need the caffeine, the Value Corner roast is a must have.
Coming soon: Review on coffee filters and Keurig coffee pods!
*On a separate note, Hip2Save has speculated that Kirkland Signature Coffee is roasted by Starbucks Coffee Company. Not a bad route to go.