The best things in life are the simple things. The best things in life are also usually free or rather inexpensive. The best moments in life are defined by these simple joys. You don't need to be rich, famous, or successful to enjoy these simply joys. All it takes is a focus on the present moment and a sense of gratitude. I have reflected on 19 of Life's Simple Joys.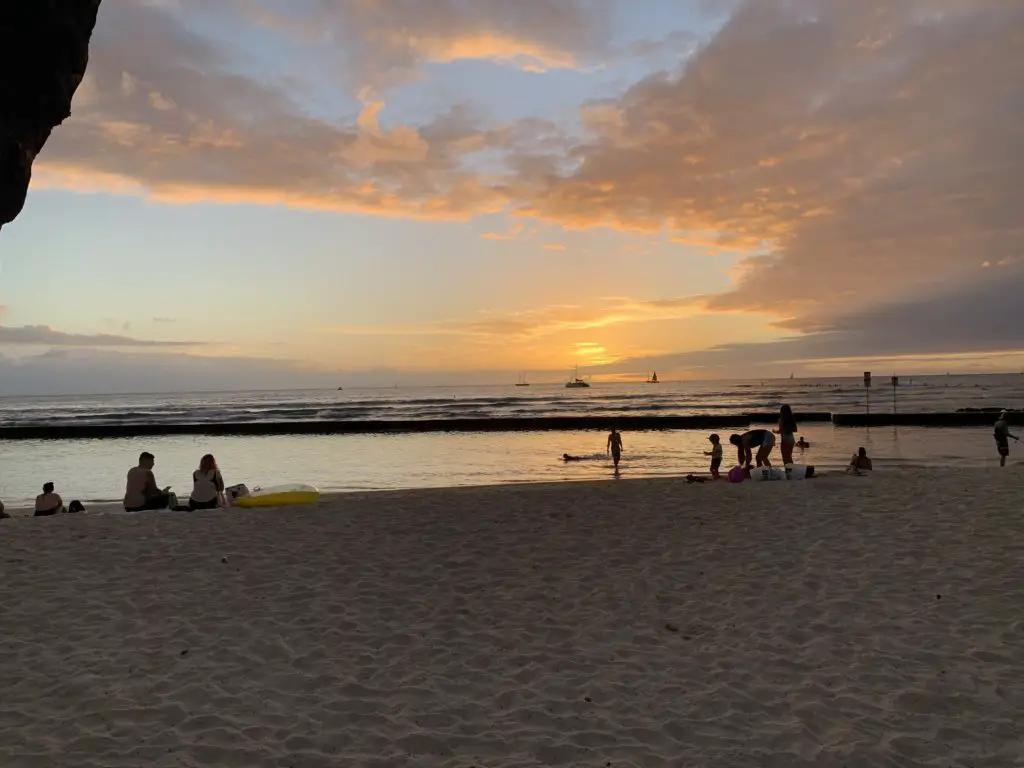 Simple Pleasures In Life – Life's Simple Joys
Sometimes it can take effort. It may sound cliche but you have to slow down to get the most of these moments. They may be available to everyone, but not everyone will submit to the moment. In a chaotic world, life's simple joys become even more important. You do not need advanced meditation skills or the latest book on relaxation. All you have to do is stop for a moment and think.
The older you get the more you realize life is about the simple joys. Those moments that can't be manufactured, or produced. There are so many of these moments, but at the same time it seems like not enough.  As a child these moments seem unlimited. As an adult you start to realize you only have so much time, which leads to a new level of appreciation.
Enjoy The Simple Things In Life – Life's Simple Joys
Some of these moments come and go on daily basis. Others are associated with one-time life milestones. The fact that these type of moments happen only once makes them even more special. Events such as graduations, moving to new cities, and getting married.
In the busyness of these periods of life, it can be challenging to stop and hold the moment. In general, getting perspective on a current event is hard to capture. For me, looking back at old pictures helps. I can feel and remember the joy of the moment. This is what life is about.
19 of Life's Simple Joys: Find Happiness In Simple Things
1) Enjoying A Hot Dog On Hot Summer Afternoon
2) A Cold Beer After A Hard Day Of Work
3) Hearing The First Few Notes Of Your Favorite Song At A Concert
4) Walking In The Door At Home After Being Away On A Long Trip
5) A Beautiful Sunset
6) The Sun Coming Out On A Cold Winter Day
7) First Meal On A Long Vacation
Life can be hard sometimes. Sometimes sacrifices have to be made with a frugal minded lifestyle. Nothings brings perspective like a clean break from the day to day. No emails to check, task lists to review, or a cell phone beeping and vibrating every few seconds. My favorite time of the year is that summer stretch when I turn off my work phone, and board an international flight to paradise"
8) The Last Bell Before Summer Break
9) Putting Ornaments On The Christmas Tree Each Year
10) Sharing An Inside Joke With A Love One
11) Soaking Up The Hot Sun Rays On The Beach
12) Going Home For The Holidays
13) Running Into Someone You Knew Earlier In Life
14) Listening To The Waves At The Beach
15) Hearing One Of Your Favorite Songs On The Radio
16) Getting A Beer And Hot Dog At A Baseball Game
I love vodka sodas. The work day comes to a close, I grab a glass, a few ice cubes, pour in some seltzer water, squeeze in some bottled lime, and pick my affordable vodka of choice"
17) Wearing A Brand New Outfit For the First Time
18) Being Excited To Give A Friend A Thoughtful Present
19) Sleeping In Your Own Bed After Being Away From Home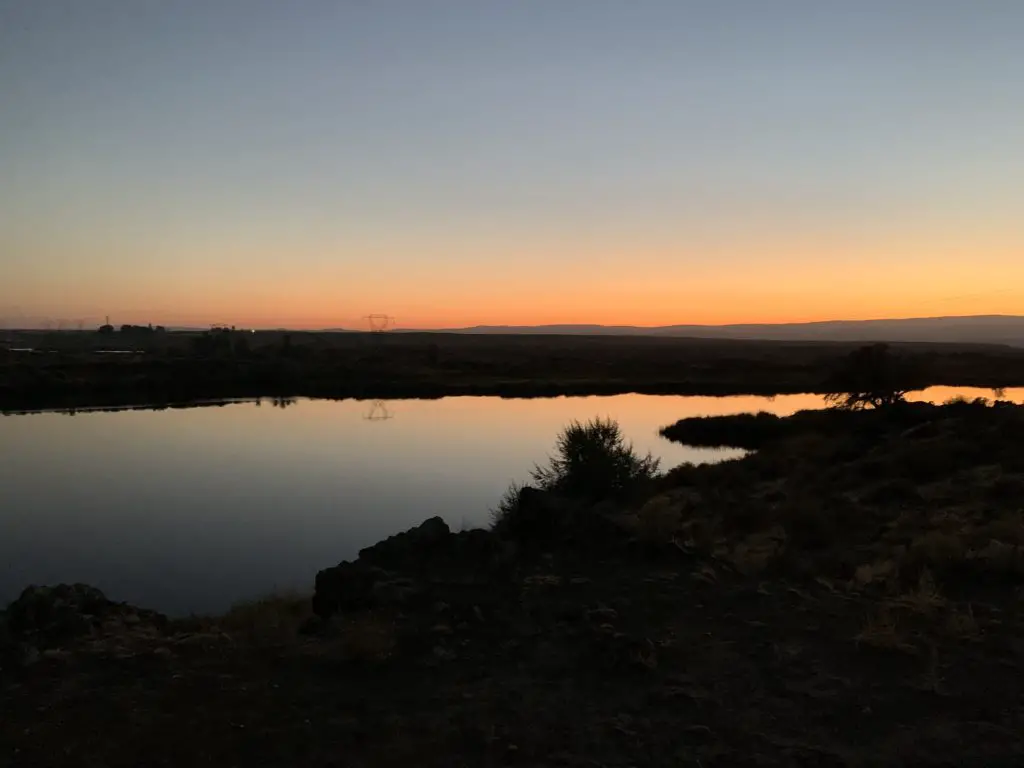 Books On Happiness – Life's Simple Joys
If you are like me and enjoy thinking about what makes you happy, check out the following books. These are three of my favorites: