Best Trader Joe's Alcohol – Cheapest Beer Prices
Beer At Trader Joe's
Since it's start in 1967, Trader Joe's has been known for it's low cost high quality formula. This is just the type of place that attracts the Off Brand Guy. I have previously selected Trader Joe's Vodka Of the Gods as the best cheap vodka. Now, the question remains. How good is their beer and wine? Read my review below of the best Trader Joe's alcohol.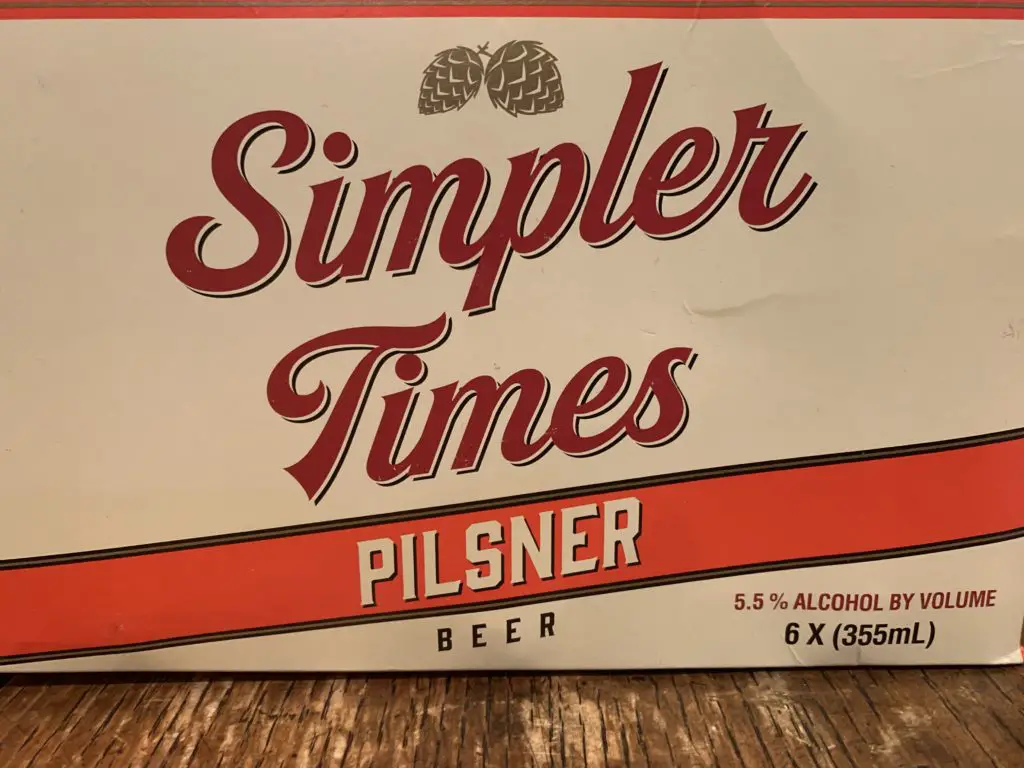 $6.49 Six Pack – Trader Jose Premium Lager – Best Trader Joe's Alcohol
My favorite has to be Trader Jose, a Corona knock off. It is a classic Mexican lager that tastes like Corona but at a better price. They have three varieties. Trader Jose Dark, Trader Jose Premium Lager, and Trader Jose Light Lager. I go with both the premium and light depending on how I am feeling. If my diet has been poor lately, I go with the light variety to save myself from putting on a couple of additional pounds. I have yet to try the dark variety. I don't know if my local store even carries this!
Cheap Mexican Beer
I couldn't agree more with the following statement from BeerAdvocate "Feels good to drink out of the bottle. Very good price for the quality. Its definitely underrated". According to the Tampa Bay Times, the Trader Jose beers are produced by Cervecería Mexicana, the makers of Tecate.
$4.99 Six Pack – Simpler Times Pilsner – Best Trader Joe's Alcohol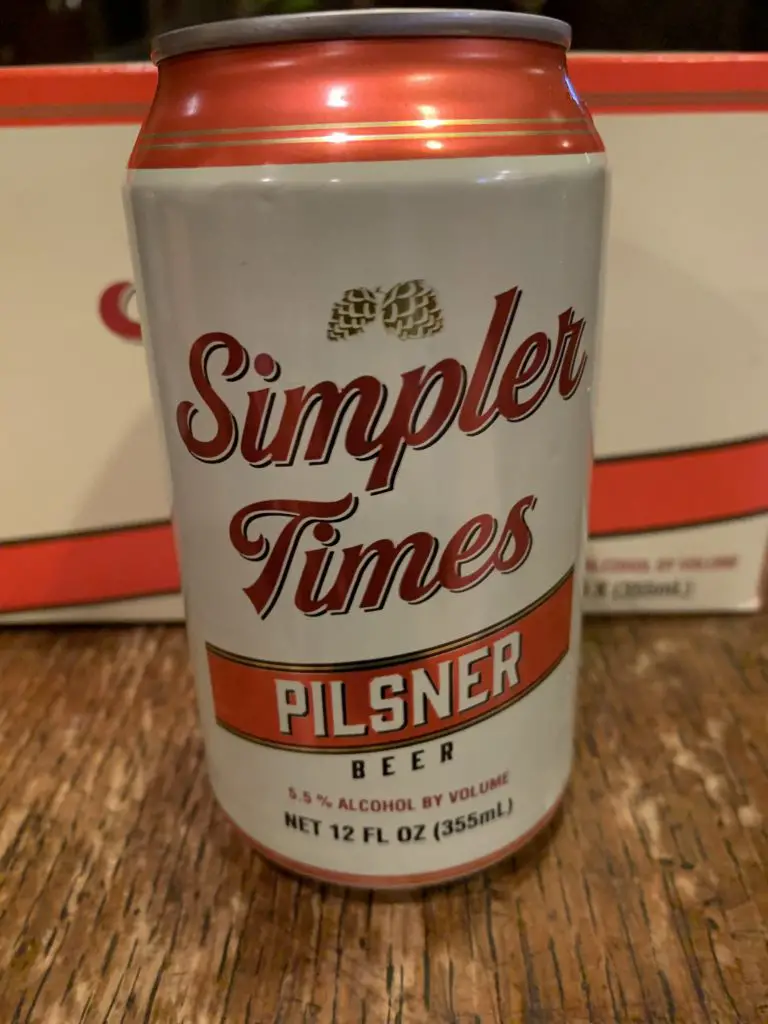 Trader Joe's Beer Selection
Personally, I am not a huge fan of the Trader Joe's house brand canned beers. The price is exceptional, but other than that there is more left to be desired. The flavors always seem overly strong, and lack the finesse of name brand beers. Lately, I tried the Simpler Times Pilsner, with a six pack at $4.99. I noticed it took me a few weeks to get though the pack, as I always seemed to gravitate towards the other beverages in my fridge. If I am gravitating towards a bottle of white wine over beer, that tells you something in itself. Internet sources reveal that the Simpler Times beer is brewed by Minhas Craft Brewing out of Wisconsin. Minhas produces private label beers for many retailers all over the world. I am told the Simple Times Lager is better!
$6.99 Six Pack -Drive Thru Red Dry Hopped Red Ale – Best Trader Joe's Alcohol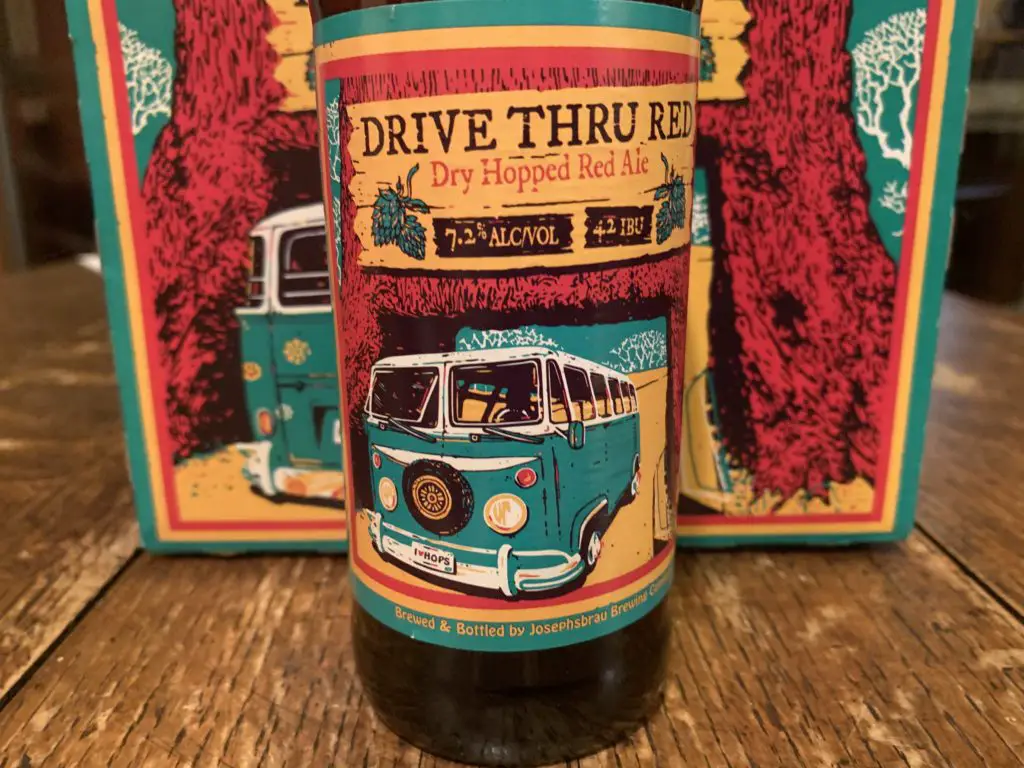 Good Cheap Beer
I also recently picked up the Drive Thru Red Dry Hopped Red Ale. This was a strong one at 7.2% Alcohol and 42 IBU. I figured even if the flavor wasn't great it would come with a punch. I will admit it was better than the Simpler Times Pilsner. And I am not even that big of red guy. I think the Trader Joe's bottled beer is a bit higher quality.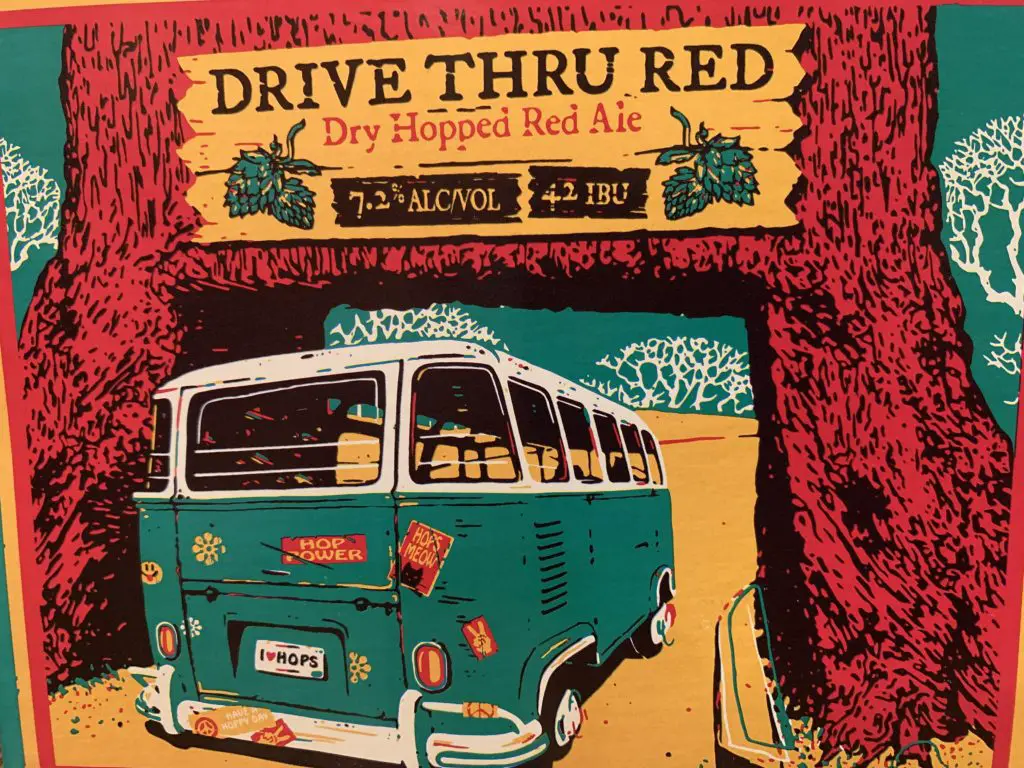 $2.99 Per Bottle – Charles Shaw Wine – Best Trader Joe's Alcohol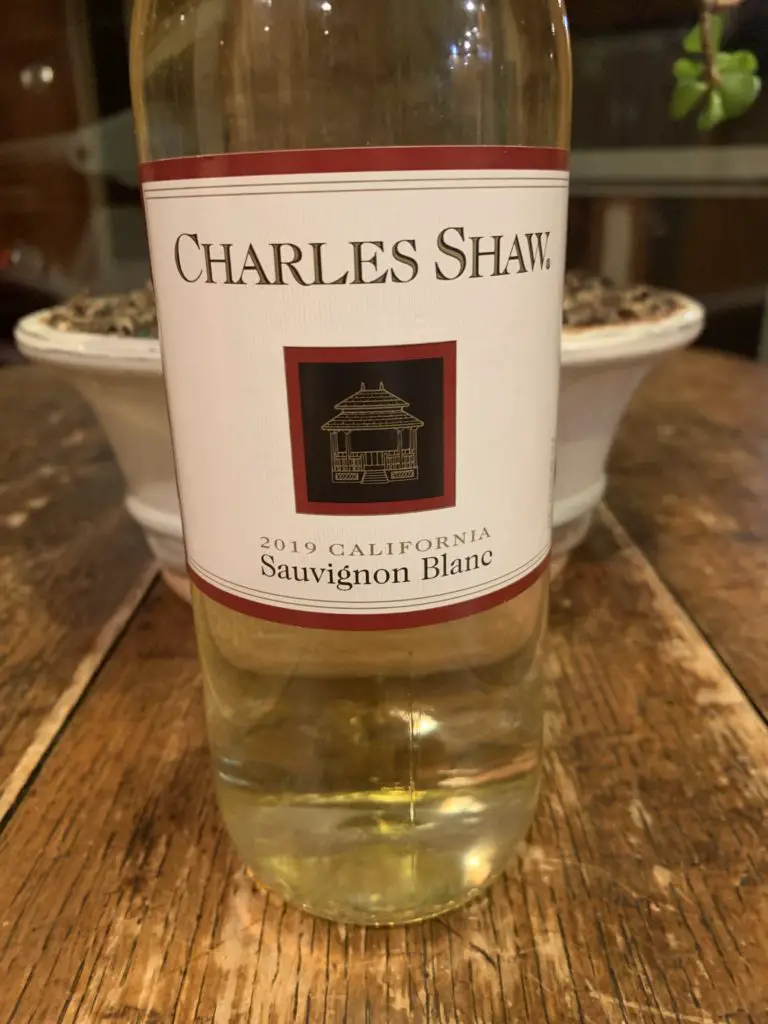 Two Buck Chuck
Last but not least, the classic Two Buck Chuck. I think touching on this is a rite of passage for any frugal blog that is covering alcoholic beverages. While I am not a big wine drinker, I enjoy the occasional glass of chilled white wine. Honestly, I like Charles Shaw wine. I will admit I don't have a refined taste. But I can't tell the difference in a bottle that is slightly higher tier. In my opinion I do not notice a big difference in the $2.99 Charles Shaw wine and bottles in $6-8 range. Maybe I just need to developed my taste. But having a couple of bottles of Charles Shaw around the house is always a win. If you really care about wine check out the detailed review at PopSugar.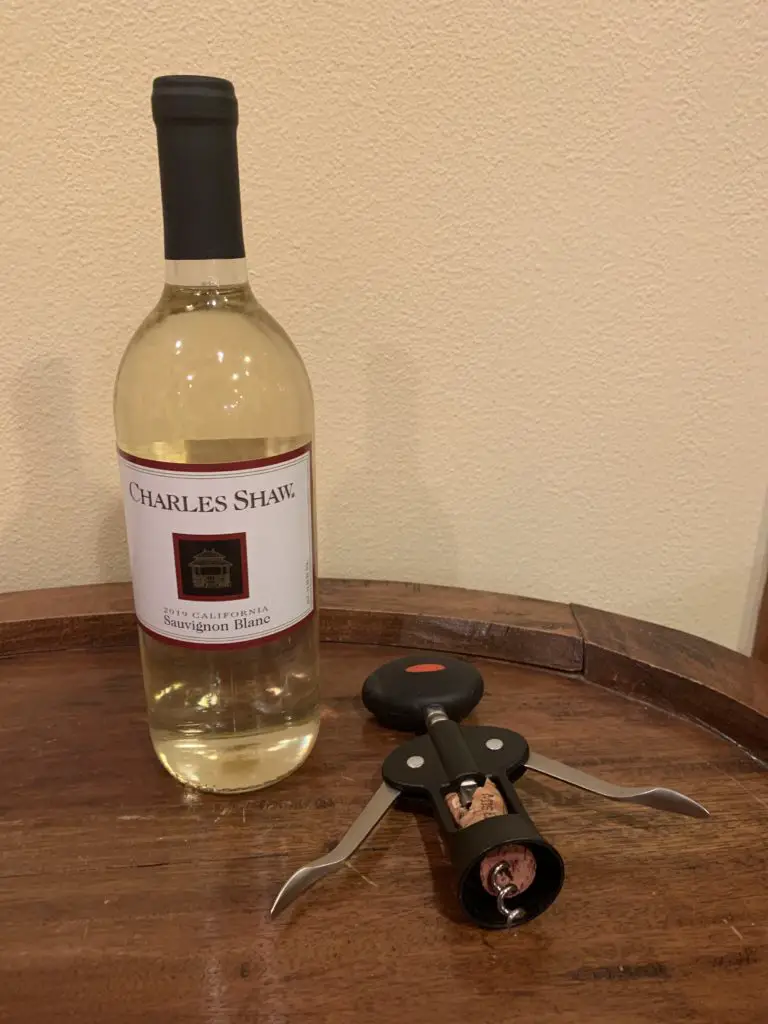 $4.99 Six Pack – Boatswain Double IPA – Best Trader Joe's Alcohol
Cheap Beer Cans
My favorite type of Beer is IPA's. When I first saw the price of the Boatswain IPA's at Trader Joe's I thought I had found my new go to. Unfortunately, the taste didn't mesh for me. I mean I'll drink them, and occasionally do to save a few bucks. But I don't look like forward to it like I do a Hazy IPA from a local Seattle brewery. I have tried both the Boatswain American IPA and the Boatswain Double IPA with little success. The Thrillist describes the Boatswain IPA as a "A really astringent bitterness followed up with zero malt and too much carbonation". The one thing I will give credit to Trader Joe's one is the 8.4% ABV for the Double IPA. Quite the bang for the buck.
$11.99 750 ml – Trader Joe's Gin – Best Trader Joe's Alcohol
Trader Joe's Liquor
I have covered Trader Joe's vodka in depth, comparing it to other similarly priced brands. It was clearly was the winner. But I think the Trader Joe's Gin is also underrated for the price. I don't drink gin often, but it nice to have for the occasional gin and tonic. At $11.99 a bottle, it really doesn't get much better. It doesn't have the horrific aftertaste associated with other budget liquors.
Cheapest Beer Prices – Best Tasting Cheap Beer
If you are looking outside of Trader Joe's I would gravitate to the following cheap beers:
Rolling Rock
Pabst Blue Ribbon
Tecate
Miller High Life
Rainer
Olympia