How To Get The Lowest Home Loan Interest Rate?
Here at the Off Brand Guy I usually focus on saving money on small things like Trader Joe's Vodka and Tillamook Ice Cream. But today I am thinking bigger. I am recently new to the world of shopping for home loan interest rates. And boy, is it a lot to take in. Yes, you can let the banks and realtors tell you what to do, or you can stop and learn the process for yourself. Chances are if you understand what is going on, you will be a better advocate for yourself and save money throughout the deal. Due to the emotional nature of buying a house, many people get caught up in the moment and justify away any fees and cost involved in the process, rather than comparison shop. I am here today with a few tips on how to get the lowest home loan interest rate.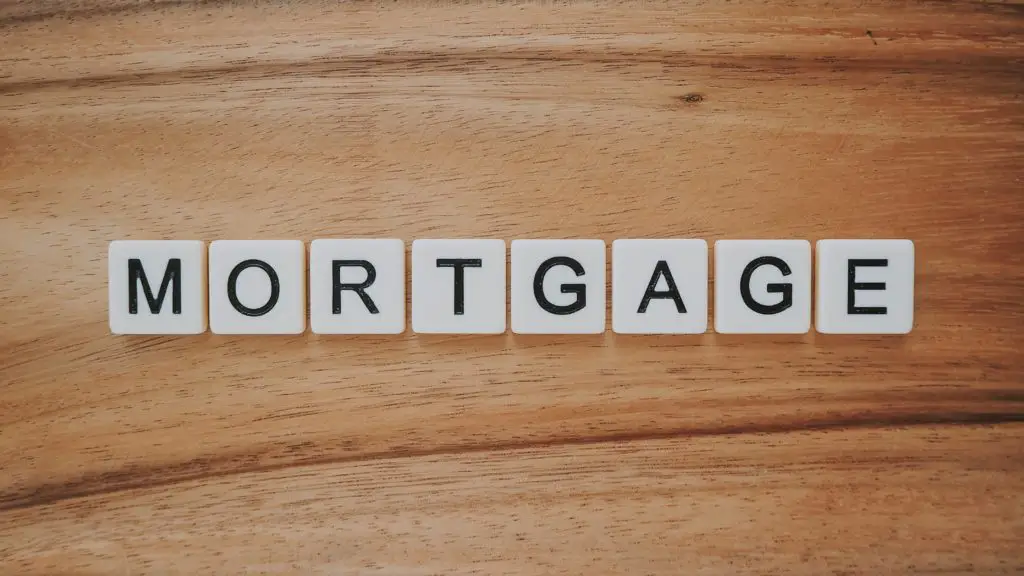 Home Loan Interest Rates Comparison
As you search online for interest rates you will notice many sites will not provide any information until you enter in all your personal information and contact information. This is because they will contact you. Home loans are a quick paced, transactional sell. The bank and mortgage companies know they have to move fast while you are evaluating options. I prefer to get a general idea on the rate available, and then only submit my information to a select few institutions in which I would be okay working with. Here are some comparison tools that let you get a broad idea on available rates based on your zip code, credit score, and the size of the loan. Note that some of these sites show mortgage lenders that pay for advertising to show up on the results. But the tools are still valuable as a quick reference.
Disclosure: Some of the links on this site are affiliate links, meaning, at no additional cost to you, I will earn a commission if you click through and make a purchase. This allows me to buy more off-brand products for future reviews.
Best Home Mortgage Lenders
Wells Fargo
Quicken Loans
JP Morgan Chase
Bank of America
United Wholesale Mortgage
U.S Bank
Top Rated Mortgage Lenders – And Banks That List Interest Rates
In addition, to using the mortgage comparison tools above, it is also helpful to gravitate towards to the big banks. They list the current mortgage rates (which change daily) right on the website. You don't have to enter any information. Note, these are typically the rates available for the ideal candidate, so take this into account depending on your personal financial situation.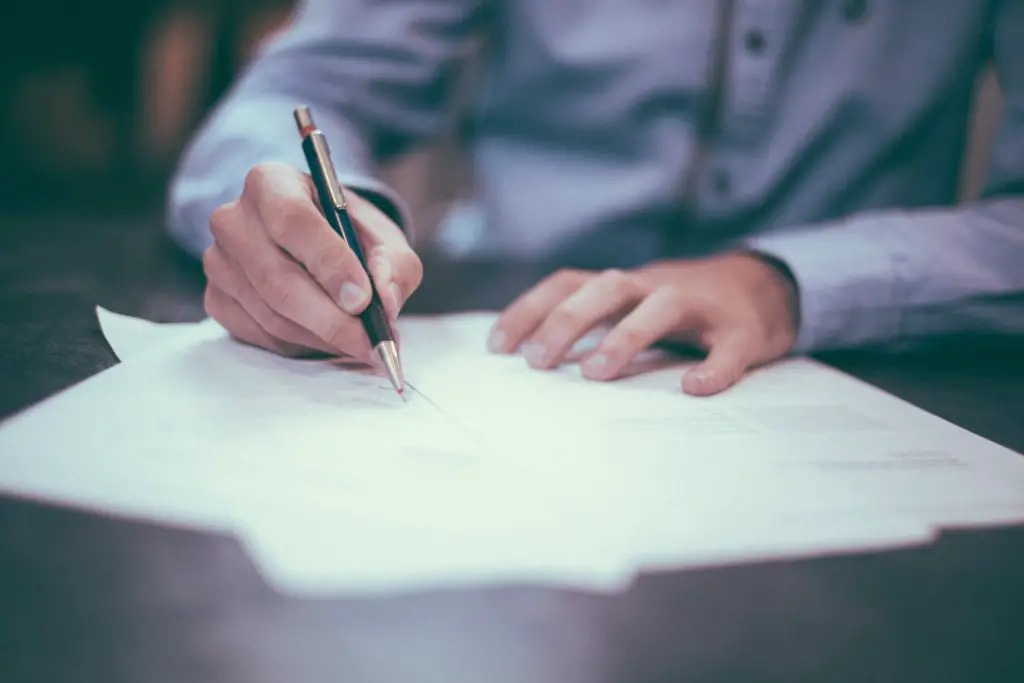 Best Fixed Rate Mortgage
Here are the common types of home loans typically available.
30 Year Fixed Rate
30 Year Fixed Rate VA
20 Year Fixed Rate
15 Year Fixed Rate
30 Year Fixed Rate Jumbo
15 Year Fixed Rate Jumbo
7 / 1 ARM Jumbo
10 / 1 ARM Jumbo
What Are Points?
When comparing current mortgage rates, it is important to be evaluating the options apples to apple. That means looking at the interest rate, the APR, points, and fees. It is easy for lenders to structure costs in a way in which the cost is moved from one aspect of the deal to another. For example, in many cases the rate can be lowered if you pay for points. Or the rate can be higher and the lender will give you points (or a credit) towards the closing cost fees. Regardless of the mechanics, money is money and you need to make sure you are comparing lenders accurately.
Best Mortgage Deals
To get the lowest home loan interest rate you need to be comfortable negotiating. This is just part of the process. If an online bank or a mortgage lender you are less familiar is able to approve you at a stellar rate. Go ahead and take that information to the bank you would like to work with. If one lender is able to waive the administrative fee involved with the closing costs, ask if the other lender is willing to do this.
Lowest Home Loan Interest Rate
Part of getting the lowest home loan interest rate is having your financial documents ready to go. At some point, the lender will request your tax documents from the last few years, a current pay stub, and the current statement for your bank account and retirement account. Make sure to gather these documents and save them in a spot in which they are readily available for use at a future point. As it is good practice, to get prequalified by at least two or three mortgage lenders.
Good Interest Rate For House
An important part of getting the best deal on a mortgage loan is understanding the process and how things works. If you are new to the home buying process here is a list of questions that you should work to understand:
What is the difference between preapproved and prequalified?
Should I buy points to get the interest rate down?
Which closing cost fees can I shop for? Which closing cost fees are based on the lender chosen?
What is escrow?
What is a house title?
Which part of closing costs are prepaid expenses?