Tillamook Ice Cream – Best Ice Cream Brand
Dairy products are an interesting category. It might be fair to say you get what you pay for. As you know I am always open to a close but similar product if the price is right. But the taste and quality difference with some name brands ice cream is a deal breaker. The cheap ice cream brands are just not as good. The Off Brand Guy chooses Tillamook Ice Cream as the best ice cream brand.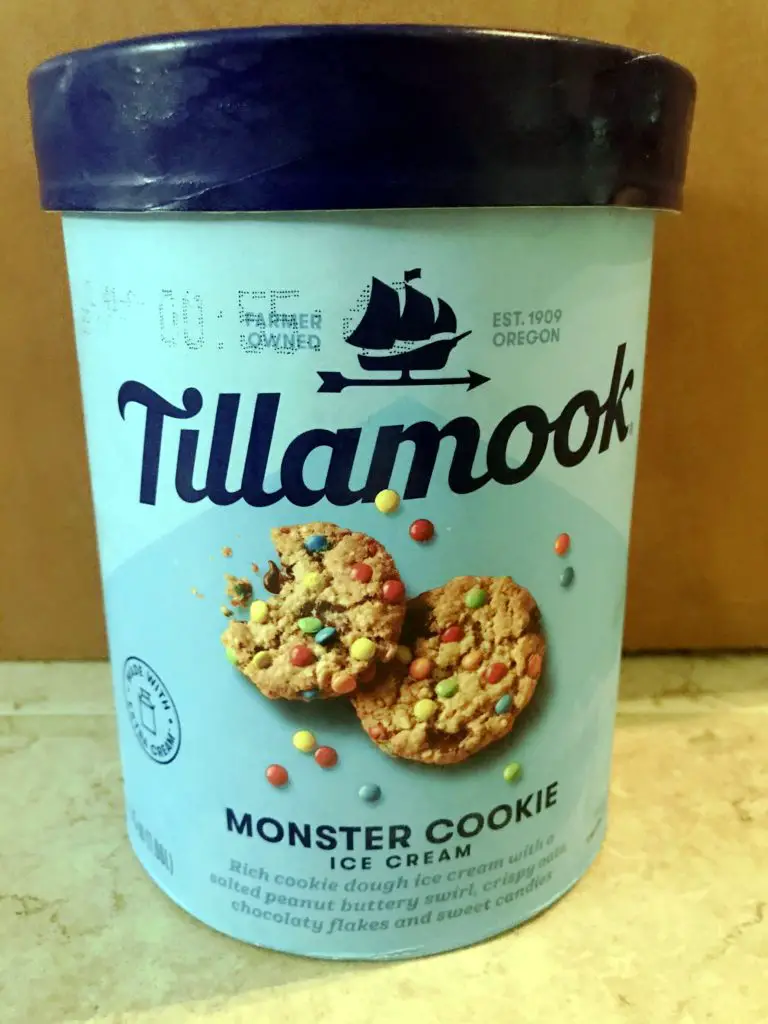 Tillamook Ice Cream Review
I got sucked in by Tillamook's "Special Batch" product line a few years back. One flavor in particular: Monster Cookie Ice Cream. The description reads "Rich cookie dough ice cream with a salted peanut buttery swirl, crispy oats, chocolaty flakes and sweet candies". It is simply the best ice cream I have ever tasted.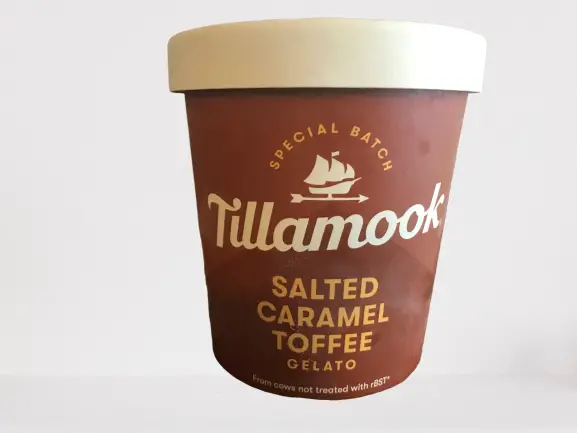 Tillamook has gone through a major rebranding effort over the last few years. From a marketing perspective their products truly stand out as premium products. Whether it is flavored cream cheese, sharp cheddar cheese, or ice cream, the items have a bold, but minimalist theme that is consistent across product lines.
Best Tillamook Ice Cream Flavors
In general there are two categories of Tillamook ice cream: the traditional flavors and the special batch flavors. Some of the standard Tillamook ice cream flavors include Banana Split, French Vanilla, Coffee Almond Fudge, and White Chocolate Raspberry. I picked up a waffle cone with a scoop of white chocolate raspberry while walking on the beach this weekend. What a beautiful moment.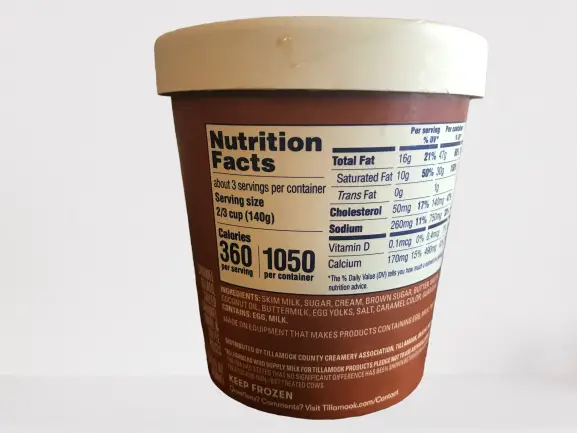 Krazy Coupon Lady
As a fellow deal hunter, I absolutely love the work by Krazy Coupon Lady. In her article, "25 Name Brand vs. Generic Face-Off: Best and Worst Revealed" she reviews off brand versus name brand ice cream.
She compares Walmart's Great Value Ice Cream vs. Breyers and chooses the off brand (Great Value) due to the steep price difference. Maybe Krazy Coupon Lady hasn't tried Tillamook's flavors? We should find a coupon and send it her way.
I think Krazy Coupon Lady's take on this is well, crazy. Yes, the price difference is valid point. Tillamook's products range from $4.74 to $6.59 for 1.75 qt (1.66L) while the Great Value Ice Cream is $1.97 for 1 qt 1 pt (1.4L). In other words, $2.86 per liter vs. $1.41 per liter. But it is worth every penny.
The Tillamook flavors are rich, smooth, and creamy. It tastes like a real dairy product. I think of those happy cows in the field as I drive through Tillamook, Oregon. As much as I love the Great Value and Equate product lines from Walmart, the ice cream is not that good. Overall the flavors have an artificial aftertaste after a single lick, the adds-in like caramel are all clumped together, and it lacks that inherent creaminess. Whether in a bowl or cone the Off Brand Guy chooses Tillamook as the best ice cream.
Tillamook Ice Cream Flavors Ranked
Everyone is in search of identifying Tillamook's best flavor. I have took the liberty to complete many Tillamook ice cream reviews to answer this question. I have compiled a list of the Tillamook best flavors. Click below to read our reviews of these amazing, mouth watering flavors.
Monster Cookie
Related: Did you know Tillamook now offers ice cream sandwiches?
Where To Buy Tillamook Monster Cookie Ice Cream?
This ice cream brand is widely distributed, especially in the Pacific Northwest. I am a huge fan of the grocery stores that offer frequent sales. My favorite option is to pick up Tillamook Ice Cream at Safeway. Sometimes they even have buy one get one free sales. You will also find it on the shelves at Walmart and Target.
*Keep in mind that every July there is National Ice Cream Day! Stay tuned for ice cream coupons from Freebies 4 Mom.