Off Brand Lunchables – Save 50% With Armour Lunchmakers
As anyone who grew up in the 1990's remembers, Lunchables are the best. I grew up eating pretty healthy, so I only got to munch on these for special occasions. But they were everything you ever wanted all in one package. A snack like meal, some type of candy bar, and a sweet sugary drink. What more could a kid ask for? Even as a child I knew these meals were overpriced. Sometimes they would cost upwards of $5, which is crazy considering the lack of nutritional value. Well, these days I know a secret. You can get nostalgic and capture some of that same satisfaction with off brand lunchables from Walmart.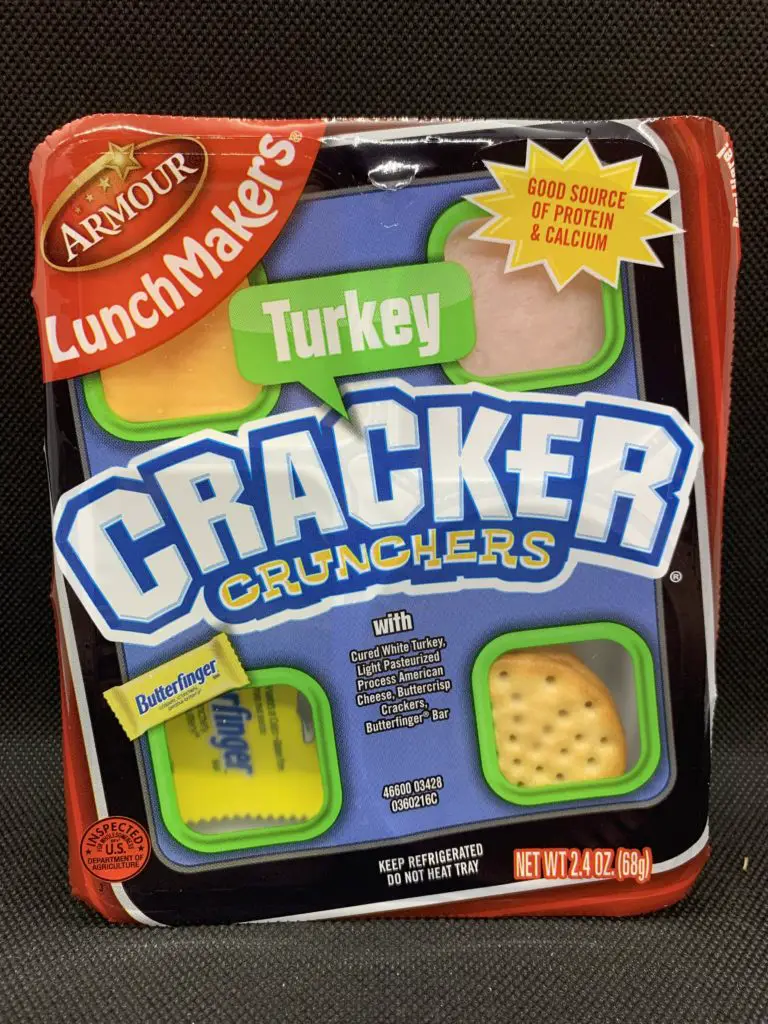 Lunchables Off Brand
There are actually a few off brands versions of Lunchables available. Some of my favorites include:
Armour Lunchmakers
Great Value Lunch Pack
Loyal Off Brand Guy readers – Do you know of additional knock off lunchable brands? Please let us know.
Armour Lunchmakers
For the purposes of this review, I picked up a Turkey Cracker Crunchers meal from the Armour Lunchmakers brand. As an adult, these meals are almost comedic. There is so little food, I don't know if I would even qualify this as a snack. But this is a perfect replication of the classic Oscar Meyer Lunchables Turkey & Cheddar with Crackers. If I had to pick a list of my top ten favorite foods growing up, this would definitely be towards the top of the list.
So how does it taste? In my opinion, the crackers, cheese, and meat taste practically identical to the real thing. It is hard to mess up super processed cheese, meat and crackers.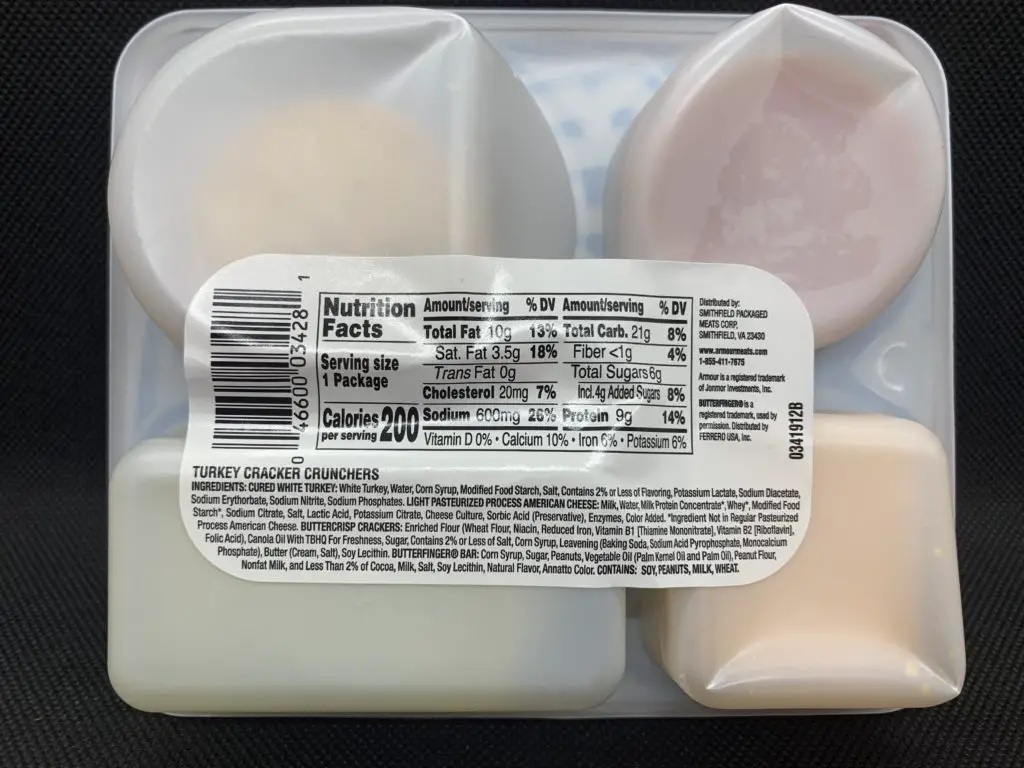 Cracker Crunchers
The Turkey Cracker Crunchers meal includes:
Cured White Turkey
Light Pasteurized Processed American Cheese
Buttercrisp Crackers
Butterfinger Bar
Armour Lunchables
The one thing the off brand lunchables don't have is the nostalgic packaging. I usually don't get pulled into this type of thing. The Off Brand Guy is all about not over paying for marketing and packaging. But there is something about the classic yellow Oscar Meyer packaging that seems to make these processed snacks taste even better. As an adult, I just know this is not logical.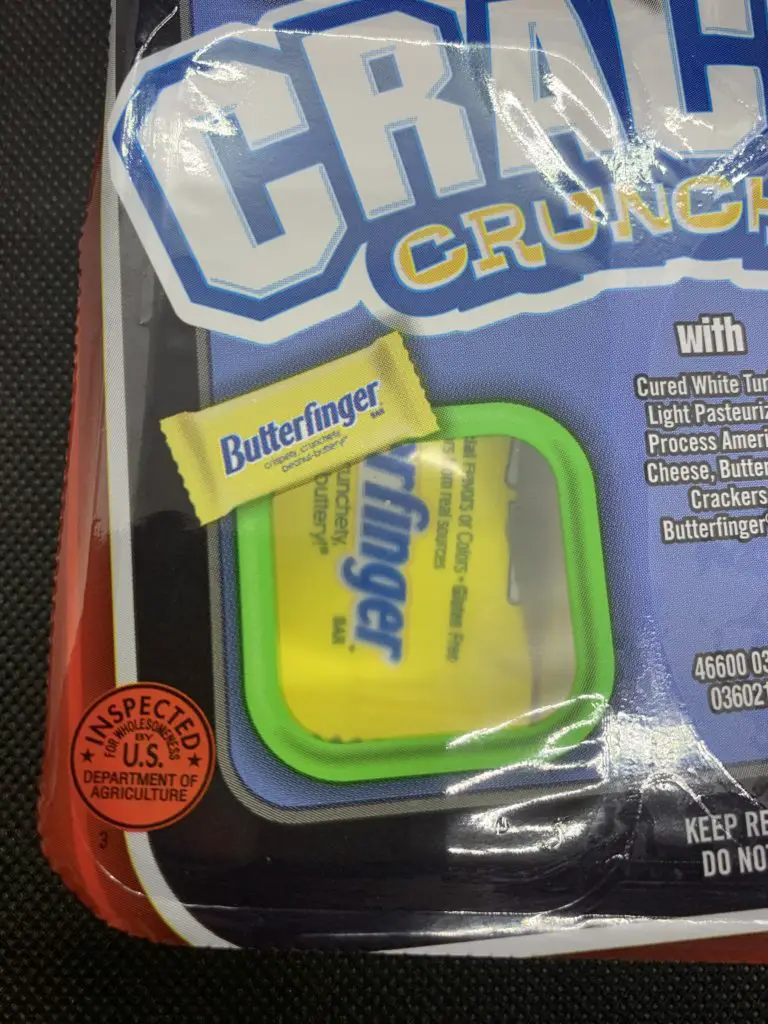 Lunchables Price
I purchase these Armour off brand lunchables at Walmart for $0.83. It is a phenomenal deal! Not really for what you are getting, just in comparison to the name brand Oscar Meyer lunchables. The equivalent name brand version is $1.48 at Walmart. If you go to a normal grocery store (like a Safeway or Kroger) these will be around $2.50.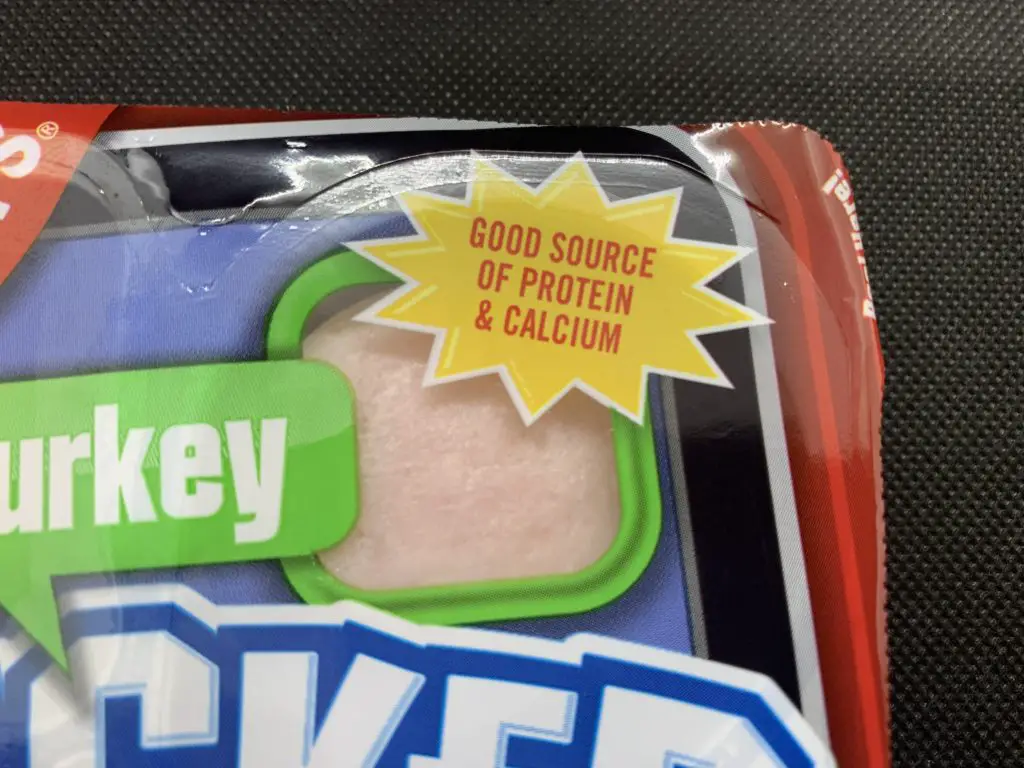 Armour Lunchmakers Pizza & Armour Lunchmakers Nachos
The best thing about lunchables whether the off brand or the name brand is the meal options There was not one meal that I was disappointed to get in my lunch as a child. I think my favorite was the nacho meal. But you can't go wrong with building your own pizza or with some chicken dunks. Again, his was the era before big corporation put apples wedges in every meal to make it appear healthy.
If you like nacho lunchables, you will like Great Value Cheddar Cheese Dip & Great Value Salsa from Walmart.
Cheap Lunchables – Lunchables vs. Armour Pizza Review