Why Off Brand Salad Dressing Is No Good?
The team at Off Brand Guy writes a lot of content about the best off brand products on the market. We find the best value items that offer the most benefit to our readers. There are many instances in which a knock off product is just as good as the name brand version. Just without the mark up due to advertising and high profit margins. But to be fair some off brand products are horrible. This aligns with the old phrase "you get what you pay for". Off brand salad dressing is one of those items.
Related: Great Value Mustard – The $1 Condiment
Generic Salad Dressing
I tried to make off brand salad dressing work in my household. I wanted it to be equivalent to the name brand because it was so much cheaper. I tricked myself into accepting that is was acceptable. As time went on, I couldn't take it any longer. Using off brand salad dressing made every meal a little bit worse. This included every salad, every vegetable dipped in ranch, or even French fries. I have always thought that off brand mayonnaise and ketchup were alright. I didn't notice much of a difference. Sometimes I even liked the off brand more than the premium stuff. I hate the clumpy organic ketchup that hipsters are so fond of. I have learned that salad dressing is very different story from mayonnaise and ketchup.
Related: Great Value Mayonnaise For The Frugal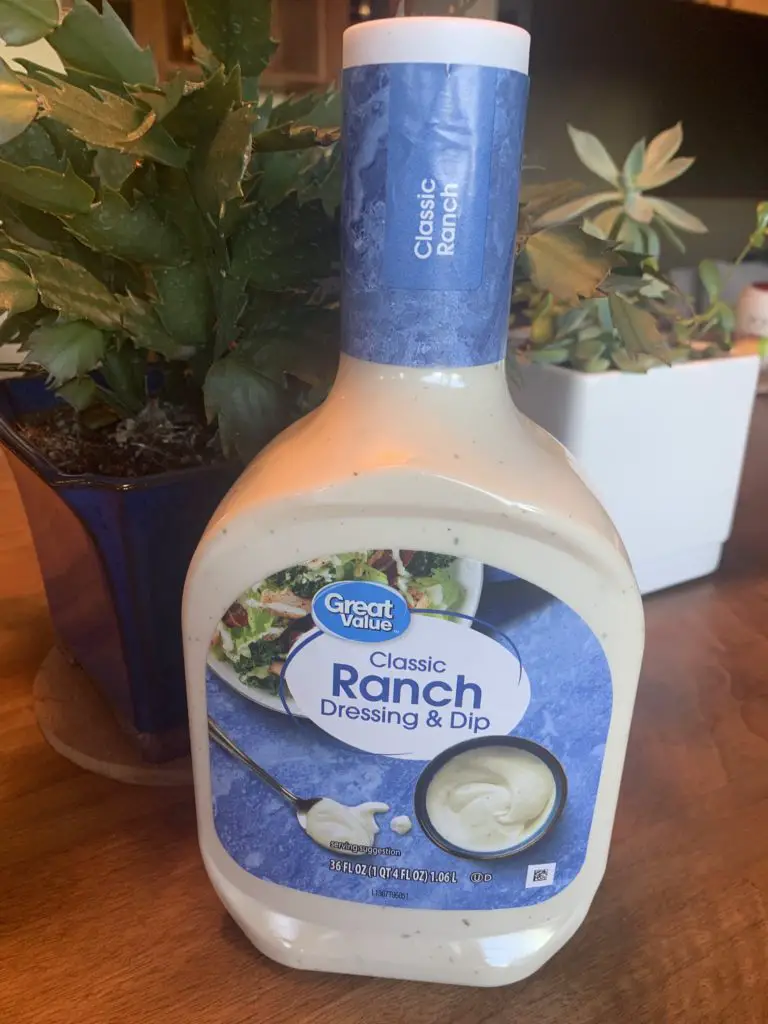 Worst Off Brand Product
Honestly, I don't get it. How hard can it be to manufacture a ranch dressing? If companies can figure out mayonnaise why not a blue cheese or thousand island dressing. I have tried all of the off brands. This includes Great Value salad dressing, Safeway Signature Select salad dressing, and many varieties of Kroger salad dressing. Some of these are tolerable at best. Overall, they lack the nuance of flavor that the name brands bring. Even compared to a cheap name brand like Kraft!
The tough thing is that dressings are not a one and done purchase. The buyer's remorse will linger every night when you top your salad with a flavorless vinaigrette dressing. Some things in life are worth spending a little bit more on. Salad dressing definitely falls into this category.
Related: Did You Know ALDI Sells A Knockoff Olive Garden Italian Salad Dressing?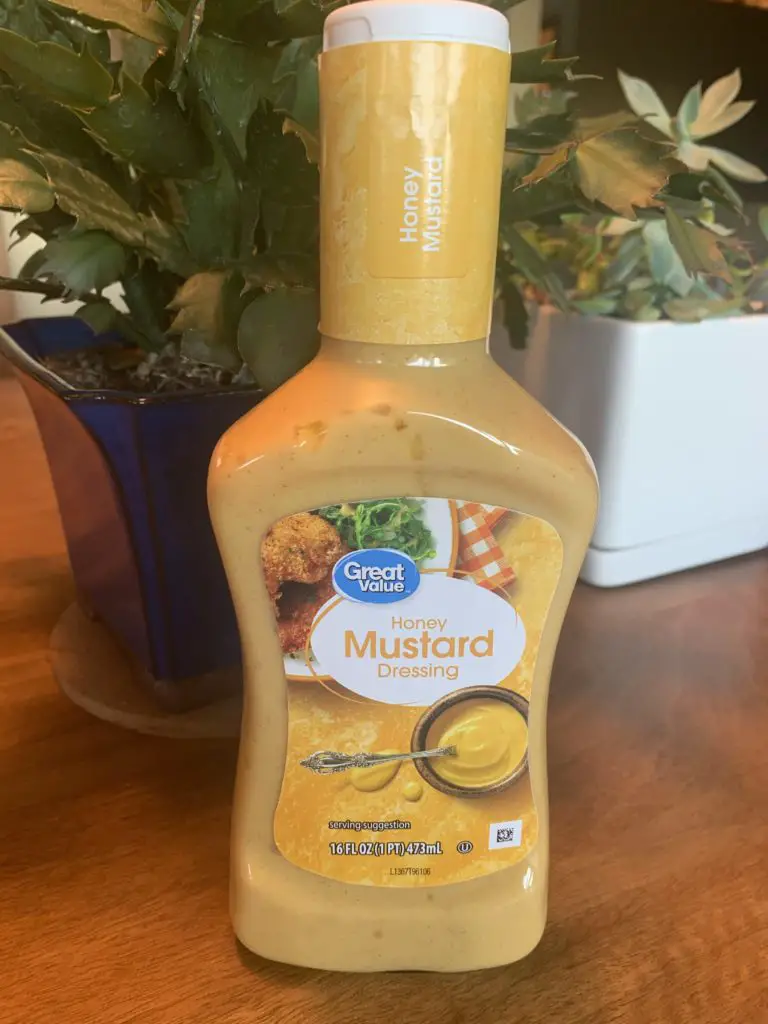 Buy Store Bought Salad Dressing In Bulk
If you can't stand to overpay for salad dressing then the best strategy is the buy the good tasting name brand stuff in bulk. You can find these larger sizes at practically any grocery stores. You may not be able to find specialty flavors, but they will have a large family size offerings for all the standard dressings.
Everything You Need To Know About Buying Salad Dressing At The Grocery Store
Homemade Salad Dressing