The World Of Off Brand TikTok
TikTok is all the rage these days. Who does not like their information in stimulating 30 second clips? It should not surprise you that TikTok is a source of information for updates on off brand products. Today, we dig in to find the best of off brand TikTok.
To be honest there are more laughs than money saving insights. The world of off brand TikTok seems to be less serious than Offbrandguy.com.
#offbrand TikTok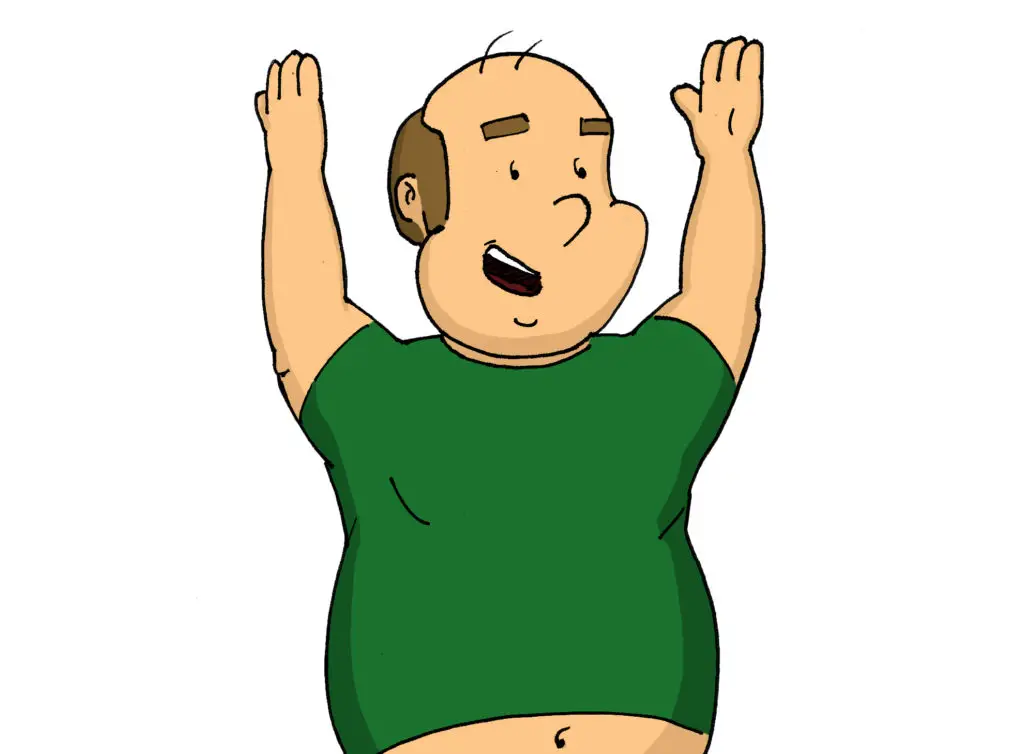 1. Off Brand Food TikTok
It amazing that this video from thebeangod has over two million views. The video is simply a boy laughing over the backdrop of comically named off brand products. This includes knock off products such as Snipers, Prongles, and Nut Master.
2. Knock Off Mountain Dew Challenge
Who does not love a soda taste test? This video is more in the OffbrandGuy's wheelhouse. It a taste comparison of many off brand Mountain Dew products. Keep up the good work MissMindy91!
Related: Off Brand Mountain Dew Review
3. Funny Off Brand Foods
Again, the premise of this video is simlar to the first. It is a young man laughing over the backdrop of off brand products. This includes products such as Panburger Partner, Borios, and Dr. Perky. This style of video seems to be popular on TikTok.
4. Hotels Using Off Brand Cereal
Off brand cereal is no joke. There is some serious savings to be had. It did not surprise me to learn that this hotel sneakily fills their cereal dispensers at the continental breakfast bar with knock off cereal.
5. Worst Off Brand Stores
The world of off brand things is not limited to food products. There are many examples floating around the internet of stores ripping off the well known brands. This video captures funny examples such as Sunbucks Coffee, Hotdognalds, and Saldo's Club.
6. Fake Brands
Reviews of fake products have been a controversial topic on TikTok over the last few years. It is referred to as "dupes on TikTok". Again, we back to a person laughing over a backdrop of images. This time of fake brands. The video starts with Numa and Pamu shoes, which are both knock offs of the name brand Puma.
Related: Funniest Off Brand Food
7. Knock Off Shoes
TikTok is a great place to follow fashion trends. It does not always have to be high end designer brands. This video is probably the most insightful on this list. It shows trendy Steve Madden knock off shows available at Walmart for only $9.
Related: Click here to check out the Off Brand Guy's Tik Tok