Knock Off Brands On Pinterest
Pinterest is a great social media site for food, recipes, and shopping. It pretty much functions as an image search engine. Whether you are looking for a quick laugh or to save a few bucks make sure to check out some of these knock off brands on Pinterest. We chose seven of our favorites. A few of these are funny and a few of these offer an excellent way to save a few bucks.
Funny Off Brand Products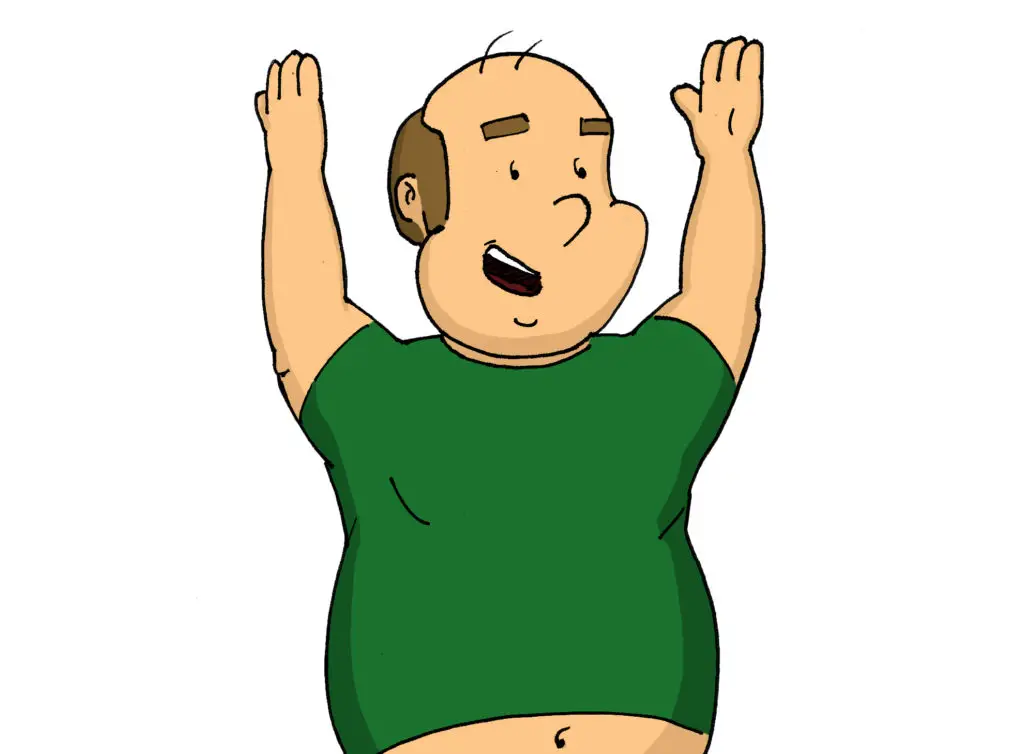 1. HotDognalds
Some knock off brands are funny. Only a food cart could get away from this. Food carts are informal and always on the move. If a restaurant tried to get away with such a straight forward McDonald's rip off it would be game over.
2. Mr. Creamy Knock Off Oreos
One of the best things about off brand products is the names. Again, off brand products lack the marketing of name brand products. That is one reason they are so much cheaper. The companies that manufacturer these products sometimes seem almost lazy with the naming. Therefore, the products end up with very practical names.
Related: Off Brand Walmart Oreos For The Frugal Shopper
3. Dave Soap
This one made the list because it does not even make sense. The name brand Dove has connotations of being soft and beautiful. This is the impression you would want to give off as a soap manufacturer. The name Dave just sounds like some dude. I think this could very well be the official soap of Off Brand Guy.
Related: The World Of Off Brand TikTok
4. Butter It's Not!
This image has the name brand and knock off brand side by side. This not some obscure off brand. This is a Kroger product! Butter It's Not would be considered a Kroger store brand item. It is not clear if they were trying to be funny with the name or just plain lazy. Either way it cracked up the team here at Off Brand Guy.
5. Off Brand Dr. Pepper
We have reviewed knock off soda extensively here at Off Brand Guy. Soda is a product with huge profit margins. It costs companies little to manufacturer and it sold at marked up prices due to brand awareness and marketing. There seems to be limitless off brand varieties to choose from. This Pinterest image has twenty seven different off brand versions of Dr. Pepper. One of them has to be decent, right?
Related: Save 67% With Off Brand Dr Pepper
6. Best Generic Food Brands
Okay, now we are getting to some knock off brands that will actually help you save a few bucks in the kitchen. Pinterest is more than just people laughing at brand products. 365 is the store brand for Whole Foods Market. It can be considered a premium store brand. While Whole Foods is sometimes considered "whole paycheck" for being overpriced, the quality is good. I really like buying the 365 walnuts, almonds, cashews, and other nuts.
7. Amazon's Private Label Snacks
Nuts are expensive. There is no way around it. I have always been someone that keeps a big container of nuts in my car. It is such a healthy snack when you need something quick. My strategy has always been to stock up on nuts at Walmart and put together my own mix. Over time though, I started to realize that the nut brands at Walmart just did not taste very good. The were plain and sometimes kind of of stale tasting. After a lot of research, I started getting the 365 store brand at Whole Foods. What I did not know is that Amazon has their own private label snack brand. Make sure to check out Happy Belly nuts!
Related: Crappy Off Brands That Are Actually Good