SimpliSafe Coupon Code Revealed: Secure Your Home, Secure Your Savings
I always disliked the idea of home security. It seems like a money grab, capitalizing on folks fear. It is one of those things where company's convince people it is a low monthly payment that is worth the peace of mind. The problem is over time these costs really add up. Between the hardware, subscription costs, and the regular maintenance home security is not for the frugal man. But I stumbled upon a stellar home security service and was able to save money with a SimpliSafe coupon code.
Did you know that business goes up for home security corporations during times when fear is heightened in society? To me this was a sign it is probably something I don't need.
Affordable Home Security: Save Money With A SimpliSafe Promo Code
Lately, I am starting to change my mind. It all started last December when I heard an anecdotal story from a coworker of a car break in. It was around Christmas time, on a sleepy cul-de-sac in a very nice area. The type of neighborhood in which break ins wouldn't even cross your mind. But one unfortunate night he forgot to lock up the car. That was all it took.
A neighborhood prowler emptied out the car, including the Christmas presents for the kids. The bummer is the hassle does not stop there. After a car break in the thief will most likely take the garage remote. So you have to recode your garage door and maybe even change your house keys. What a pain.
Even more startling than the financial loss is the idea of some random person creeping through your stuff. Completely invading your home, the one place that is supposed to be completely undisturbed. Keep reading below to find out how I saved money on home security with a SimpliSafe Coupon Code.
Best Home Security System 2021
With the protests and everything going on in the world, I decided it was time to rethink home security. My first thought was to get pricing information from the biggest player in home security, ADT. This ended up being way more inconvenient than you would imagine. I called customer service providing all my personal information and address. I was told my city was a custom market and pricing could not be provided over the phone. I rebuked this initial response, and stated I only need ballpark pricing on the monthly cost once the system was activated. Still they would not give me any anything without talking to a local sales professional.
I conceded and asked that the local sales representative reach out to me. I specifically said I would not entertain a house visit due to COVID, and simply wanted to have a conversation over the phone. It wasn't a COVID concern, as much that I did not see the need for someone to come to my house to give me a rundown on the monthly pricing structure.
I setup a time to talk to the sales rep the following Saturday. I never heard from anyone until that Saturday morning. I received a call that the rep was on the way. I indicated that was not necessary. Again, I only wanted to get pricing over the phone.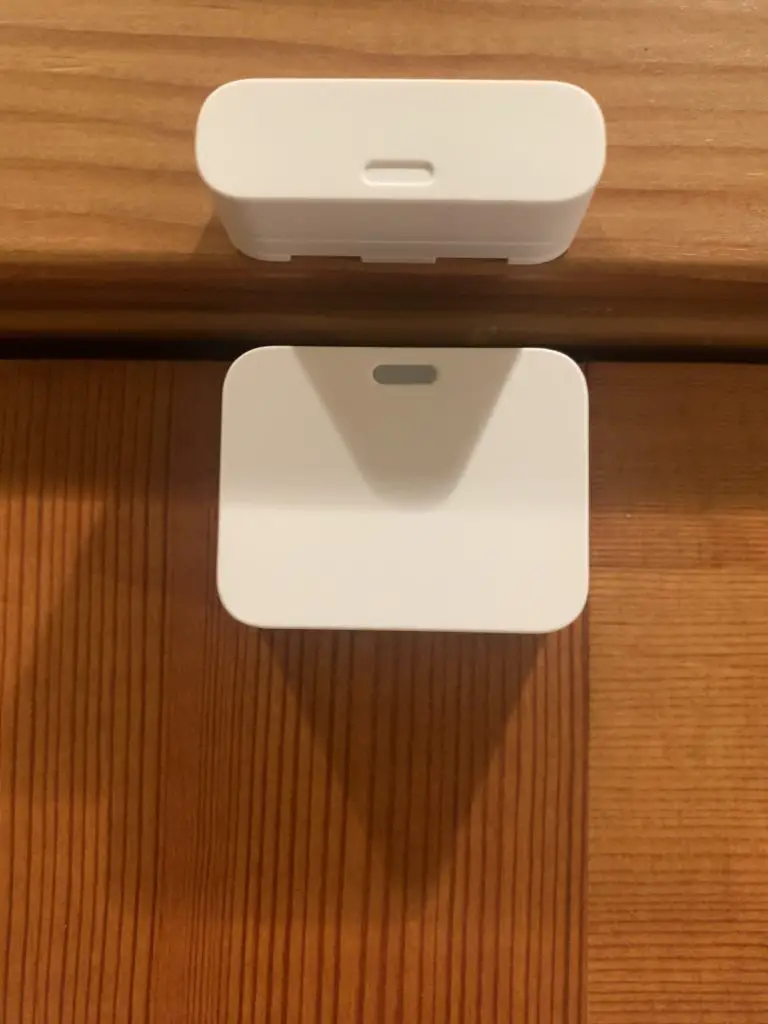 ADT Security Cost
After a 40 minute conversation, I walked away with the information that could have been provided in a quick brochure. The price was about $50 a month which a required three year commitment. If you move or change your mind you are pretty much out of luck unless you want to buy a new ADT system at the next location. If you already have the ADT hardware installed at your house, you will still be charged an initial setup cost for them to confirm the system works. I explained that I had already tested the system, but this fact was irrelevant.
I quickly decided ADT was not going to be the route for me. If it was such a great service, why would they need to lock in people in for 36 months? Plus with modern technology this just seemed overpriced. I do understand the value of having a monitored system that can dispatch the authorities. But based on how cheap cameras and sensors are I started to wonder what I could accomplish on my own.
I took a couple month break from the whole home security thing, and then jumped back in with full force.
Ring Alarm vs SimpliSafe
I found Ring really interesting. For about $200 I could get a high quality camera with flood lights and night vision. If I purchased the sync device, I could have the footage saved locally on a USB. The footage would wirelessly store to the USB.
A quick side not here. The strategy of these more modern home security companies is to allow you to view the footage live at no cost, and then charge for video storage. It sounds pretty good at first glance. But then when you think about it, what is the point of having a camera if you can't go back and review the footage after the fact. It is not like you are going to be sitting there watching the perimeter of your house live at all times.
Best Affordable Home Security System – Simplisafe Coupon Code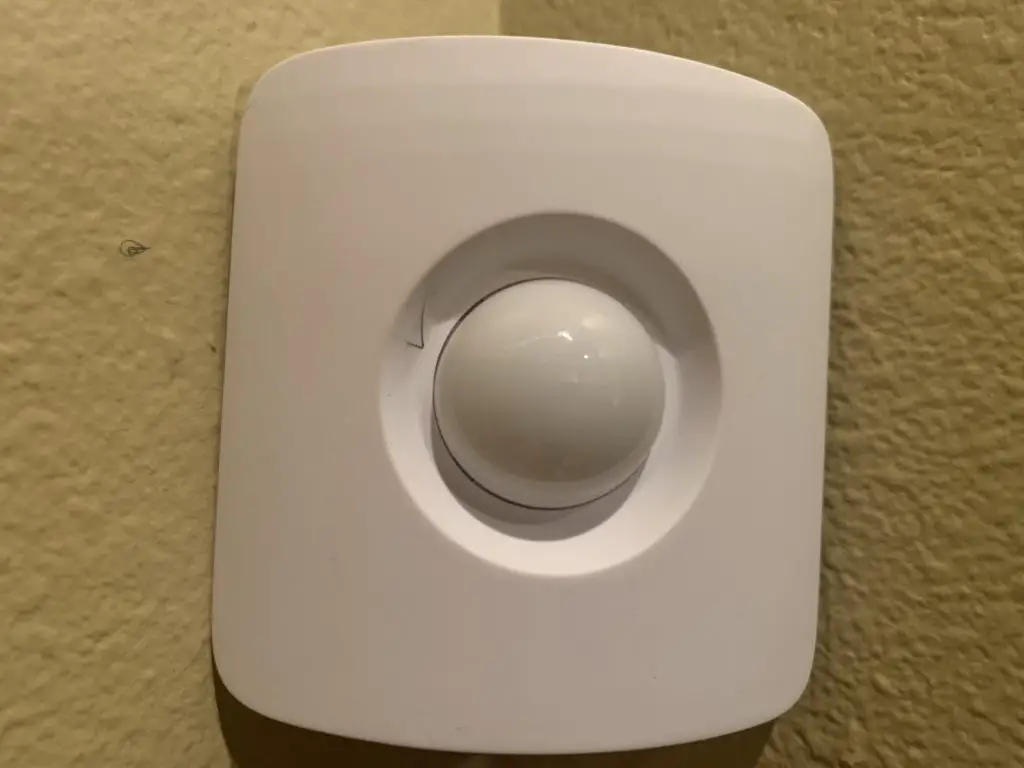 And then I stumbled upon Simplisafe. SimpliSafe is the off brand of home security. I mean I had heard about them, I just didn't really understood where they fit in. Rather than spend $200 to have one camera, I could spend about $400 to get a camera, sensors on every window in my house, a couple of glass shatter sensors, along with motion detectors in the hallways. This was significantly more robust than one camera.
Because when you really think about it, if your house gets broken into, what are you possibly going to do with just footage of burglar? In the modern era, these folks are smart enough to wear masks and cover up. You gotta catch them in the moment by having an alarm that goes off and dispatches the authorities.
Simplisafe Monthly Cost – Find A Simplisafe Discount!
SimpliSafe was the product that gave me the options I was after. For $15 a month, I could have my home monitored with all the sensors and gadgets described above. Lets be clear, with all this stuff if someone tries to break into they are not going to get very far.
Then if I go through a period where I am low on cash or just don't think home security is necessary, I cancel without any costs. I am not locked into some monster contract. Then went I want security again, I can start up again no questions asked. No fees, surcharges, inspections, etc.
SimpliSafe also has an option in which I can self monitor. In other words, I would not have dispatch service in the case of a break in. But I could still view the camera footage and set the alarm as desired. This was a huge plus in my mind. I don't like spending my own money on the hardware and then not being able to use it if I am not paying for a subscription.  It was this fact alone that won me over. It is the best of both worlds. High quality gear, a reasonably priced monitor service, a month to month payment structure without a commitment, and a self monitoring option. Also, I could save some money up front by finding a SimpliSafe coupon code online.
Simplisafe vs ADT Reddit
As all Off Brand Guy viewers know I am a big fan of Reddit. This is a great place to get genuine feedback on any looming big purchase. It is pretty much one of the only places on the web that you can get truthful feedback on products. For those looking to learn more about home security, make sure to check out the many excellent subreddits.
Simplisafe vs Abode
Based on advice from Reddit users, I also compared Abode. At first glance, this also seemed like a great option. As their standard plan is only 20 cents a day or about $6 a month. The problem is this plan is for self monitoring and home automation. If you want dispatch service, which is what home security service is all about, you have to get the Pro Plan which comes to $18 a month.
Cheap Home Security Systems
If you are frugal but looking for a high quality home security option, I highly recommend Simplisafe. No need to overpay with ADT, or risk not having the right coverage by buying your own equipment.
SimpliSafe Coupon Code & SimpliSafe Free Camera Code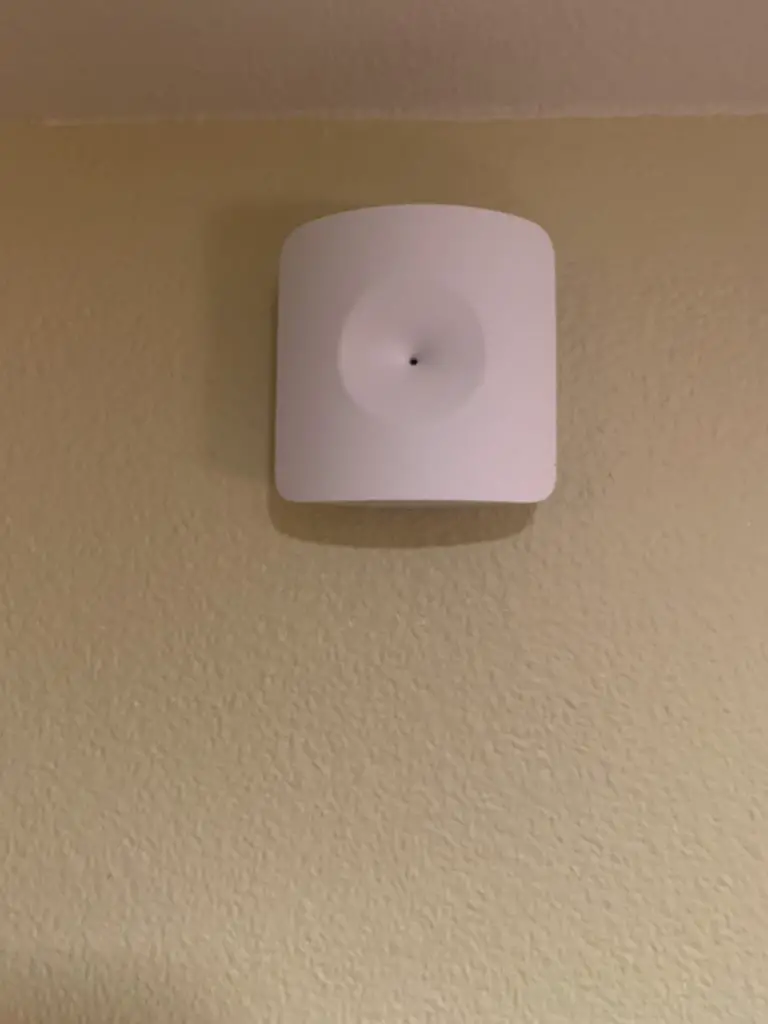 Plus, here are a few tips to save even more money on SimpliSafe. My Chase United Explorer Card had a $25 SimpliSafe promotion when I paid with my card. I just had to log in to my account to activate this promotion. Even better is I purchased the security gear when SimpiSafe was running a 20% off promotion including a free camera. SimpliSafe is known to offer deals. So take a look at what gear you need for your house and watch for a sale. At any given time there are many SimpliSafe coupon codes available online. I used the Honey extension to find the one that gave me the most savings.
Simplisafe Free Shipping
Make sure to purchase everything together because you won't have to pay any shipping costs. If you order items one by one over time you will end up having to pay shipping each time.