Tommy Bahama St Barts Cologne – Best Affordable Cologne
Reading Time:
3
minutes
Some people spend a lot on cologne. I do not. I have found ways over the years to get high quality discount cologne. Today, I share my experience with the amazing product, Tommy Bahama St Barts Cologne. This product tops the list of best inexpensive men's colognes.
Tommy Bahama Perfume For Him
So what does Tommy Bahama St Barts smell like? According to Tommy Bahama it is a bracing and refreshing blend of island inspired scents. The Set Sail St. Barts cologne spray treats you to the essence of the Caribbean. The ingredients include:
Sea Vine
Guava Nectar
Blue Agave Tequila
Palm Wood
Vanilla
Salty Notes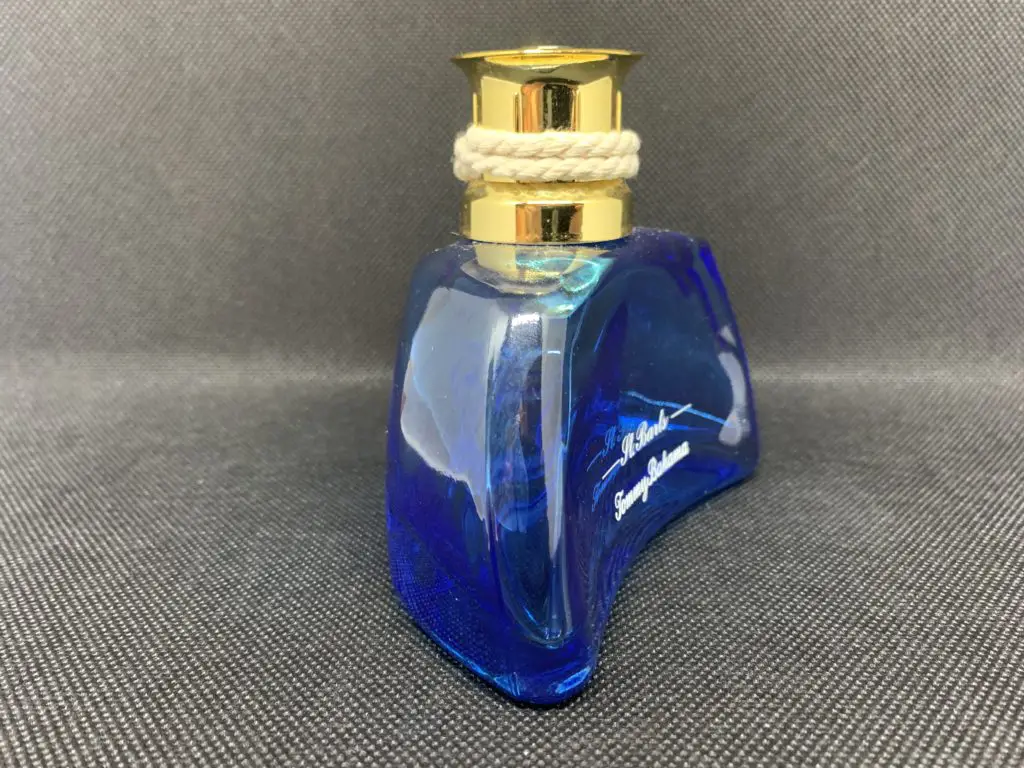 Tommy Bahama Cologne Review
Users of this products use words like tropical, fresh, clean, and airy to describe the scent. I would tend to agree with all of these. The smell of the cologne makes me feel like I am at the beach. And on the day to day, I definitely need more of this feeling.
I am not exaggerating. If you imagine yourself checking into a hotel at the beginning of a tropical vacation, after a long exhausting flight, this is the scent you would expect.
Tommy Bahama Cologne For Men: The Bottle Shape
All of the Tommy Bahama fragrances come in a rounded, uniquely shaped bottle with a spray dispenser. One thing that cracks me up is the rope around the cap, to cover the spray dispenser. I assume this is going for the look of the rope you typically see tied up around a dock. Again, the whole experience of this product is supposed to make you feel like you are on a tropical island.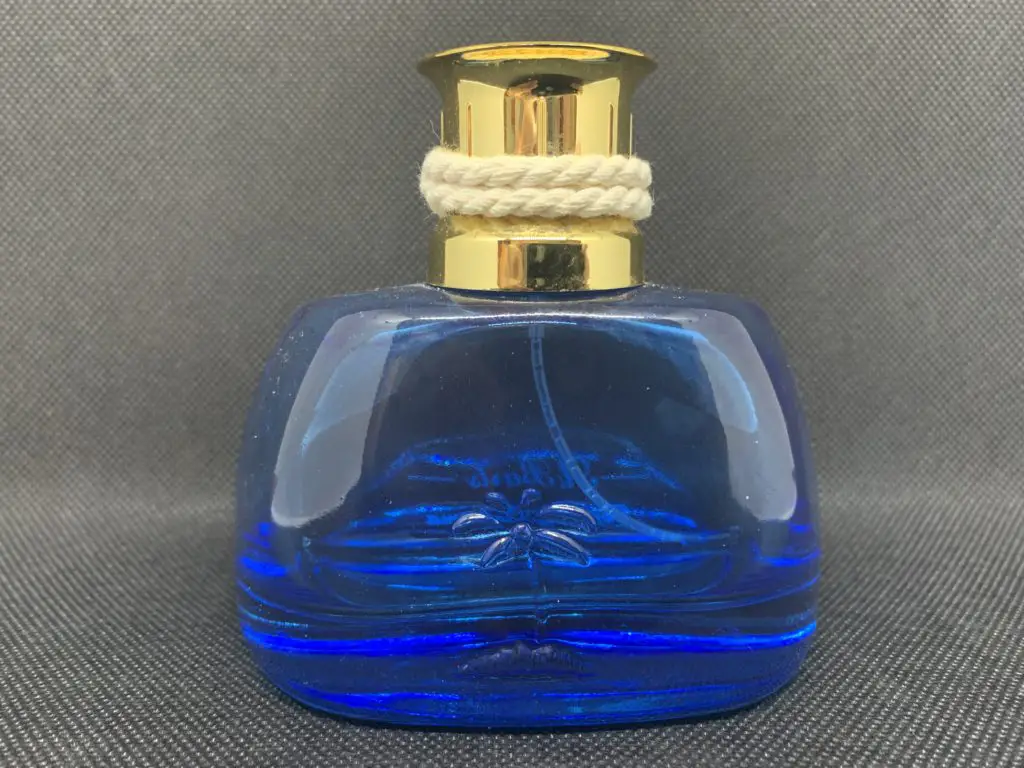 Best Tommy Bahama Cologne
Some of the other Tommy Bahama cologne products include:
Tommy Bahama Maritime Triumph
Tommy Bahama Maritime Journey
Tommy Bahama Maritime Deep Blue
Tommy Bahama Maritime
What does Tommy Bahama cologne smell like? As you will see, these are all nautically inspired scents. So what's the best Tommy Bahama cologne? In my opinion, the St. Barts scent comes out on top. Even after regular use, there is something about the tropical vibe that just seems to mellow me right out.
Do you have a different preference? Please let us know.
Where To Buy Tommy Bahama St Barts Men's Cologne?
A quick google search will take you right to Amazon. Do not pay $65 for a bottle of this cologne! A 3.4 oz bottle can be easily found at most discount retailers. I have had good luck myself at Ross. Recently, I have seen that Nordstrom Rack also offers some good deals.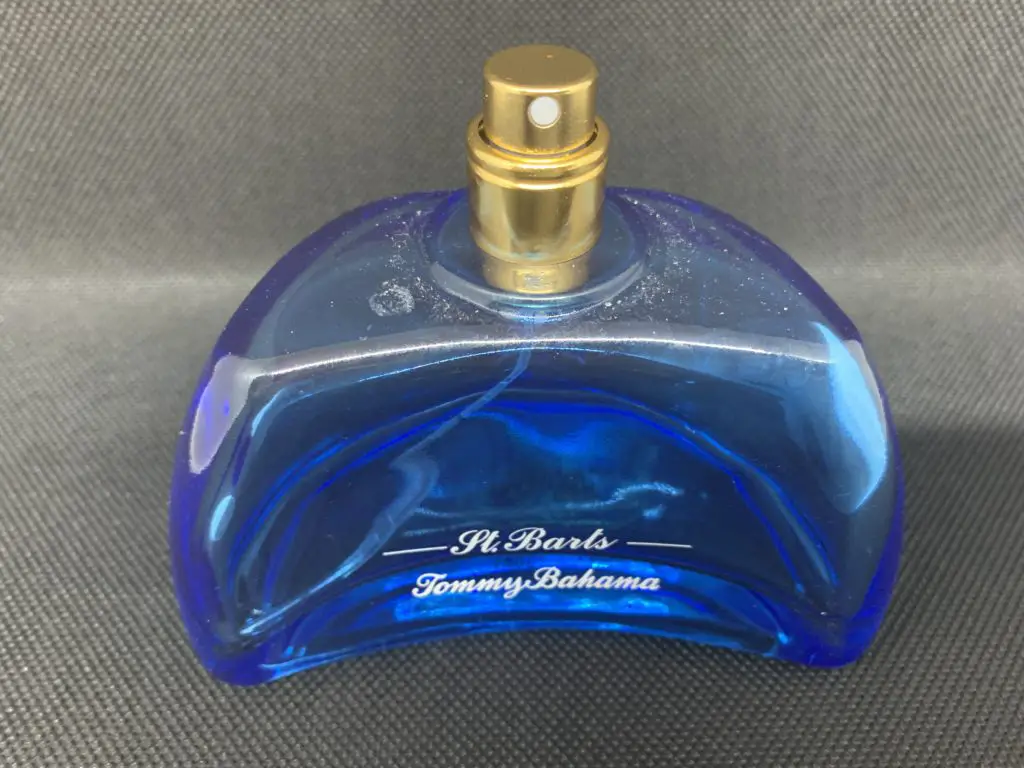 If you must order online, I recommend ordering it from the Nordstrom Rack website or the Walmart website. You may be able to find it on one of the discount perfume sites, but I would not spend more than $30 for a 3.4 oz bottle.
Tommy Bahama St Barts Body Spray
If you fall in love with this scent and just can't get enough there is also a body spray version available. So you can get that nostalgia of being back in a middle school locker room, just this time with a tropical scent. At this point in my life, I am not a big fan of applying fragrance in the body spray format. I find cologne to be more subtle than spraying down my entire body. But there are certain situations where it may make sense.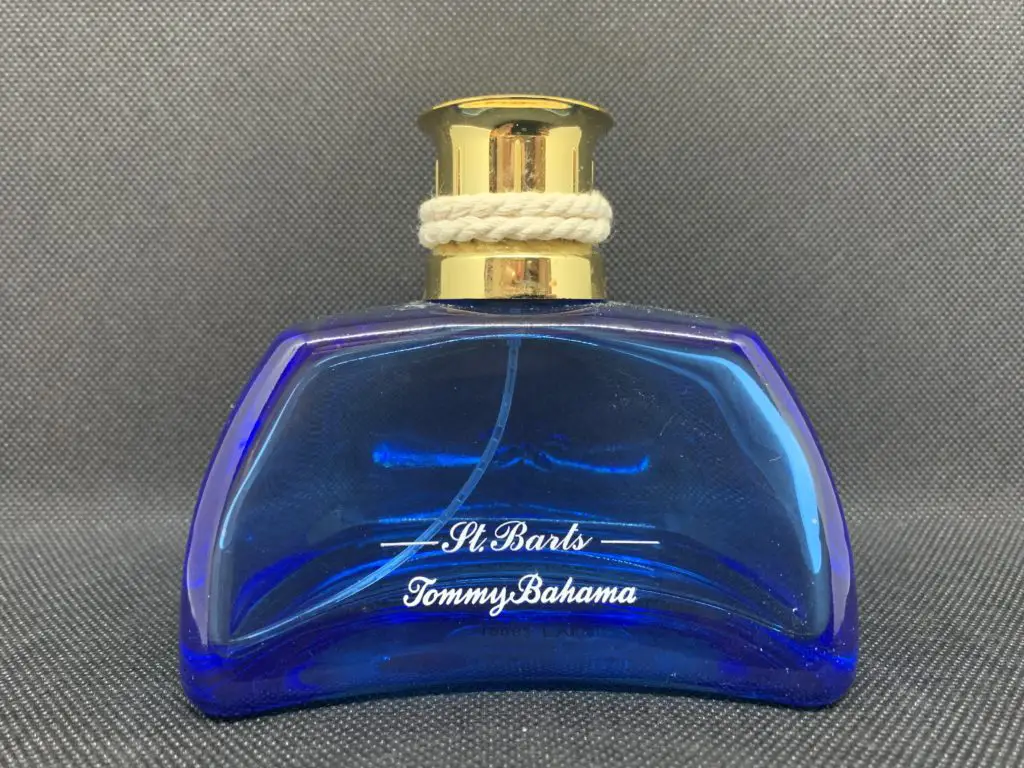 Cheap Cologne For Men
For those that care about saving money on men's cologne, check out my article on the fragrance Paris Hilton For Men.
As loyal Off Brand Guy readers know, I am all about saving a buck. But not for poor or low quality products. Click here to read my thoughts on Dollar Tree Cologne.