Traveling In 2020: Understanding Flight Ticket Cancellation & Refundable Flight Tickets
2020 has been a difficult year to travel. Covid-19 has changed everything. The Off Brand Guy likes to consider himself a sophisticated traveler. Or at least a traveler that knows how to optimize and get a good deal. With the slowdown in both domestic and international travel, the airlines have changed their approach. You will see commercials and marketing emails pitching how flexible a given airlines may be. And your junk folder is most likely full of emails listing all the safety precautions the big airlines are taking. I am telling you from experience traveling in 2020 to be a skeptic. A lot of this content is a stretch from the truth, and purely marketing.
If you are interested in what travel is like in 2020, check out my Hilton Cabo San Lucas Review. 
Disclosure: Some of the links on this site are affiliate links, meaning, at no additional cost to you, I will earn a commission if you click through and make a purchase. This allows me to buy more off-brand products for future reviews.
Flight Ticket Cancellation
If you are traveling in 2020, go to the homepage for any large airlines. At first glance, the language about refunds and rescheduling will ease your worries. But trust me, changing flights is still not very easy. For example, Alaska Airlines new tagline "No Change Fees. Ever". Sounds great, right? It makes changing flights sound almost fun. But if you go to your cart to cancel a flight, why do you get an error message and have to call in. And guess what, when you call in the wait times are exceptionally long and painful. Are the error messages intentional? Trying to discourage folks from making changes? Or are their computer systems really this bad?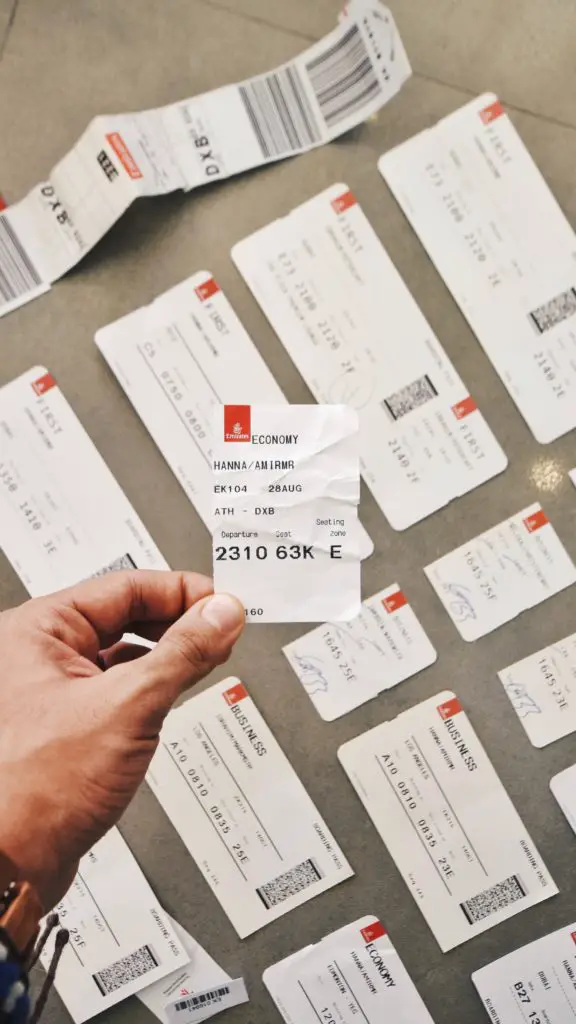 Refundable Flight Tickets
Okay, so what happens after you wait an hour and finally get to talk to someone on the customer service line? Trust me, the money doesn't go back to your credit card. The cost of the flight is credited to your account and has to be used within a certain time period. Typically, 12 months. The thing is how can you be sure you will want to use that exact dollar amount within the next year. Travel options still look bleak for awhile, and if the credit is not used the money is down the drain.
Alaska Companion Fare Rules
The Alaska Companion Fare is a know entity. If you have the Alaska Airlines credit card you get one companion fare pass a year. For only $99 plus taxes you can bring a guest along on a round trip flight. Currently, if you cancel a trip that was booked with a companion fare it takes up to seven days to get the companion fare back into your account. Seven days! In other words, you can't reuse the companion fare for a week. How is that flexible? You know what will happen in this seven day period. Flight prices will go up and become more expensive. A little ironic from a company that states "your peace of mind is always top of mind".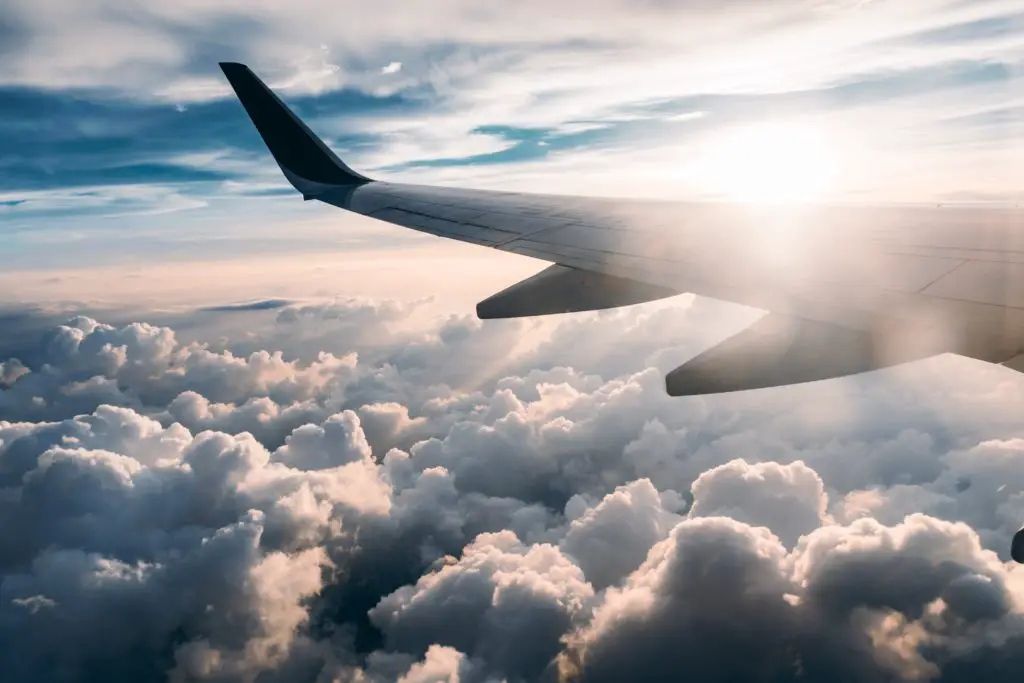 Expedia Refund Time
No doubt 2020 has been a challenging time for airlines and travel companies. Demand has shrunk and the stock price for these companies has went off a cliff. Even harder hit than the airlines, are the middlemen like Expedia. Travel agencies have been stuck in between during the crisis and consumer's have suffered the consequences. I personally had to deal with canceling a flight from Athens to Cairo in the middle of March 2020. At this time, it was impossible to reach Expedia by phone or email. Seriously. Regardless, of how long you were willing to wait no one would be available to assist. Some savvy travelers advised to contact companies on social media. As companies are known to respond quicker on social media because it is public facing, and bad service has the possibility of going viral.
Dispute Credit Card Charge For Services Not Rendered
If you are traveling in 2020 please remember as a last resort you can dispute a credit card charge for services not rendered. I will say Chase credit cards off exceptionally strong service if it comes to this. The process is long and tedious and requires documentation and numerous follow ups. But in a worst case scenario it can be helpful. In general, make sure to be reading the fine print on ticket cancelation and refund policies.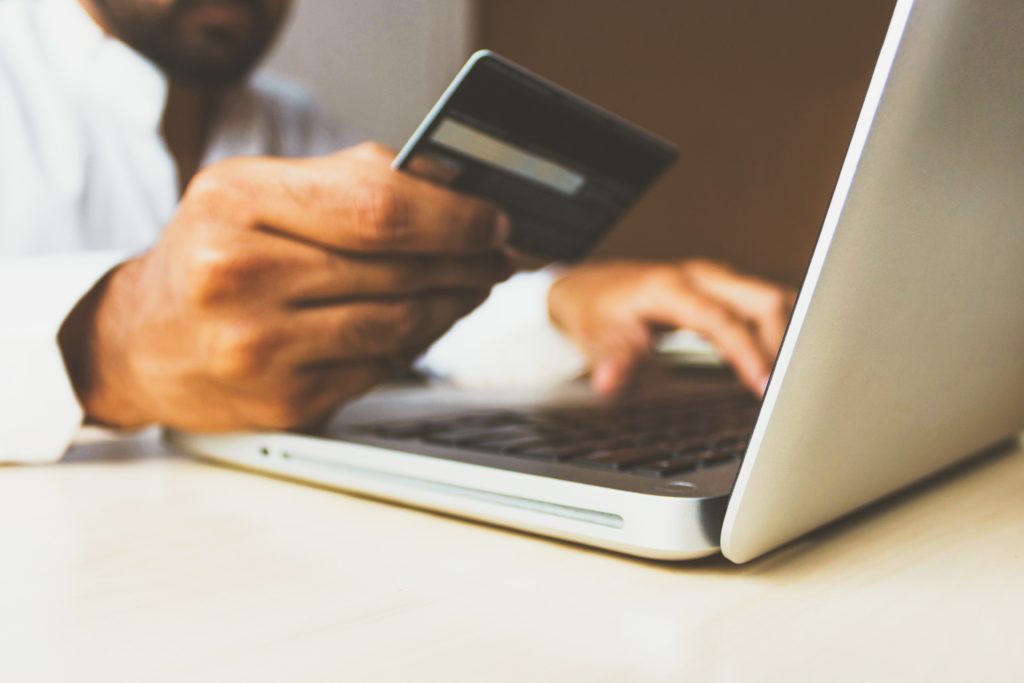 Traveling In 2020 – Airlines Cleaning
The Airline companies boast of rigorous cleaning protocols and hospital grade filtration systems. Another big push, was the so called limiting of the number of guests. This idea that folks would be spaced out every other seat. But then you get on a flight and people are still stuffed in like sardines. Something doesn't add up. On my last flight, not only did one guy not wear a mask the whole time (he was technically eating), he took his shoes and socks off. Maybe not a COVID risk, but disgusting for sure.