Walmart e Receipt: Save Money By Storing Receipts
This might sound like a stupid topic for an article. But this organizational skill has seriously changed my life. At the end of the day saving money is about staying organized. From the beginning, the Off Brand Guy's focus has been on how small, simple habits can lead to substantial financials savings over time. As once something becomes a habit, it really doesn't require any extra effort. Savings receipts is definitely one of those things. Learn how to save money with the Walmart e Receipt.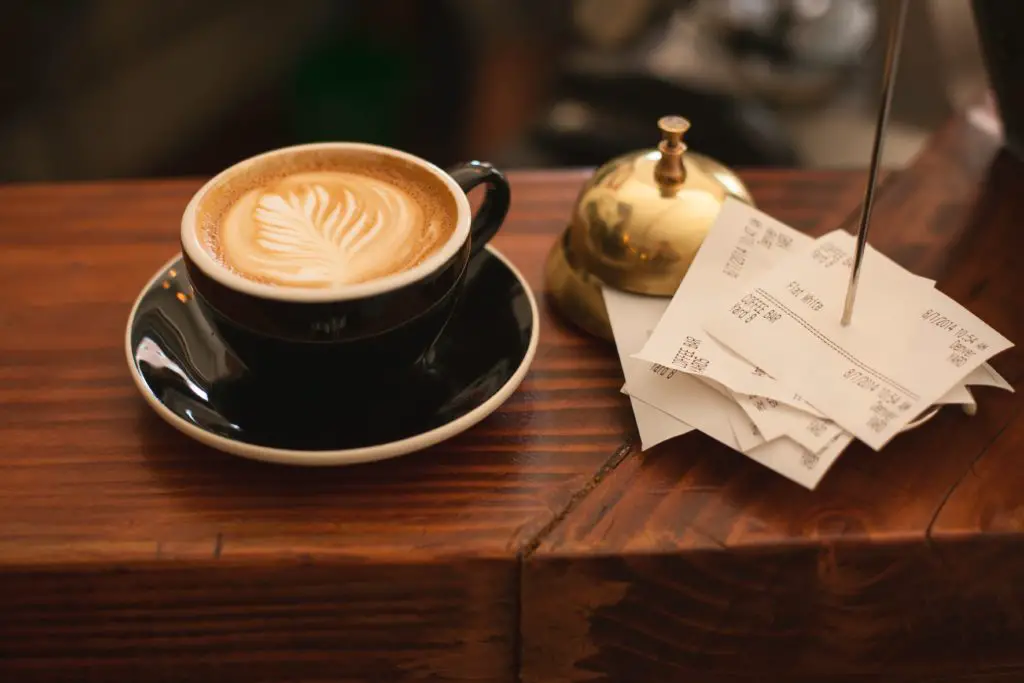 Best Way To Keep Receipts
Throughout my early twenties, I never really thought long term about my purchases. I would buy whatever made the most sense in the moment and move on. As I get older, I think more carefully about my purchases. I want to buy stuff that has a solid warranty and will last awhile. Otherwise, I am really not being financially responsible.
But to take advantage of warranties you need to be organized. When a year or two rolls by and something is wrong with a product you purchased, you will need to find the receipt. And for electronic products, it is important that the product was registered around the time it was purchased. Over the years I have developed a system for filing away and organizing receipts, to take full advantage of product warranties. This has saved me countless dollars over time.
Best Way To Keep Track Of Receipts
I use the following bags to store receipts (they also work well for toiletries storage). I have one bag for manuals and user guides, one for clothing receipts, and one for all other receipts including electronics. I typically put all receipts in a single Ziploc baggie in my desk, and then sort them into these folders about once a year. My system is simple and effective. When I need to find a receipt I do not have to dig through a massive box or a large, scattered pile of documents.
Email Receipts
Another tip is to keep receipts in an electronic receipts folder in outlook (or label them in Gmail). Whenever you make a purchase, simply file away the email for future reference.
I have not always been this organized. I got tired of wasting time digging through large piles of documents to find a single receipt when it was needed. Or going through a messy email inbox. This simple trick was inspired by David Allen's Getting Things Done mindset. I recommend all of his books. These approaches not only lead to physical organization, but more importantly, mental clarity.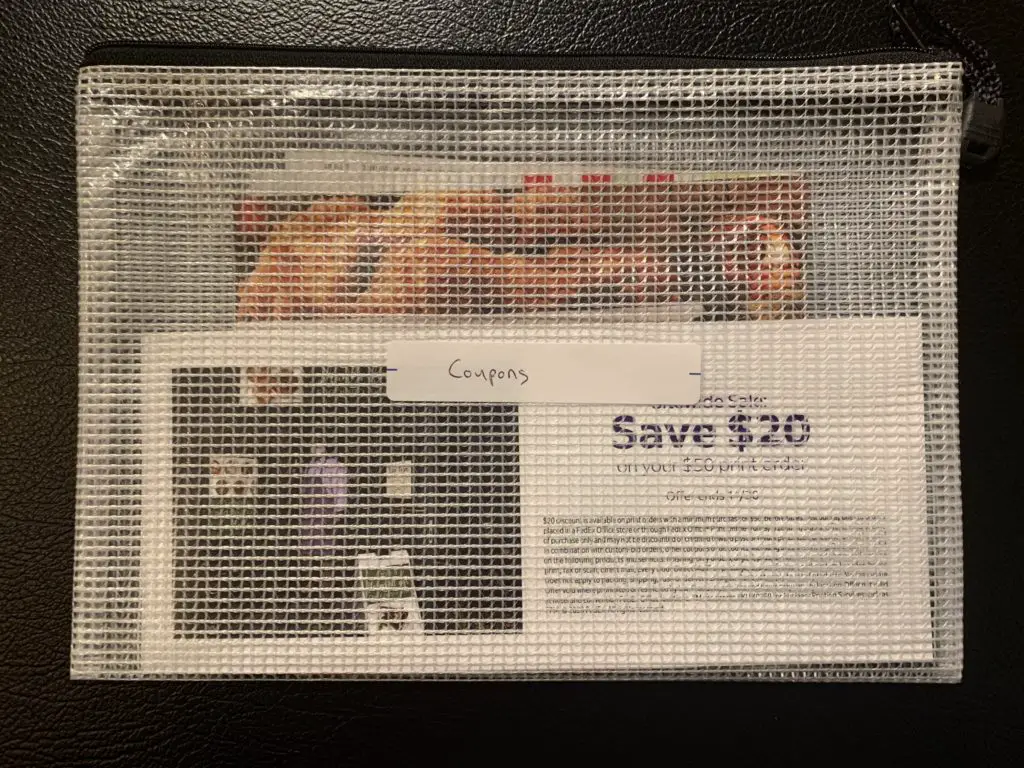 Walmart e Receipt
One of the things we are launching is the ability for customers to do a return with ereceipts. Now the customer just has to bring their phone, which they likely already bring to the store, instead of keeping the physical receipt.

Retail Dive
Lately, I have been introduced to the Walmart e Receipt. If you have not noticed companies have made it easier and easier to keep track of purchases and return items if necessary. Personally, I am more of the old school type. I have always saved the hard copy receipts. For some stores like Walmart, this can be tedious. The receipts are long and the item nomenclature is hard to make out. Not only that, over the years you end up with way too many receipts to keep track of.
Walmart Savings Catcher App – Walmart e Receipt
First off, download the Walmart App. Then after every purchase scan the barcode on the receipt. All the items purchased will be uploaded to the app. The receipt on the app not only show the items and pricing, but images as well. It is so much easier to sort through. Believe it or not, you can even initiate returns from the app.
So what about this Savings Catcher App? If you are like me, you like to know you are always getting the best deal. Within seven days of your shopping trip if there is a lower price elsewhere Walmart will credit you the difference. Pretty slick.
Walmart Receipt – Walmart e Receipt
The Walmart e Receipt has been around for awhile. Here is an interesting blog post on the subject from back in 2014: New Walmart EReceipts Help Keep Track Of Spending. Should You Use Them?
I agree that the shopping data is definitely used for Walmart's benefit. It is more challenging to track someone shopping patterns the old school way as the purchase history does not always get linked backed with the individual. In 2021, honestly this is not a huge concern for me. I hate to break it to you but every company is tracking your shopping behavior. The Walmart app should be the least of your concern.
Walmart Receipt Policy – Walmart e Receipt
In my experience Walmart does a really good job with returns. If you have the receipt and go back to the store within a reasonable timeframe, I have never once had an issue returning something. The worst part of the experience is waiting in the customer service line. I have seen other customers have meltdowns and start yelling over one thing or another.
In 2021, I dabbled with Walmart online grocery purchases. For online pick up purchases, the return process is even easier. A week after a recent shopping trip, I realized Walmart forgot to include the huge container of minced garlic I ordered. All I had to do was go into the app and select missing item. The refund was immediately initiated from here.
Look Up Walmart Receipt – Walmart e Receipt
If you make sure to scan the barcode on hardcopy receipts after every visit, the receipts will be stored in the Walmart app.
As I have talked about before, Walmart has a 100% satisfaction policy. From the website, "You have 90 days after purchase to exchange or return an item; please provide your store receipt or Walmart.com order number and we will refund your purchase to the original form of payment unless noted in our exceptions."
Walmart Lost Receipt – Return With Receipt And Return Without Receipt
And it gets better. Everyone has those days were just about everything gets misplaced, including your recent grocery store receipt. Not to worry. If you paid with a debit or credit card, Walmart can look up the the purchase by the card number.