Amazon Clip Coupons – Amazon Shopping Cart Secret
Reading Time:
3
minutes
As most folks these days, I have been spending quite a bit of time on Amazon. With COVID and the
holidays, there is no better way to shop. Free shipping and easy returns, what more can you ask for.
I picked up on a trend this season that I had not noticed before. A secret to how the Amazon shopping cart really works. Read about how to use Amazon clip coupons below.
Amazon USA Shopping Cart – My Experience Part #1

As I went down the list of presents for my family, I would add items to the cart and wait a few days
to pull the trigger. Mostly out of convenience and to break up the tediousness of shopping.
I had two separate instances in which one of the items in my cart conveniently went on sale. The first was
a premium bedtime facemask, that happened to go on a lightening sale. It went from $15.99 to $8.99.
The lightening sale included a clock ticking down until the sales ended, along with a limited quantity.
Was this simply a coincidence?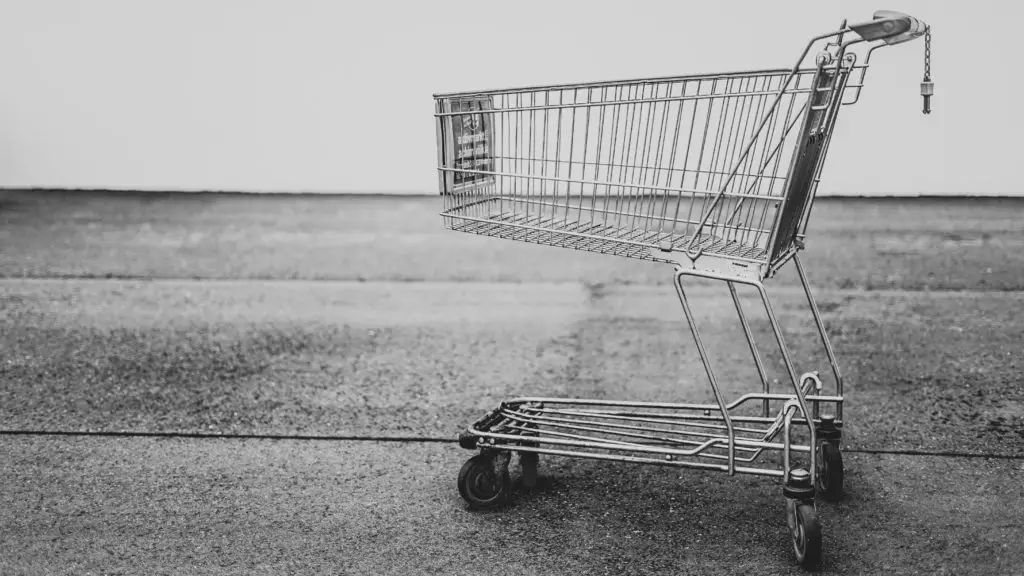 Amazon Online Shopping Cart – My Experience Part #2

Next up. I had been eyeing a liquid flosser for the last couple of years. It wasn't something I was very
excited about, but something me dentist kept recommending. If you are like me and have one of those
built in retainers beyond your front teeth, it is the easiest way to floss. As I have never been able to get in
the habit of using those blue loops to floss beyond the retainer. So after a quick browse of the
highly reviewed water piks, I put one that looked reputable into my cart.
Amazon Cart Coupons – My Experience Continued

After only a few minutes, I see there happens to be a $5 promotional Amazon clip coupon, knocking the total price
of my water flosser down to about $30. There is no way this was simply timing. It must be some type of incentive for this item
that automatically kicks in if the product is added to the cart, but not immediately purchased.
Were these two instances just a matter of chance or due to holidays sales? Or is it some type of algorithm that kicks in for certain products trying to get you across the finish line.
It made me wonder if I have been missing out of savings over the years, by not being more patient with my
Amazon purchases. Frankly, I have never really used the cart. If I want to buy an item, I buy the item. I
always thought of carts of something for materialistic consumers as they aimlessly browse the web.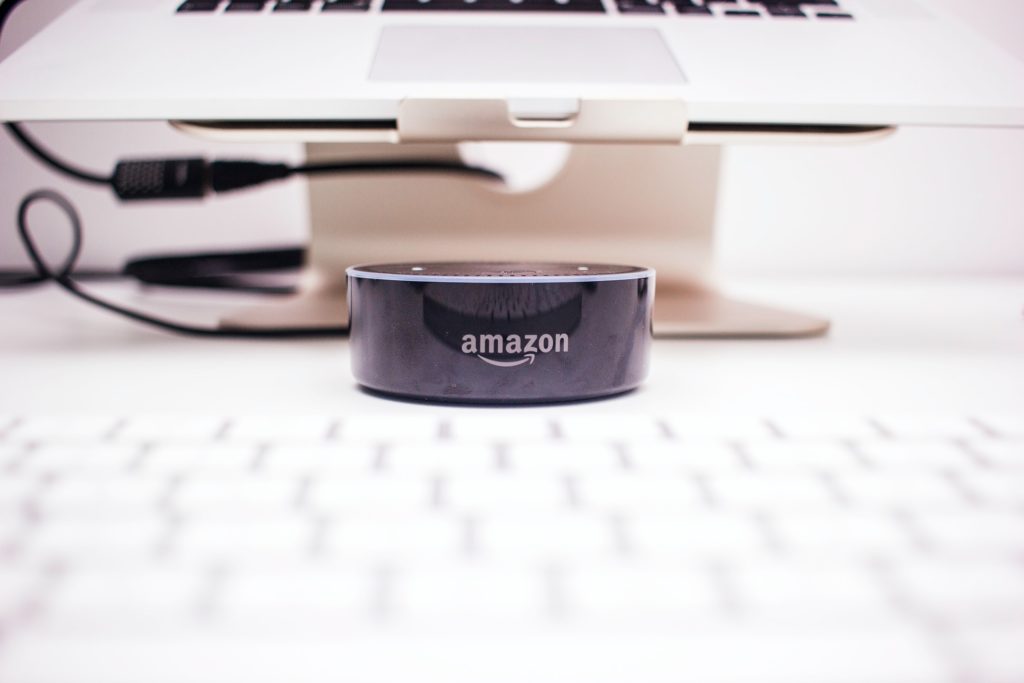 Amazon Clip And Save: Clip And Save Amazon Meaning
What dictates these Amazon Clip Coupons? Do the sellers directly control these? Are they designed to
kick in automatically based on certain behaviors?
Digital coupons can be created be sellers and allow customers to digitally clip savings towards their purchase.
You can even browse current coupons on Amazon's main coupon page.
From a seller's perspective it is a form of advertising. In other words, there is actually a cost to the seller
for using this strategy. This makes me do a doubletake on if the item in my cart is actually providing a savings.
Amazon Coupon Codes & Amazon Discount Codes
I am starting to think more deeply about price fluctuations on Amazon. The other day I was searching
for a simple tie rack that I had bought for myself a few years back. The plan was to get one for my brother for Christmas. It was the ClosetMaid 8051 model, a commonly available item on Amazon. Looking through my orders history, I had bought it for around $9 a few years back. When I tried to buy it again early December it was $13. As of today it posted at $9.66. Why would a simple item like this fluctuate so much. It is algorithmic?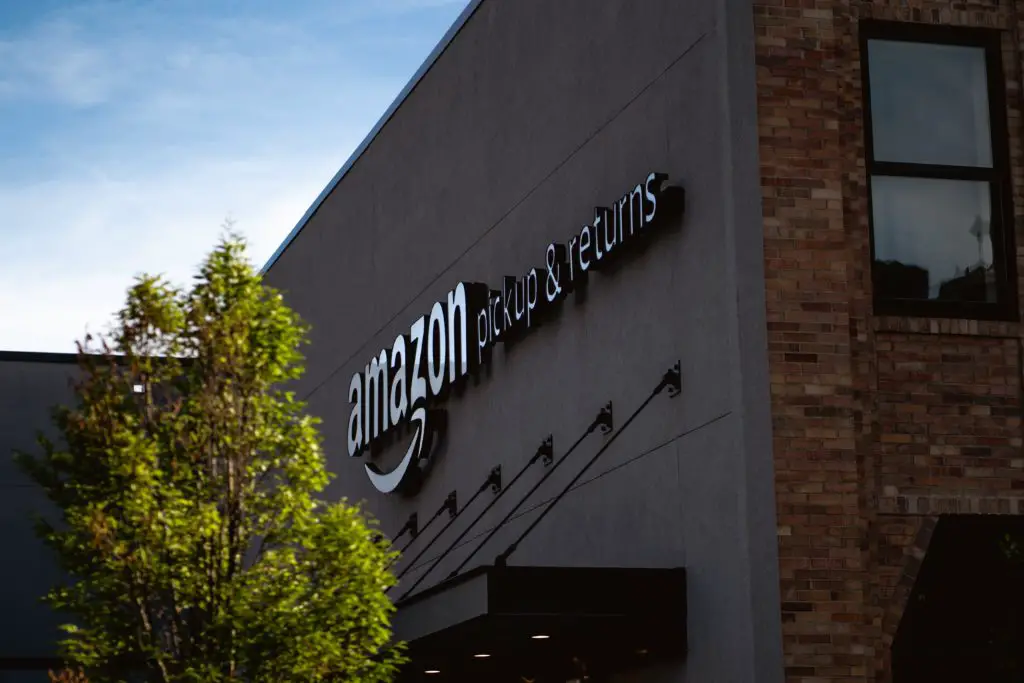 Amazon Clip Coupons 2021

Loyal Off Brand Guy readers, what is your experience with Amazon Clip Coupons? Please share your thoughts in the comments below.