What Is The Best Journal Brand?
Journals are an amazing tool. As a blogger I am all about journals. It is a great place to reflect, capture new ideas, and unwind from a hectic day. To me it is important to have a high quality journal and pen. If I am going to spend a few minutes writing each day, I want to enjoy the experience. I want to look forward to cracking open the journal. There is a difference between writing with your favorite pen and paper and scribbling in some cheap notebook. To optimize the soothing aspect of writing you need the right journal brand. The Off Brand Guy team has tried a bunch of different options to identify the best journal brand.
Related: The Best Packing Cubes On Amazon
Bullet Journals Amazon
Bullet journals are all the rage today. It is a mixture of writing and drawing. It is a trendy way to plan, organize, and reflect. Check out social media to see some cool examples. According to Verywellmind, "bullet journals are a way to record achievements, goals, thoughts, inspiration, and reflections in an organized and creative way".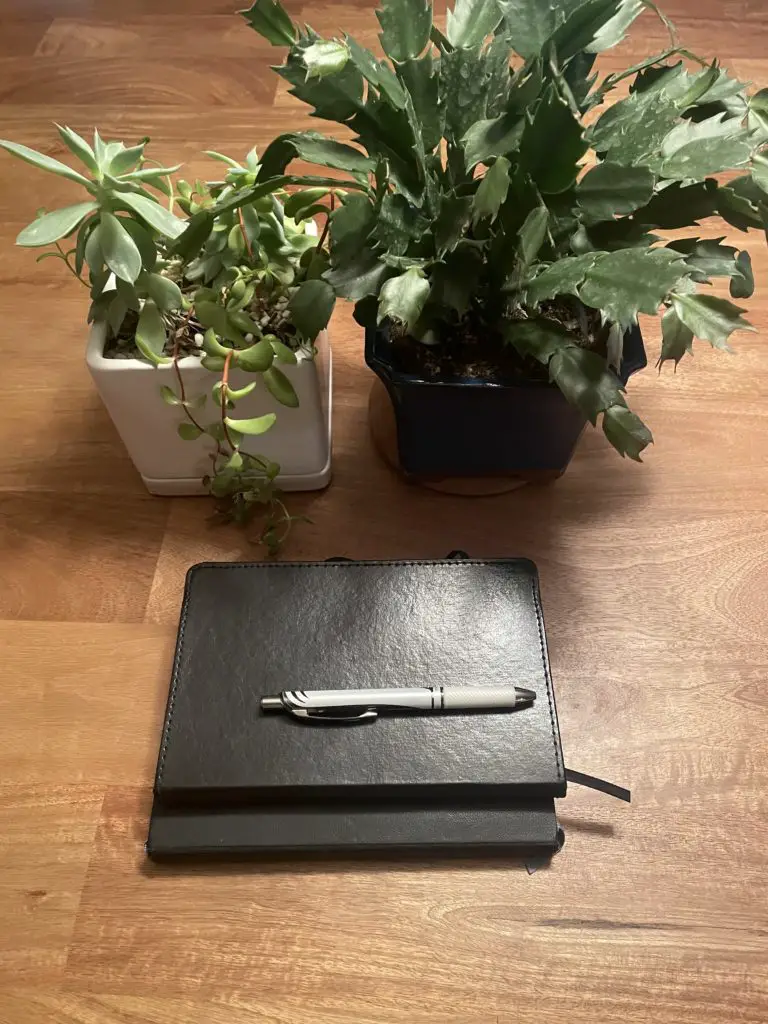 What Is A Good Daily Journal?
I do not just randomly buy notebooks and end up writing in them. I pick one specific to my purpose at hand. In other words, I am intentional in my journal brand purchase. I need to factor in the cost and how quickly I will go through the pages. If I am going to shell out for a premium leather bound item, there will be a purpose to the content going inside of it. This is where the brand Markings by C.R. Gibson comes into play.
Related: The Best Backpack On Amazon
C.R. Gibson Journal – MJ5-4792 Brown Bonded Leather Notebook
CR Gibson is a leader in designing and printing journals, notebooks, and planners. Believe it or not, they have been in business making these type of products since 1898.
The C.R. Gibson journal is my favorite. It is a bonded leather journal which includes a ribbon marker and elastic band closure. It is described as being "perfect for lists, notes to self, journaling, doodling, and more". I feel like a true writer when I use a high quality journal brand. My favorite is the brown color. It is so elegant.
It is important to find a journal brand that is acid and lignin free so that it holds up over time. Also, even more important is a journal where the binding allows the notebook to lay flat while writing. This is an issue with many of the cheap notebook brands.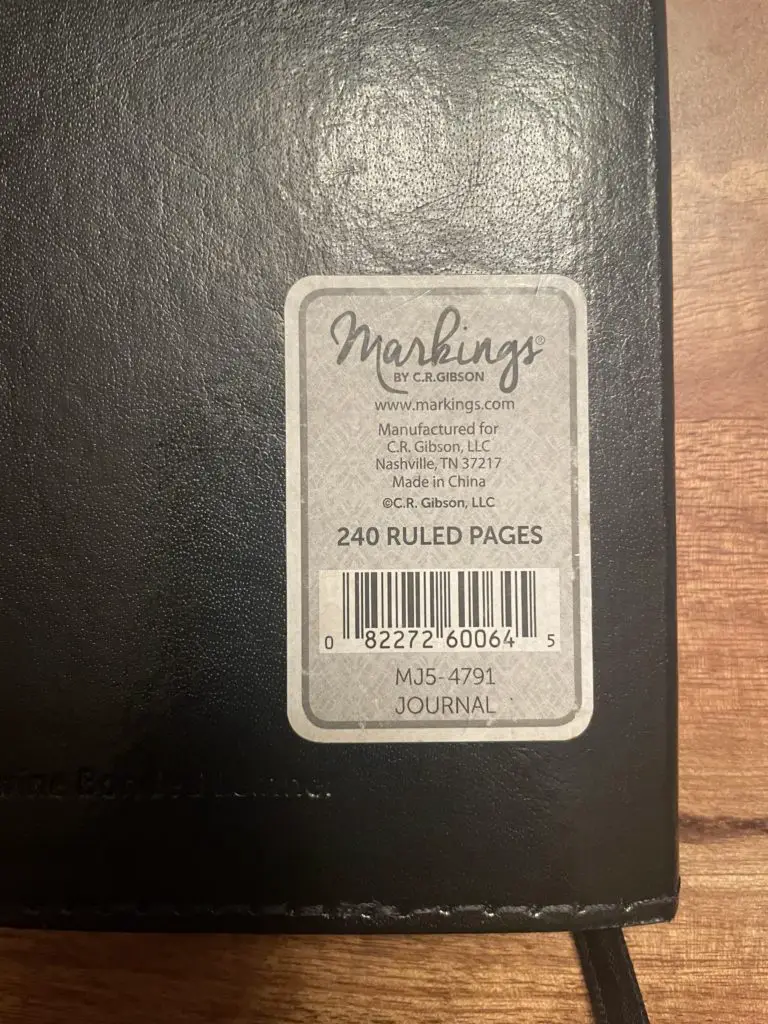 Markings by C.R. Gibson Review
Cheap Journals – Amazon Basics Classic Notebook, 240 Pages, Hardcover – 5 x 8.25-Inch
If you are going to save a few bucks, the Amazon Basics classic notebook is not a bad option. It is important to get the 5 x 8.25 inch size. This is what you want for journaling. While the smaller notebooks may be more convenient, they are uncomfortable to write in. I tried this for a few months. It wasn't worth the convenience. It made the writing experience less fun.
Amazon Basics Classic Notebook Review
Okay, so it is not the end of the world to use the Amazon Basics notebook brand. But here are some of disadvantages as expressed by folks who bought the Amazon brand:
The Moleskine pages are softer and more pleasing to the touch, whereas this book's pages are stiffer. 
In my mind, you are getting around 85% of the quality for close to 50% of the price.
Tombow Fudenosuke pens will leak through the paper.
I get the impression it is intended to be like a Moleskin notebook but slightly cheaper. The quality and overall feel are not comparable; the materials and the way it's been glued and bound feel lower quality.