RXBAR, The Best Protein Bar On The Planet
Let me make something clear. I am not some big, buff gym guy pounding down these protein bars to get ripped. I am an average dude that eats energy bars while traveling for my corporate job. There are so many times when I don't have time to stop for food. I have tried other snacks. I try to keep a big container of nuts in my car. But there is no way around it. Protein bars (or granola bars) or whatever you want to call them are a staple for the hungry business traveler. I have pretty much tried all the different brands over the years. Then I landed on the the RXBAR. At first, I was too cheap to commit an RXBAR regularly. But no doubt, they are the best protein bar out there and worth every penny. Here is my RXBAR story.
Related: Toast'em Pop Ups At Dollar Tree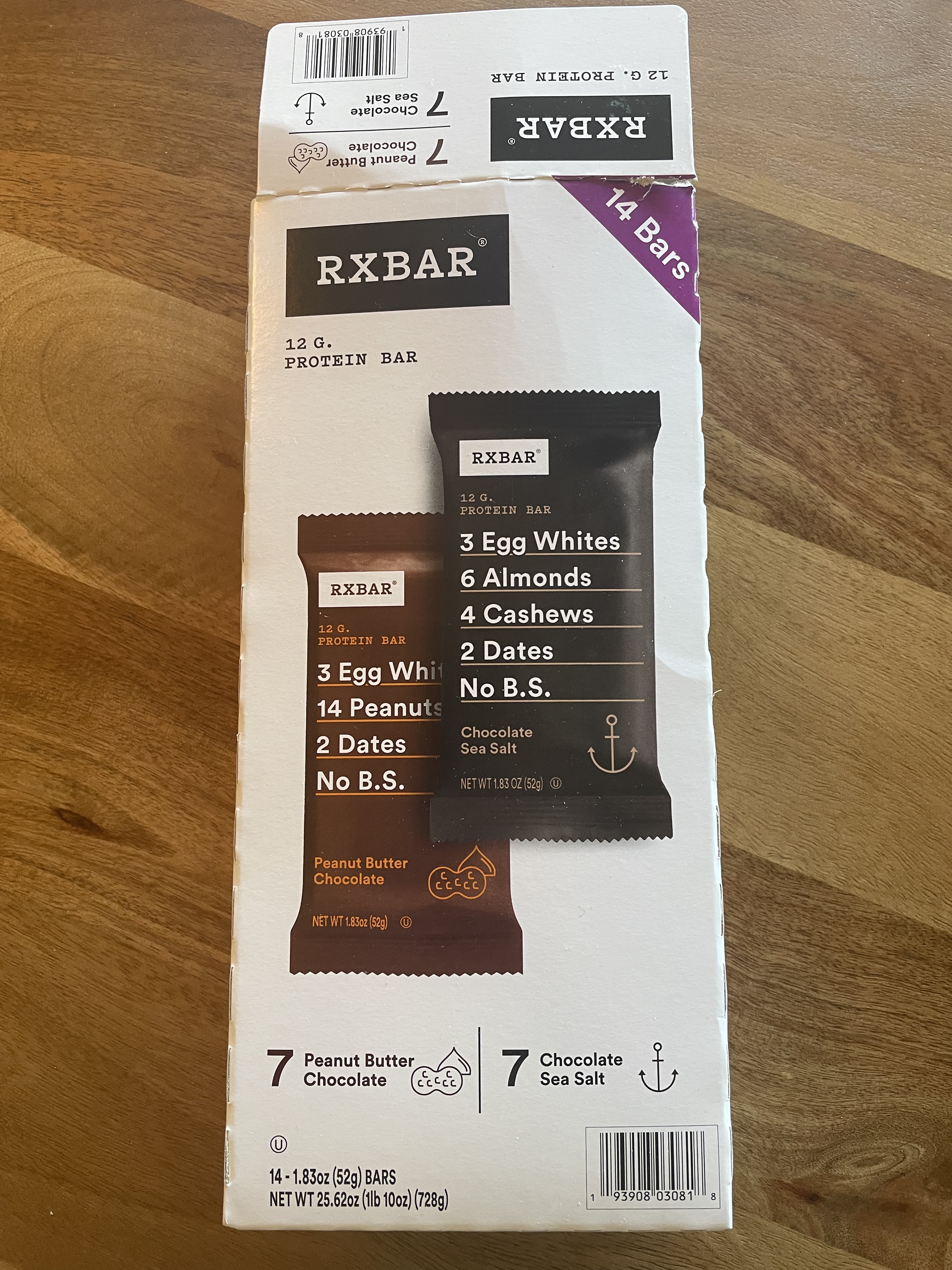 Are RXBARs Actually Healthy?
I was first given an RXBAR by a coworker. I was captivated by the cool, modern packaging. The front label states what you are getting in big bold letters. Each bar offers three egg whites, six almonds, four cashews, two dates, and No B.S. Not bad for a quick snack. But it is not just a health thing. These taste way better than most protein bars on the market. I will admit that I typically dread eating these types of snacks. I do it because I am hungry, not because I enjoy it. It is a whole different story with the RXBAR.
Well, what am I comparing it too? Pretty much everything else. I have eaten Cliff Bars for years. I buy these in bulk at Costco. Lately, I have tried the Kirkland Signature Nut Bars and the Kirkland Signature Protein Bar. All of these are just okay. They will get the job done. But they don't get me excited.
The RXBAR company was founded in 2012 by Peter Rahal and Jared Smith. The idea for the bars came from Rahal's frustration with the lack of simple and healthy snack options on the market. He wanted to create a protein bar that contained only real food ingredients.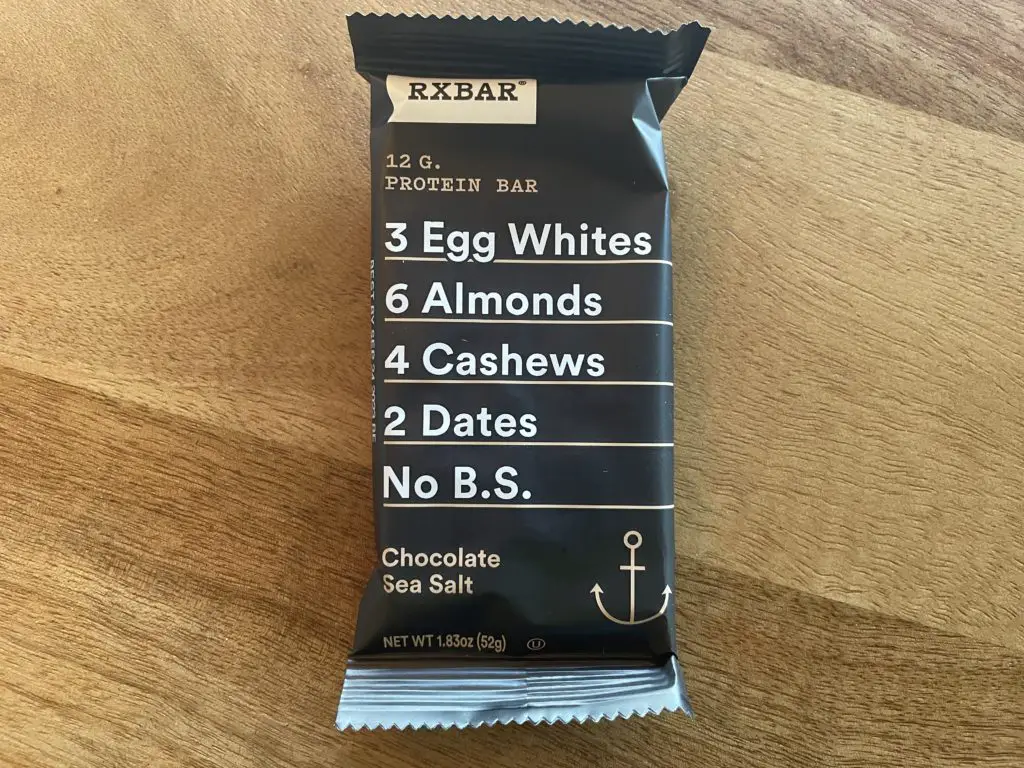 The RXBAR is free from artificial sweeteners, flavors, and colors. Instead, the sweetness comes from the natural sugar in the dates, and the flavors come from real food ingredients like cocoa powder, nuts, and fruit. RXBARs have a satisfying texture that comes from the combination of chewy dates and crunchy nuts. I don't get how they accomplish such an amazing flavor profile without added sugar.
Related: Knockoff Girl Scout Cookies – Save 75%
The Best Protein Bars At Costco
Okay, lets talk about price. I am cheap. Well, no that is not correct. I am frugal. For something I consume regularly I like to make sure I am getting the best price. This is what held me back initially from going on all in on the RXBAR. They cost a bit more. But it is so worth it. I can't get enough of the Chocolate Seat Salt flavor (This ranked number one in a RXBAR taste test). I am a sucker for anything salty and sweet.
RXBAR Protein Bar Review
RXBARs Cheapest Price? – Buy At Costco!
Cliff Bar – $17 for 12 bars – $1.42 per bar
Kirkland Nut Bars – $17 for 30 bars – $0.56 per bar
Kirkland Signature Protein Bar – $25 for 20 bars – $1.25 per bar
RXBAR – $24 for 14 bars – $1.71 per bar
So What Is This RXBAR Controversy All About?
In 2019, RXBAR released a line of egg white protein powders, which were intended to provide a convenient and high-quality source of protein for people looking to supplement their diets. Some consumers and nutrition experts raised concerns about the way that RXBAR was marketing its protein powders as being "100% pure egg whites." Critics argued that this description was misleading, since the powders also contained other ingredients, such as natural flavors and sweeteners, that were not made from egg whites.
RXBAR defended its labeling practices, saying that the term "100% pure egg whites" referred specifically to the protein content of the powders and that the other ingredients were included for taste and texture. The company also pointed out that its packaging clearly listed all of the ingredients in the powders.
Related: Dollar Tree Soup For The Frugal Minded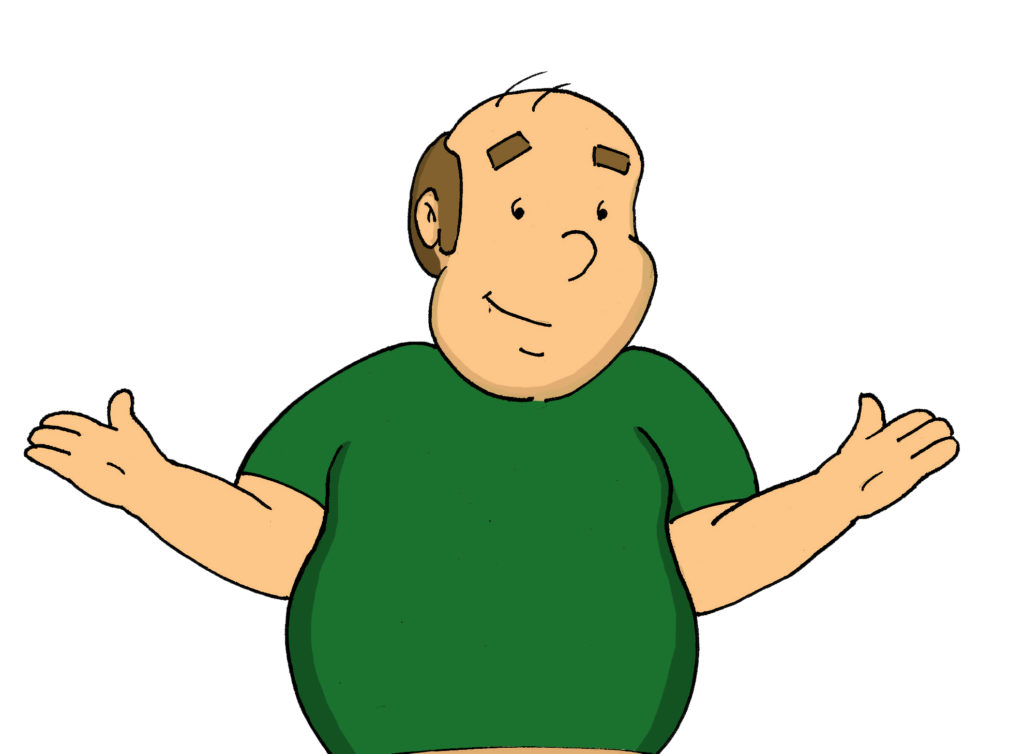 What Are The Cons Of RXBARs?
Healthy ingredients are going to cost more. There is no way around it. While the Kirkland Bars are a fine value. I think the RXBAR is the best product on the market and worth the extra cost. The only downside in my opinion is the total sugar content. There are 13g of "Total Sugars" per bar. This is on the higher side for those concerned about sugar consumption.
RXBAR Nutrition and RXBAR Ingredients