Where To Buy Cheap Greeting Cards
Reading Time:
3
minutes
I have been thinking about inflation a lot these days. The cost of food and household items is out of control. We were told the inflation was transitory, but this does not seem to be the case. As the price of everyday items creeps up, more consumers are looking for ways to save a few bucks. Regardless of the state of the economy there will always be birthdays, graduations, holidays, and life events to celebrate. Greeting cards are an item that most folks pick up at the grocery store. But these come with a big mark up. Be strategic and learn the best places of where to buy cheap greeting cards.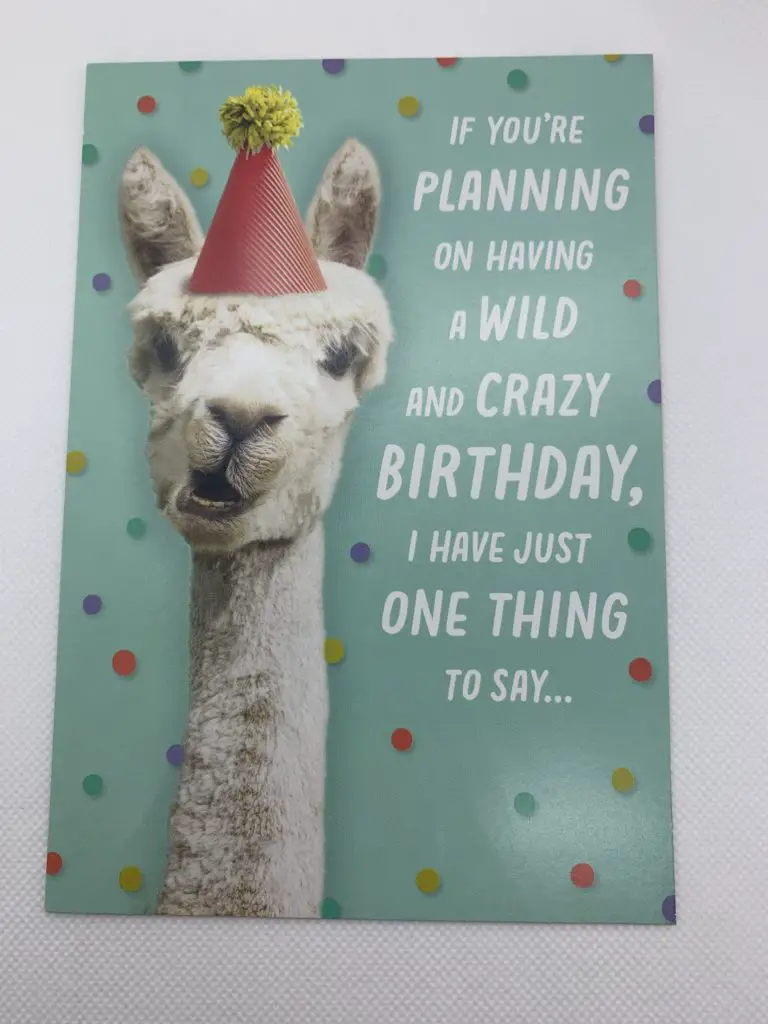 Where To Find Discount Greeting Cards
Even as a dude, I am a sucker for the beautiful Papyrus cards. I have been to known to splurge on these for special events. These premium greeting cards come with a hefty $6-7 price tag. It is such a waste of money for something that will most likely just get thrown away.
I have become older and wiser. Now, I keep things simple and stock up on cheap greeting cards at Trader Joe's or Dollar Tree. I don't have to make a special trip and I definitely don't have to overpay.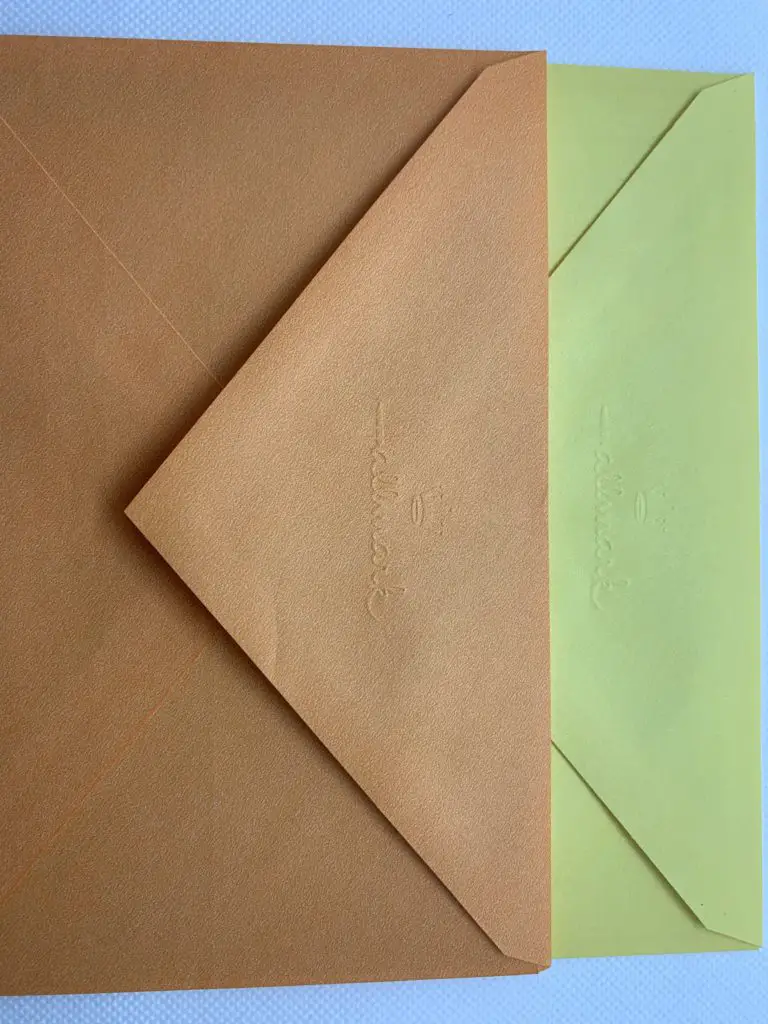 1. Trader Joe's Greeting Cards
Trader Joe's greeting cards seem to be a well kept frugal secret. It is not something that most people go out of their way to track down. But it is well worth the savings. The cards at Trader Joe's come at a flat rate of $0.99. This holds true even in the current inflationary times. They are simple, whimsical cards that will fit any occasion. The cards are manufactured specifically for Trader Joe's by a small greeting card company. These could be considered private label or off brand greeting cards. But do not worry. The artwork on the cards is beautiful. You will not come across as cheap.
Related: Best Cheap Vodka? Trader Joe's Vodka Of The Gods
2. Dollar Tree Greeting Cards
My other favorite spot to pick up cheap greeting cards is the Dollar Tree. Not only do they have name brand Hallmark cards, but the price is even cheaper than Trader Joe's. You can pick up cards for only $0.50 cents. Plus, many locations have a huge selection. In general, the Dollar Tree has way more options than Trader Joe's. While Trader Joe's greeting cards are artistic and unique, the Dollar Tree selection is similar to what will find at the grocery store.
I picked up two birthdays cards on my latest visit. I like having these in stock so I do not have to pay $3-4 to pick up a card last minute at Safeway. I had to search hard to find some decent cards. There were a lot of goofy and stupid cards. This does not reflects on Dollar Tree. I just think this is the style of cards that are popular these days. Personally, I prefer the classic and traditional style of the Trader Joe's artwork. But you can not beat fifty cents!
Related: Best Dollar Tree Finds – Dollar Tree Review
Cheap Birthday Cards
As we saw with Dollar Tree soup, the name brand manufacturer created a specific value offering to sell at Dollar Tree stores. This seems to be what Hallmark has done for Dollar Tree too. According to Busy Lifestyle Gal, the Dollar Tree cards are manufactured by Expressions Hallmark and Heartline a Hallmark company. The Expressions from Hallmark cards are $1 and the Heartline cards are two for $1.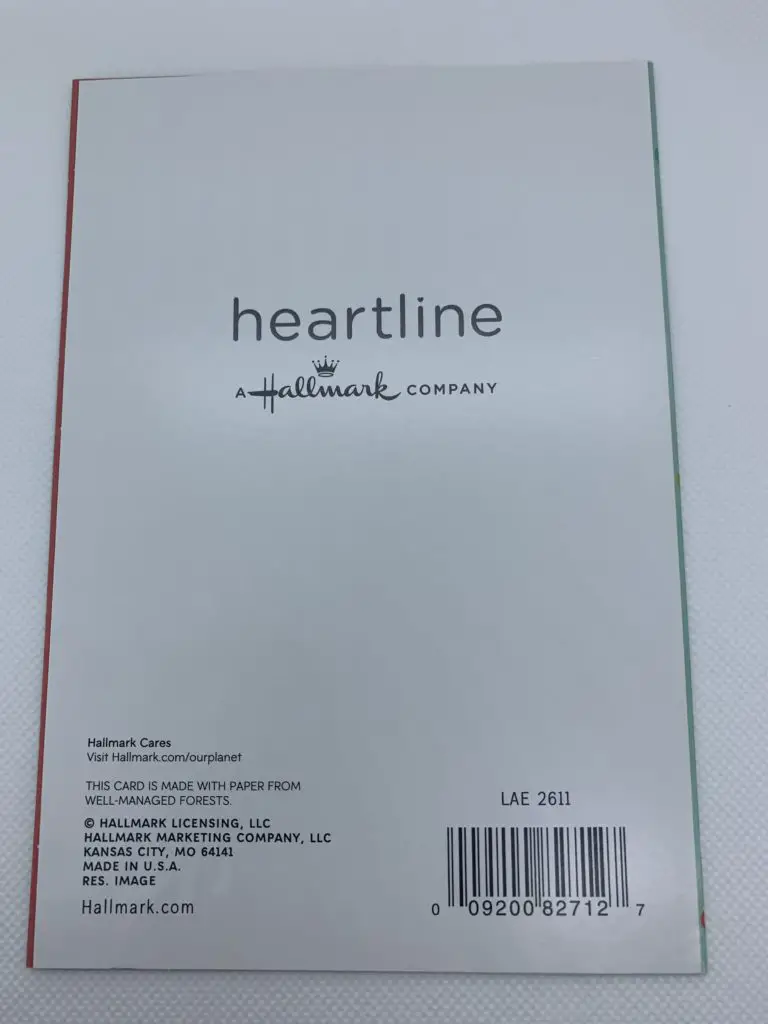 Some value bloggers have stated that the Hallmark cards at Dollar Tree have the full retail value printed on the back. I did not find this to be true. There is not any dollar amount listed on the back of the cards I purchased. I believe this is because the cards are manufactured specifically for Dollar Tree stores.
Can You Buy Cards At Dollar Tree?