Cheap Samsonite Luggage At Ross Dress For Less
A few years back, I spent quite a bit of time researching affordable luggage. Right out of college, my luggage situation was terrible. I had old ratty hand-me-down bags. One of them was a duffle bag on roller wheels. After a few business trips in my early twenties, I realized it was time to step it up. I was at the mall shopping for something else and ended up making an impulse purchase of a Samsonite bag at one of those overly commercialized luggage stores. I can't remember the exact price, maybe around $120, but I know I overpaid for it. In highlight, luggage stores at the mall are typically the worst place to get luggage in terms of pricing. Later, I discovered the secret of cheap Samsonite luggage at Ross Dress For Less.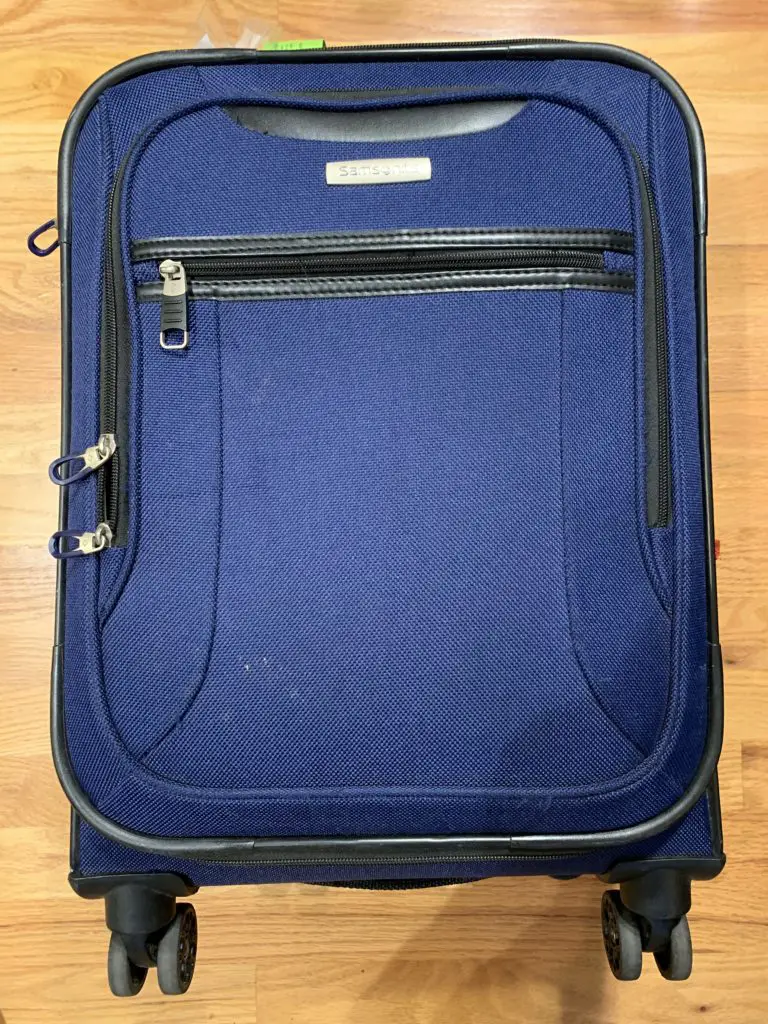 Best Cheap Luggage
My new black Samnosite bag was a big step up. The wheels worked better, and it was slick, clean black color. I was proud to roll up to a hotel with my stuff in this. The bag worked great for me over the years. I took it everywhere for about 5 years. The majority of the time it was car travel, but plenty of flights as well. The thing took a beating and withstood it. At the five year mark, I started to have issues with the zippers. It was my understanding that Samsonite bags had a lifetime warranty to so I started the process of looking into this.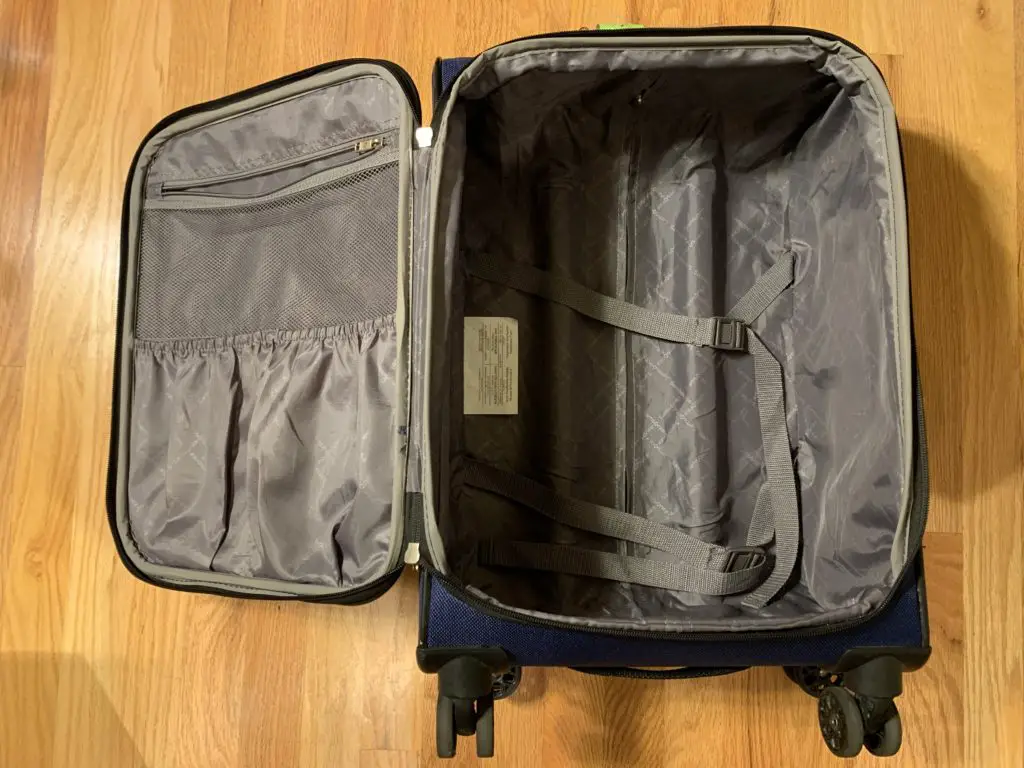 Related: Looking for your next vacation? Check out the best Hilton Hotels & Resorts in 2021.
Samsonite Luggage Warranty
How long does Samsonite luggage last? And what is the Samsonite luggage warranty?
I looked on the Samsonite website and called in to pursue the warranty options available. It ends up that the warranty is actually a limited lifetime warranty. So only certain types of repairs are covered under warranty. To avoid shipping costs (which can be substantial for an item of this size), there are specific repair shops that will take it. So all in the all, this is not an easy as returning an item on Amazon. I had to go out of my way to take it into the repair shop. To be clear it was a 3rd party repair shop that also sold new luggage. The guy at the store explained to me that he could fix the zipper in this particular instance, but told me that a lot of the repairs on Samsonite bags don't get covered under warranty.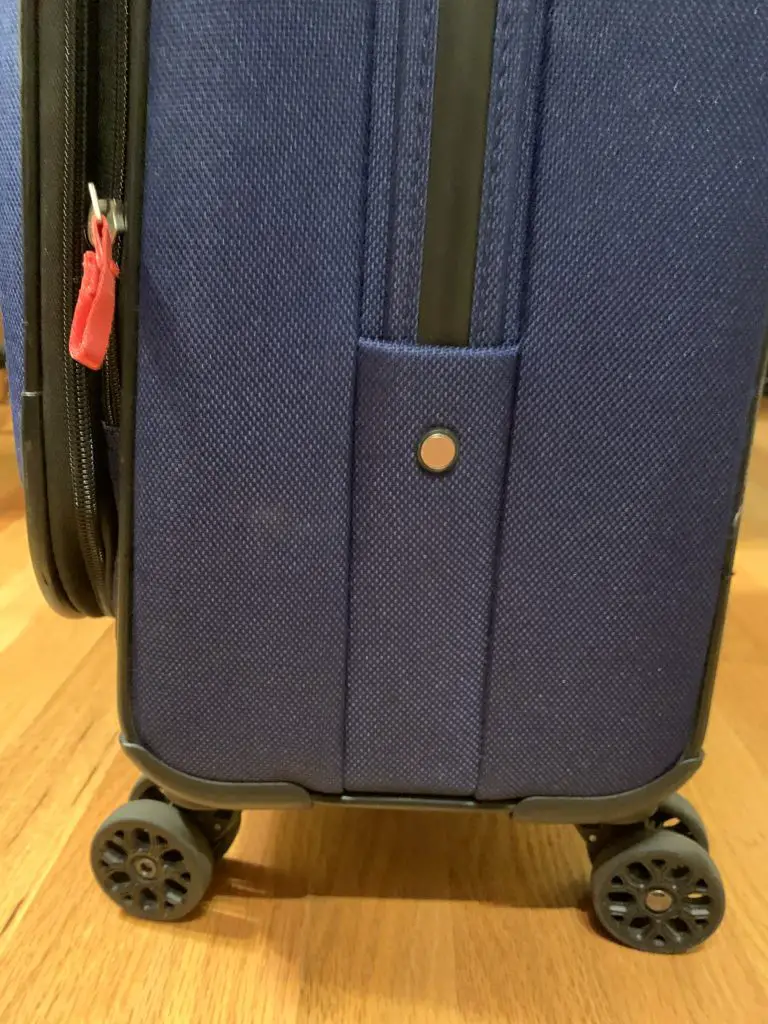 Briggs & Riley Luggage
I was then introduced for the first time to high end luggage. A brand that offered a true life time warranty. No questions asked. The guy followed this up with am anecdotal story of a customer getting a new bag 20-30 years later. And to be fair, Briggs & Riley makes some nice carry on luggage. You will see this brand on many of the top luggage lists. The price range is $300-$800 depending on the size. The size I was after was in the $400 range.
Ross Dress For Less Luggage
If I wanted one of the Briggs & Riley suitcases, my plan was to wait and find it on sale. The question was did I want to spend this much money on luggage? After a few weeks of research and reflection, I decided against it. I went to a few discount retailers like Ross Dress For Less and TJ Maxx, and found a beautiful blue cheap Samsonite luggage bag. It was the largest possible size that was still carry on. For only $70, I knew I could get at least a good five to six years out of it.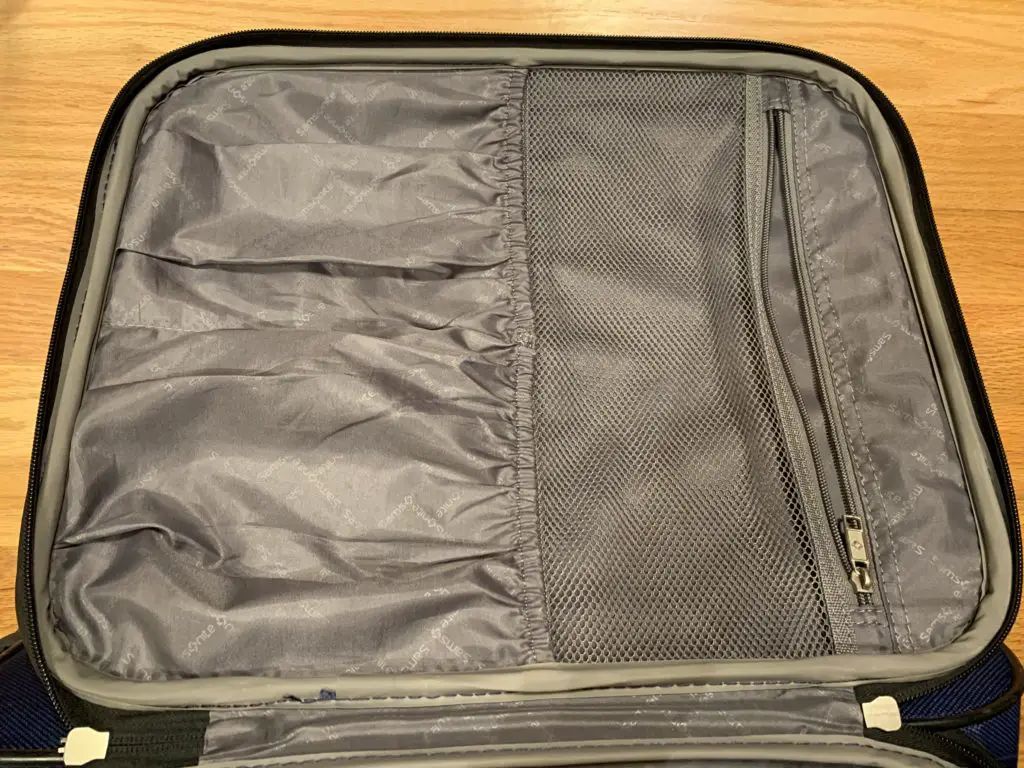 The Briggs & Riley luggage may be worth it. If at some point ten to twenty years down the line, you end up getting a brand new bag under warranty the high price may be justified. But some things would have to go right for this to come fruition. The bag could never be loss, the company has to stay in business, not change their warranty policy, etc. The current trend has been for companies to move to limited or conditional lifetime warranties (think REI).
I may take a look at the Briggs & Riley gear again on my next luggage purchase. But I am still not clear on if I would pull the trigger. Cheap Samsonite luggage purchased from a discount retailer in my opinion is the best inexpensive luggage option.
Related: Find Paris Hilton For Men cologne at Ross Dress For Less.