Safeway Just For You App Review
I am surprised that I have not written about this before. As the Safeway Just For You shopping app is a crucial component to getting the best prices on groceries at Safeway. As loyal readers of the Off Brand Guy know, I shop mostly at Safeway, Trader Joe's, and Walmart. Sometimes Costco. I know Safeway is not the most budget friendly grocery store, but it is the most convenient in my area. If you are strategic, Safeway can be a value friendly place to shop.
Related: Are you thirsty? Check out our review of Safeway off brand soda.
First off, let's start with the basics. Back in the day Safeway had the club card. This was a free shopping program that allowed shoppers to get the weekly deals at Safeway. To get the deals, you had to show your red safeway card at checkout. Over the years the program has involved to become a lot more involved.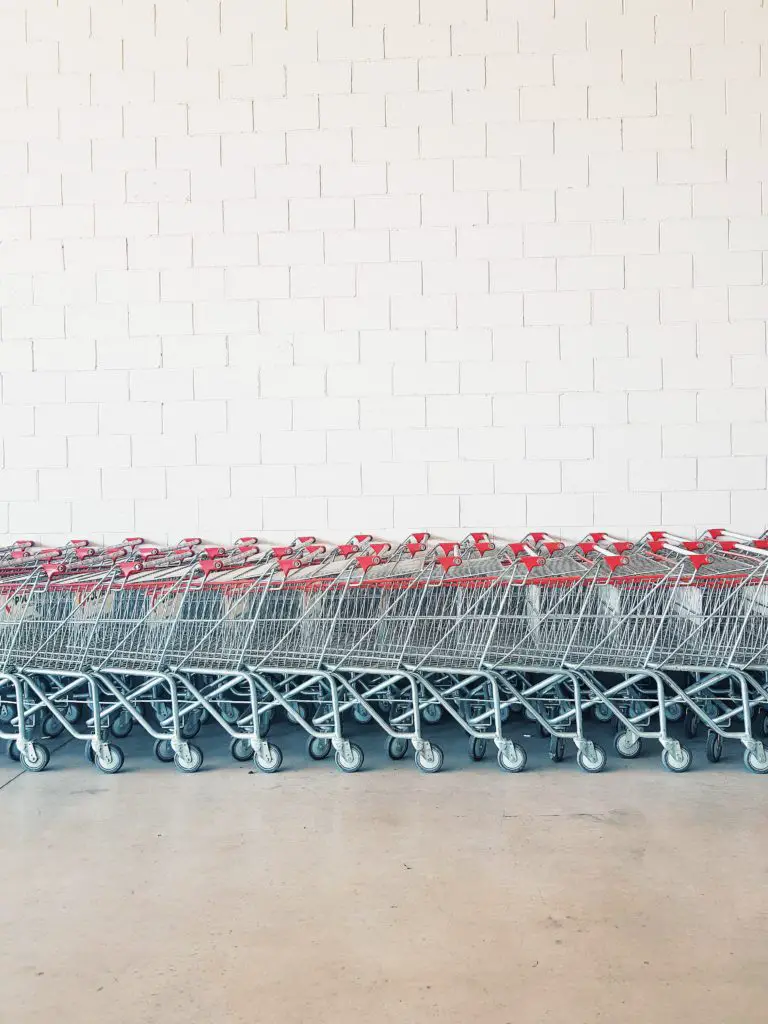 The same phone number that was connected to the Safeway card can now be associated with an account on the Safeway Just For You smart phone app. The app offers personalized shopping deals tailored to an individual shoppers buying habits, in addition to more generic deals. Unfortunately, it is designed to make shoppers engage to get the best pricing. This is a classic consumer behavior hack. From a companies perspective an optimal reward program is one in which customers have to regularly interact with the program. This increases brand loyalty and sales in the long run.
Related: Do you like shopping at Safeway? Check out our Safeway ice cream review.
Just For U Digital Coupon
I use the Safeway shopping app almost weekly and I still find it confusing. There are multiple parts. First off, having an account gets you access to the generic Safeway deals. In addition there are the personalized deals. To activate these you have to go in to the app and select "clip deal". The discount then gets applied at check out. The deals change weekly so you have to check the Just For You app before every shopping trip. For the most, this works pretty reliably. But sometimes you will clip and deal and then it will not get properly applied at check out. This is a pain as you have to be extra vigilant to make sure you are getting the right price.
My favorite part of the "clip your deals" promotion is the $5 and $10 dollar off coupons. Over time you will notice that the mobile app clearly uses some type of AI. If you haven't been into the store in awhile the personalized deals seem to get more attractive.
It gets better! There is a category labeled "FREE offers". These items range from potato chips to hand sanitizer, to cookies or snacks. The bummer is that Safeway is always out of these items because every shopper heads towards the free item. In my mind, this is sort of a scam.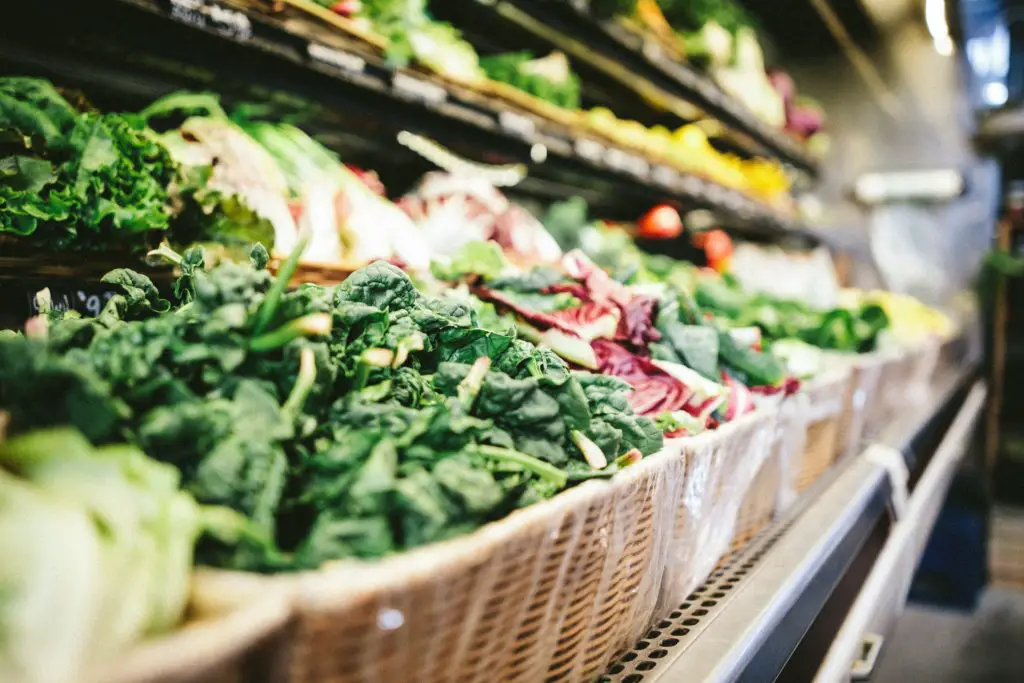 Safeway Mobile App
There is also a Rewards & Points section of the smart phone app. Honestly, I have never really understood how this part works. In theory by spending money and using the app you can earn rewards points which can eventually be redeemed for free products. Even though I am all about saving a few bucks, I find this portion of the app too complicated. I clip my coupons and move on.
Common Safeway Shopping App Questions
Before finishing up, I want to answers some of the common questions we get about the Safeway app.
How do you use just for U digital coupons?
As mentioned in the article you need to go into the app every week and select "clip deal". This allows the deal to be associated with your phone number upon checkout. Remember you must enter your phone number at checkout to receive the deals.
How do I use Safeway just for you?
Create an account based on your phone number. Then make sure to log into the app every week to search the deals. To add personalized deals, click "clip deal".
How do I add digital coupons to my Safeway Club Card?
After opening the app, go to the "deals" tab. Once here follow the previous instructions to "clip deal". Always check your receipt after shopping to make sure you received the correct pricing.
Is the Safeway app for android?
Yes, the Safeway app is available for both iOS and android devices.