Avoid Generic Toothbrush Heads – Sonicare Replacement Heads Review
The Off Brand Guy is a frugal man. There was no way I was paying $10 for name brand Sonicare replacement toothbrush heads. What could be so special that these needed to cost $10? I thought generic toothbrush heads would be acceptable. After hearing from my dentist that I had gum irritation, this was a decision I would come to regret.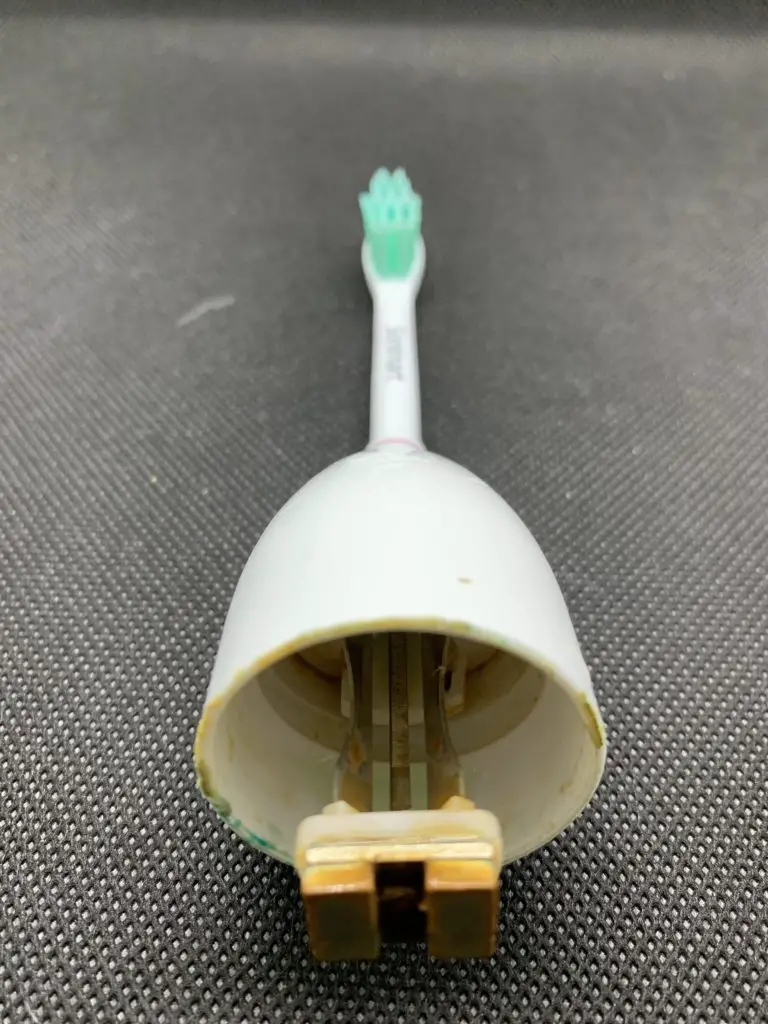 Generic Sonicare Toothbrush Heads
I took a browse on Amazon and decided on the Sonimart toothbrush heads for my Philips Sonicare toothbrush. I picked up a four pack for around $13. That is only $3.25 per replacement head. I figured these would be almost identical to the name brand ones in terms of performance. Initially, I didn't really notice anything different. They looked identical. They fit on like the name brand replacement head. I figured I was clever for saving a couple of bucks.
Over time, I started to see that brown residue would gooze out of the connection between the base and the toothbrush head. After unscrewing the head, I noticed the cavity was filled with gunk and rust. It was disgusting. To think, I put the brush in my mouth every night when the insides of the device were filled with rust. This could not be healthy.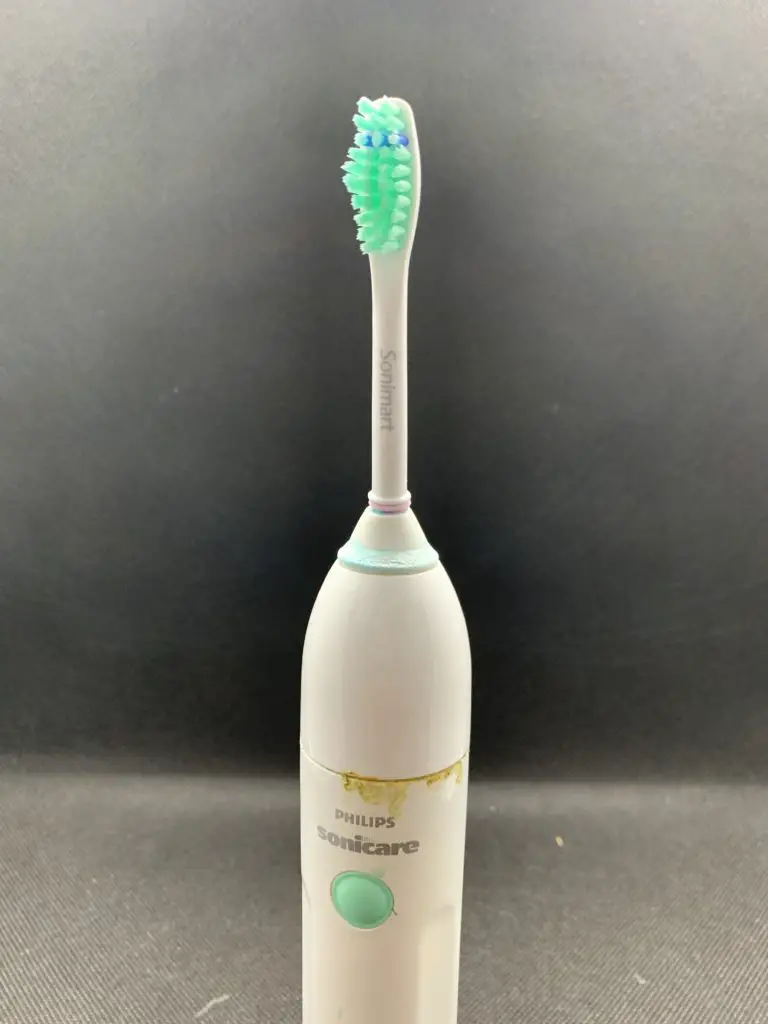 At first, I figured it was a manufacturer defect and one bad head. So even though the brush was not used up, I switched it for a new one. Within a few weeks the rust was back. This product was horrible, but wait, it only gets worse.
Cheap Sonicare Toothbrush Heads
The cheap Sonicare toothbrush heads can actually do damage! At my next dentist appointment, my dentist inquired about what type of brush I was using. At first, I did not think anything of it. The dentist indicated that I had gum irritation that looked like it was from brushing too hard. She reminded me that I needed to use a soft replacement brush for my electric toothbrush. The more I thought about it the Sonimart brushes were pretty firm.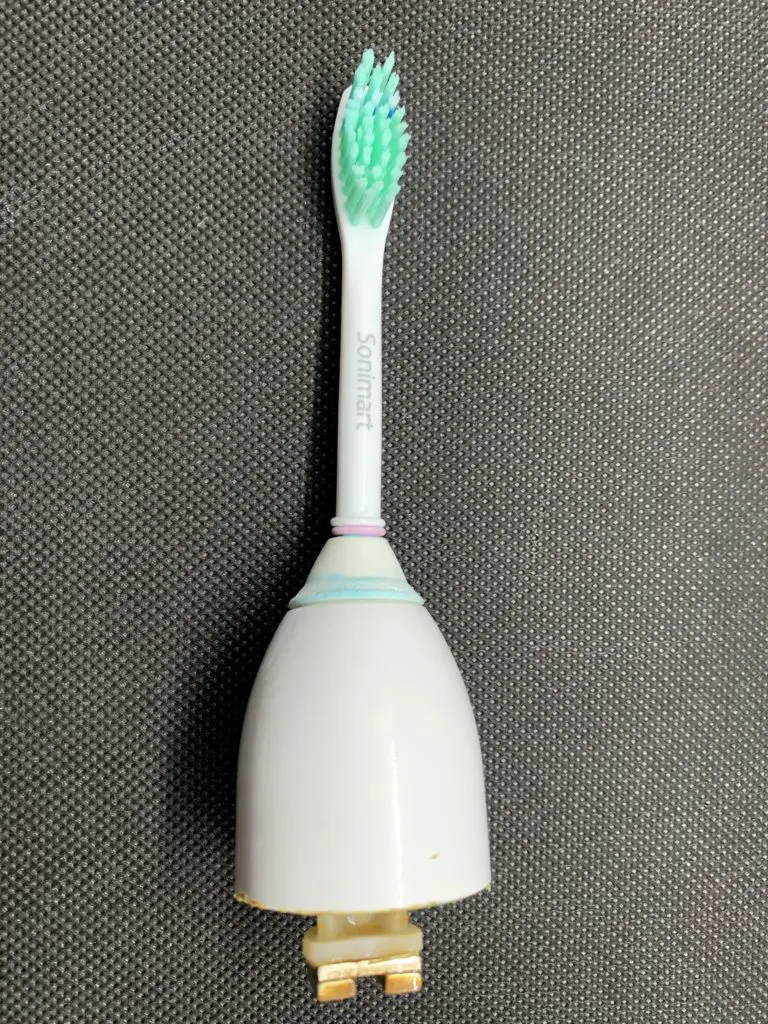 Toothbrush Replacement Heads Costco – Philips Sonicare E Series Replacement Heads
After this horrible experience, I decided to get the name brand toothbrush heads from Costco. I was able to pick up an eight pack for only $40 plus $3 shipping. That breaks down to about $5.38 per brush. That is as good as it gets for the name brand replacement heads! While I could save a few more bucks with a different off brand model, I did not want to take the gamble anymore.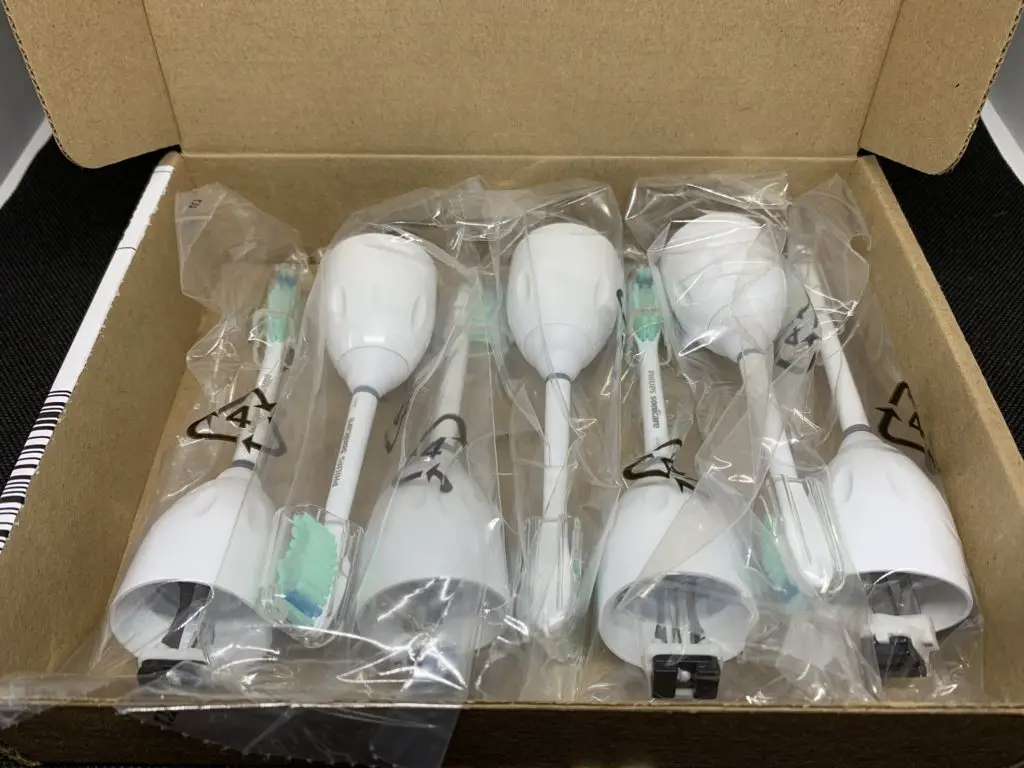 Best Generic Sonicare Replacement Heads
There may be acceptable off brand toothbrush replacement heads on the market. But personally, I am not taking the risk anymore. Currently, the top rated off brand Sonicare E Series replacement heads are Aoremon and Brushmo. These generic replacements are around $2-3 per head. That is definitely cheap.
Fake Sonicare Brush Heads
Another issue with online purchases is fake Sonicare brush heads. Whether you buy name brand or off brand, you need to avoid poor quality or fake products. Everyone knows that Amazon had trouble controlling fake products on their website. When it comes to health products, you need to be extra vigilant.
Why Are Sonicare Heads So Expensive?
This a common question floating around the internet. The simple answer is because it is profitable. Companies make money selling consumable products at a mark up. They make money again and again as the product is used. That is business model. Sometimes companies will even sell the main product, like the toothbrush itself, at cost or at a loss. The objective is to make it up on the consumable part of the product. Its not like Philips uses some special material with their replacement heads.
Related: Try Equate Daily Fiber For Constipation
Generic Toothbrush Heads Reddit
Reddit always provides interesting insights for a mundane subject like knock off toothbrush replacement heads. Here are some of the top opinions:
They wear out a lot faster.
Usually harder than they should be.
Use lower grade plastic.
Bristles are noticeably stiffer.
Worry that it will scratch up or erode the enamel.
Don't ever fit right and "rattle" too much.
They were absolutely terrible.
Durability isn't as good as name brand.
Knock off plastic stuff from China may well be contaminated with things like BPA.
Related: Equate Lens Cleaner Spray At Walmart
How Often Should Sonicare Heads Be Replaced?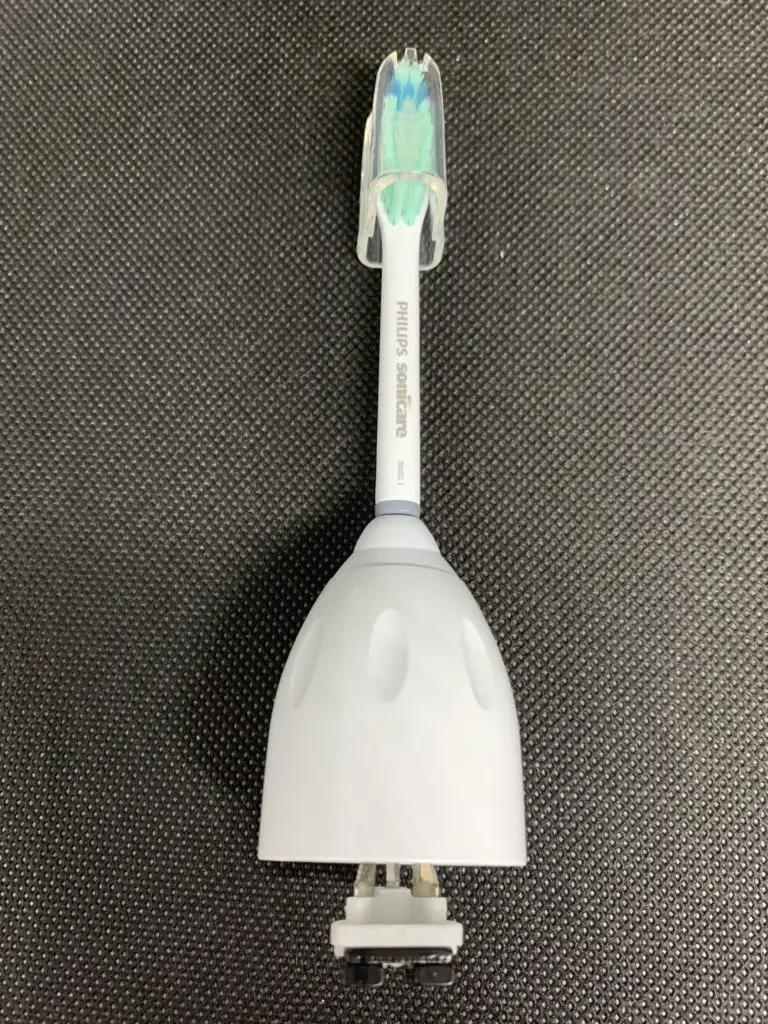 The manufacturer Philips recommends that with regular use, that is brushing twice a day, the heads should be replaced every three months. On my current knock off replacement heads from Sonimart (if that is even a real company), the brushes have a blue color indicator. In fades over time with use. Once the blue is no longer visible it is a time to replace the toothbrush. I recommend keeping a note of when the brush was last changed. I have a digital note on my phone in which I track my toothbrush, contacts, and house air filter. Organized and optimized.