McDonalds $1 Coffee – It Doesn't Get Better Than $1
This way not be breaking news. But McDonalds $1 coffee is an amazing value. I believe it is currently one of the most under appreciated deals in fast food. Everyone has those occasions when they need a caffeine fix on the go. It is almost guaranteed that there will be a McDonald's nearby offering a freshly brewed premium roast cup with 100% Arabica beans. Did you know McDonald's coffee is expertly roasted and freshly brewed every 30 minutes? Now, that is fresh.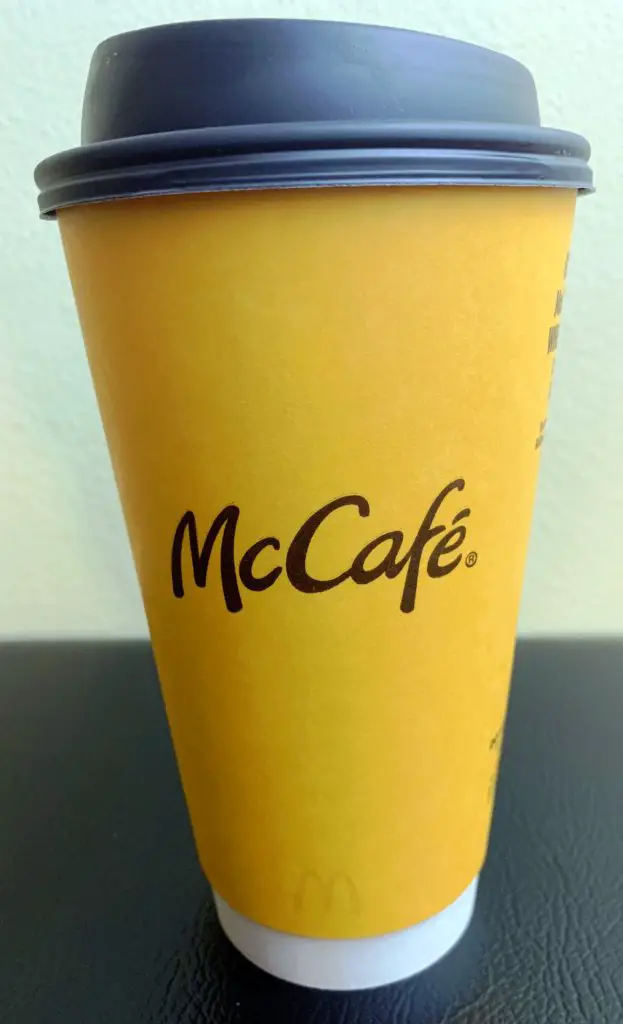 McDonald's Dollar Coffee
Regardless of the size, the price of McDonald's coffee is only $1. This is not a promo or gimmick, this is the standard price all the time. And the taste is so much better than a cheap cup from anywhere else. Nothing is worse than leaving a gas station after having spent two dollars on something that was probably brewed the day before.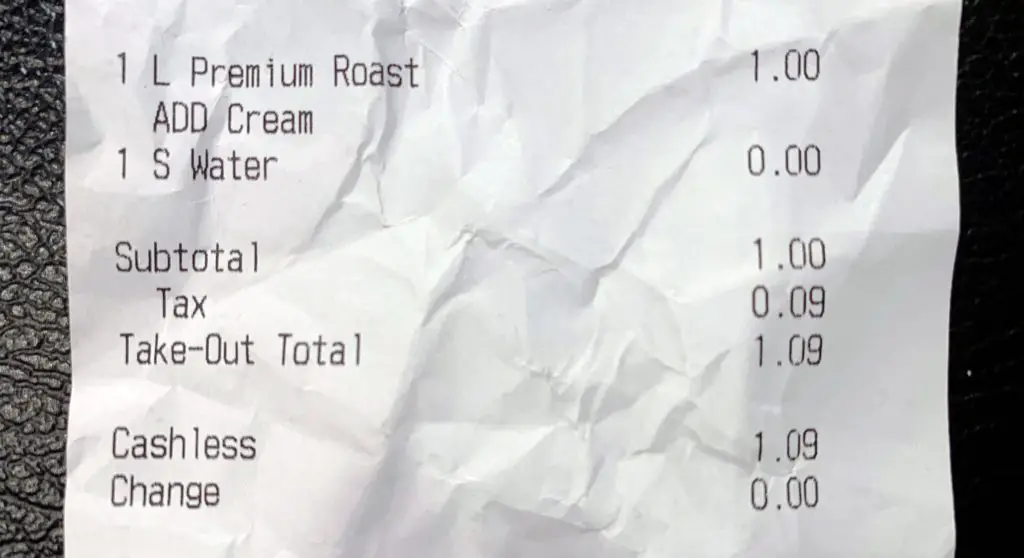 McDonald's Mccafe Coffee
McDonald's $1 coffee falls under the McCafe brand. McCafe is the part of McDonald's menu offering cafe style drinks which includes espresso drinks (think mocha and lattes) along with brewed and iced coffee. Did you know it was first launched in Melbourne, Australia in 1993? The purpose of the $1 coffee is clearly to get foot traffic in the door, and hope customers leave with a few additional items.
Mcdonald's Iced Coffee $1
A large $1 premium roast coffee is my go to at McDonald's. Sometimes though on a hot afternoon, I will mix it up and get an iced beverage. On my first few visits, I was disappointed when I realized even a simple iced coffee was at least 260 calories. The trick is asking for no cream and no flavored syrups. If you really want to be healthy, even forgo the sugar-free french vanilla syrup.
Mccafe Ground Coffee
McDonald's uses gourmet beans supplied by Gaviña. The McCafé brand is a blend of arabica coffee beans that are harvested from the rich soils and mountainous regions of the foremost coffee-growing areas of the world.
McDonalds $1 Coffee Review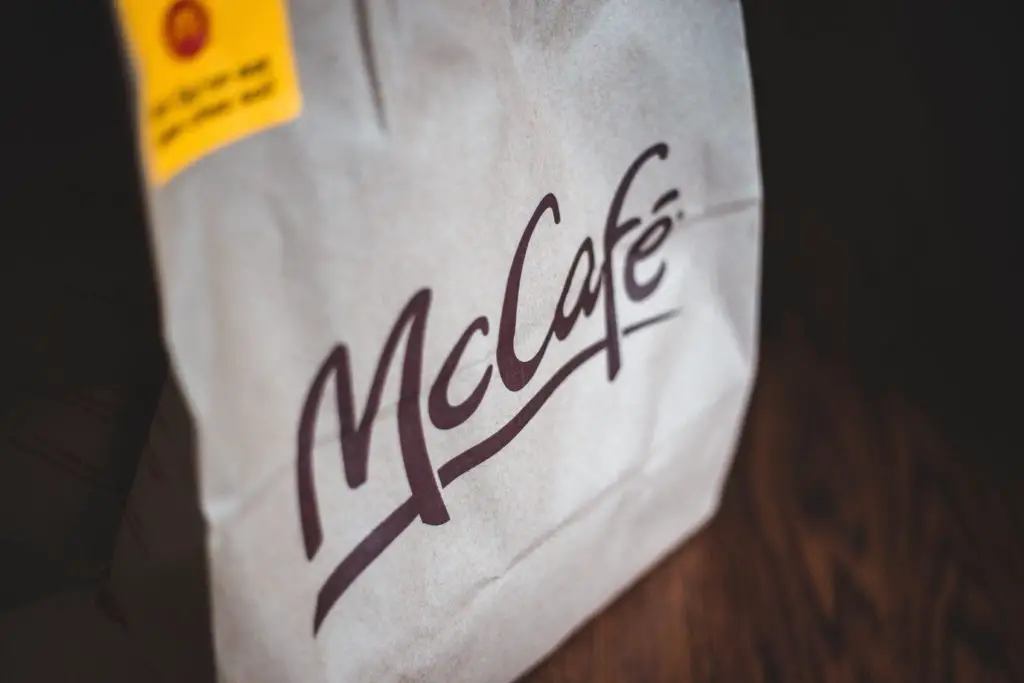 McDonald's coffee is a surprisingly good, medium roast. I go light on the cream, and I will say it is still a bit better. But I appreciate that it is real coffee. Not any of that gas station extra flavored, or ultra caffeinated nonsense. There have been a few occasions where it tasted a little burnt, but those were few and far between. The great thing about McDonald's is the level of consistency among the franchises.
McDonald's K Cups
Okay, so McDonald's must being doing something right if they are also selling their beans in the stores. McDonald's offers both whole bean and ground coffee at most major retailers in addition to working with Kraft Foods to distribute single Mcdonald's K cups or pods.
McDonald's Coffee Flavors
The McCafe at Home product line includes the following options:
Premium Roast
Frence Roast
Colombian
French Vanilla
Hazelnut
Espresso Roast
McDonald's Free Coffee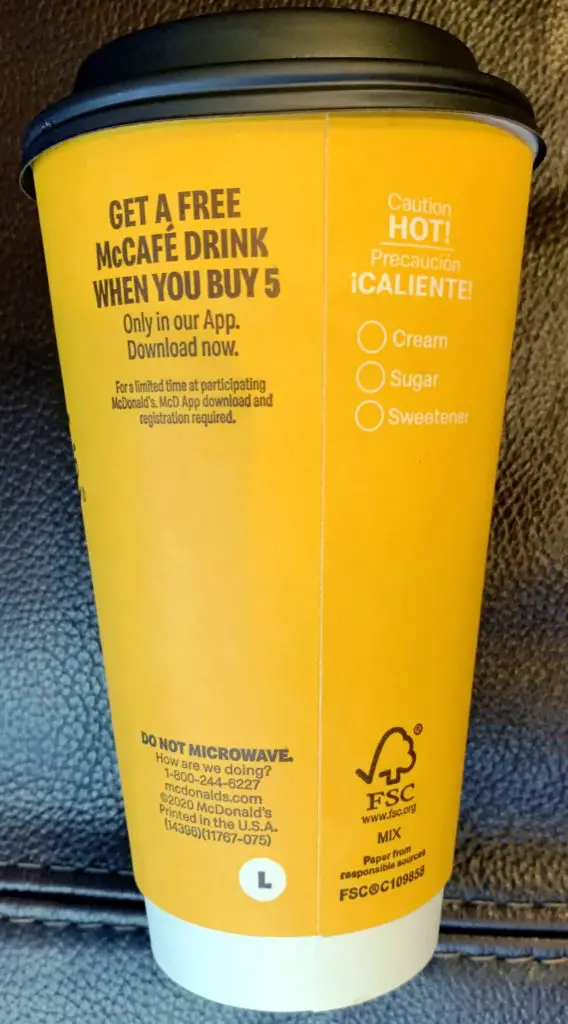 The Off Brand Guy social media team has posted previously about making sure to use fast food apps for free stuff and reward (anyone tried Opinion Outpost?). McDonald's offers a buy 5 McCafe drinks, get 1 free digital punch card. The great thing is even if the purchases are the cheap $1 coffees, the free drink redemption can be used towards a fancier beverage. How about saving it for a iced caramel mocha while out and about on a beautiful Saturday morning?
Beyond Mcdonalds $1 Coffee
For those that like coffee, click here to find out if cheap coffee Is worth the savings?