Eight Off Brand Products Better Than The Name Brand
As the internet's premier resource on off brand products, I will be the first to admit that there are certain items in which it is worth it to pay a premium for the name brand. For products like ice cream or batteries, the off brand alternatives are not very good. On the other hand, there are items in which you are throwing money away by not considering the off brand.
An off brand product is a generic product that may be similar to a branded product in substance and functionality, but lacks the marketing and branding"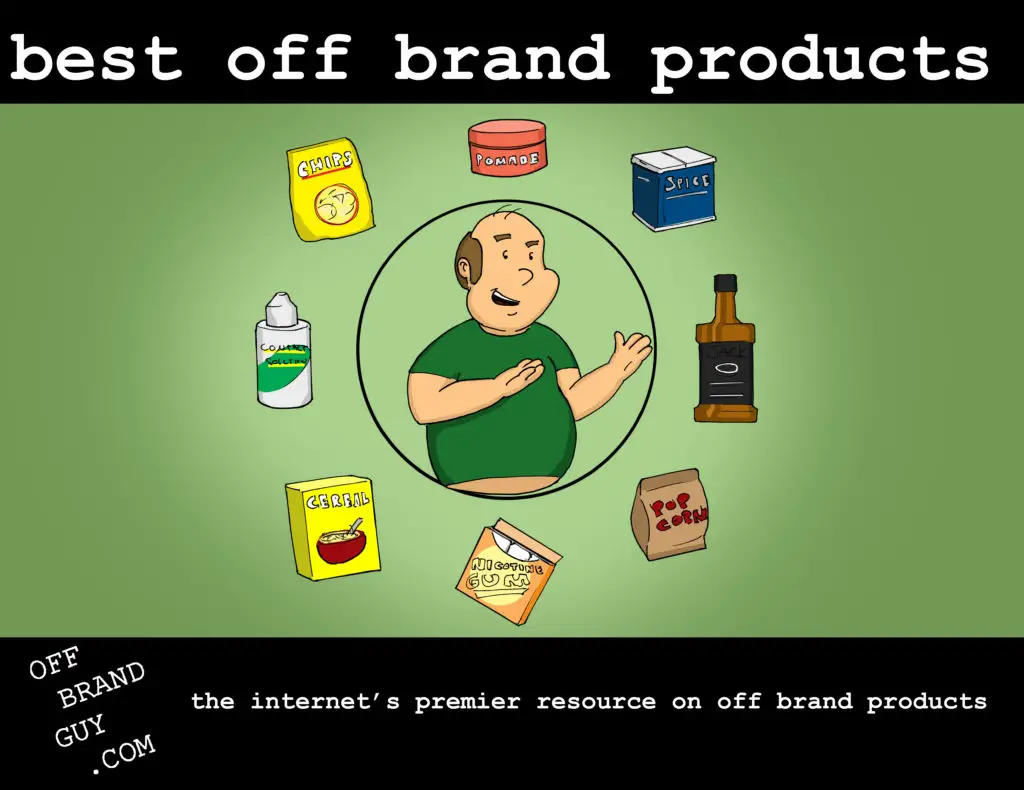 Off Brand Products – Best Off Brands
I will sort this list by category. There are many amazing off brand products, but the first thing that comes to mind for most people is off brand food. Every grocery store is stuffed to the rim with solid off brand choices. Without further ado, the first product on our list.
Off Brand Food
Snack food is over priced especially for the nutritional value. Whether name brand or off brand you know it will end up being unhealthily. So why not save some money with off brand chips? Great Value chips at Walmart are 53% less than than than the name brand. Here are few other reasons to consider Great Value BBQ chips:
$2.16 for a party size bag is super cheap. It breaks down to 13.5 cents per ounce.
No lingering artificial flavor.
As with any Great Value product from Walmart, the Great Value potato chips are covered under "Great Quality. Great Price. Guaranteed" promise.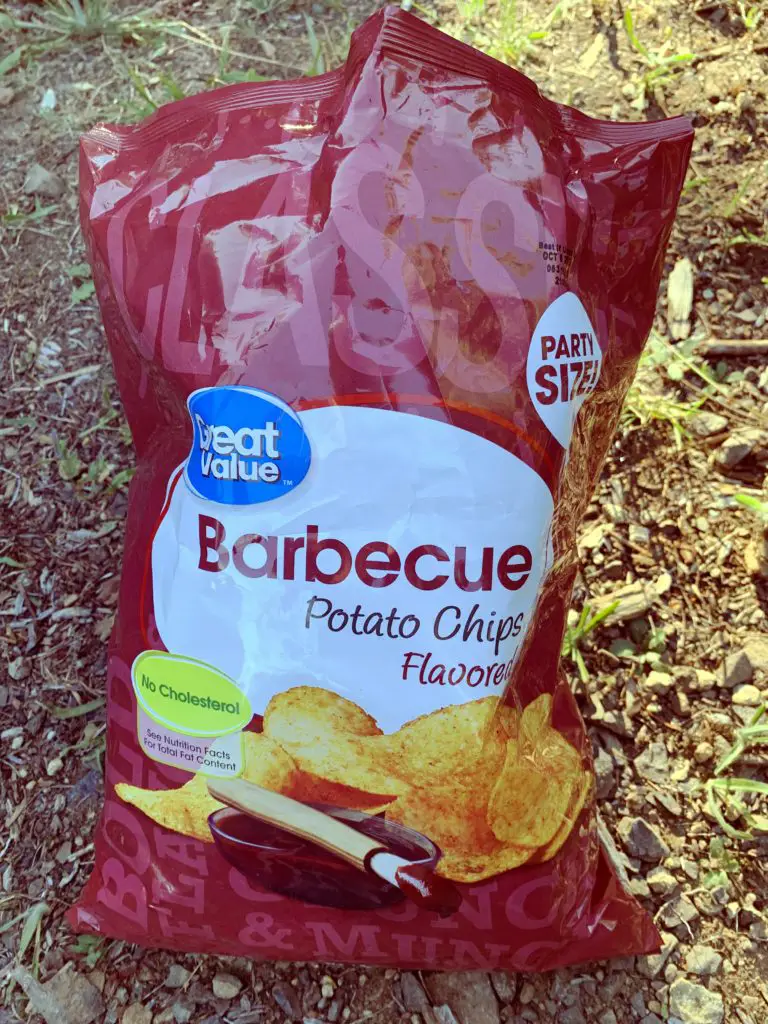 Again, another snack item. Pop Secret and Orville are the big players in this space. But you will pay a premium to enjoy these brands. So why not relax and unwind with a movie and some store brand Kroger microwave popcorn. It tastes the same.
Kroger Microwave Popcorn boasts 140 Calories per serving.
Kroger Original Butter Popcorn is listed at Kroger.com for only $1.25 for a box of 3!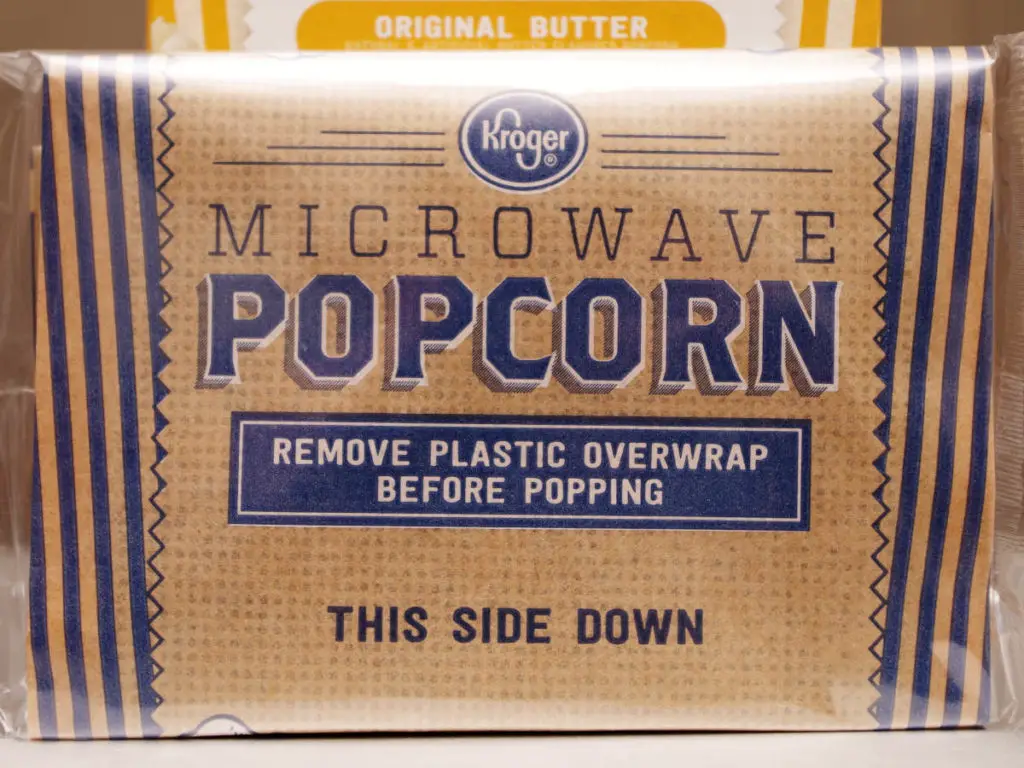 Considering the lack of nutritional value and ingredients, cereal is expensive. A 19.5 ounce box of the name brand Honey Nut Cheerios is around $6.39 at Safeway. So about 33 cents per ounce. Safeway's store brand Signature Select Honey Nut Toasted Oats come in at $4.59 for a 28 ounce bag, which puts it at about 16 cents an ounce"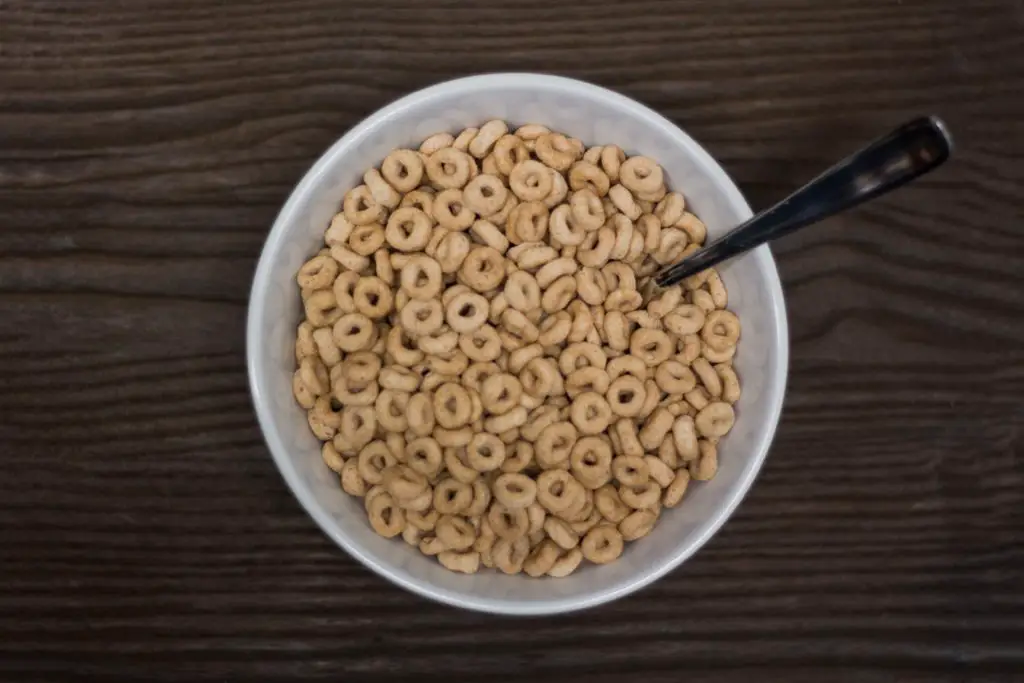 Let's be real, powdered garlic will never live up to the real thing. That's why I advocate for getting the cheap store brand stuff, because there's no such thing as high-end dried garlic. Use the good stuff when you have it, and use the powdered stuff when you don't"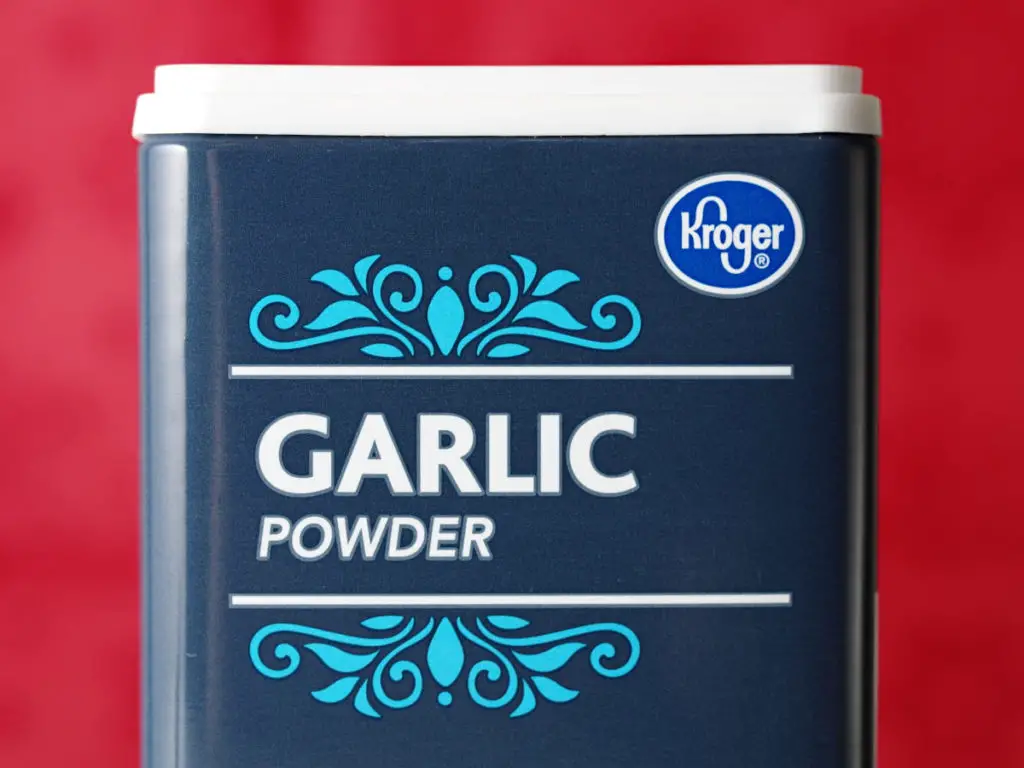 Non-Food Off Brand Items
Medications and related products can be a great area to save money. I am not a medical professional so
I won't get specific, but do shop around on this type of stuff. I mean you can legitimately get Ibuprofen
and Aspirin for under a $1 at a discount store like Walmart. There is no need to pay $5-10 to get the
name brand equivalent at Safeway. For products, like melatonin and fiber supplements is pays to look
around for the best deal. In many instances, other than branding the actual product being purchased is
identical.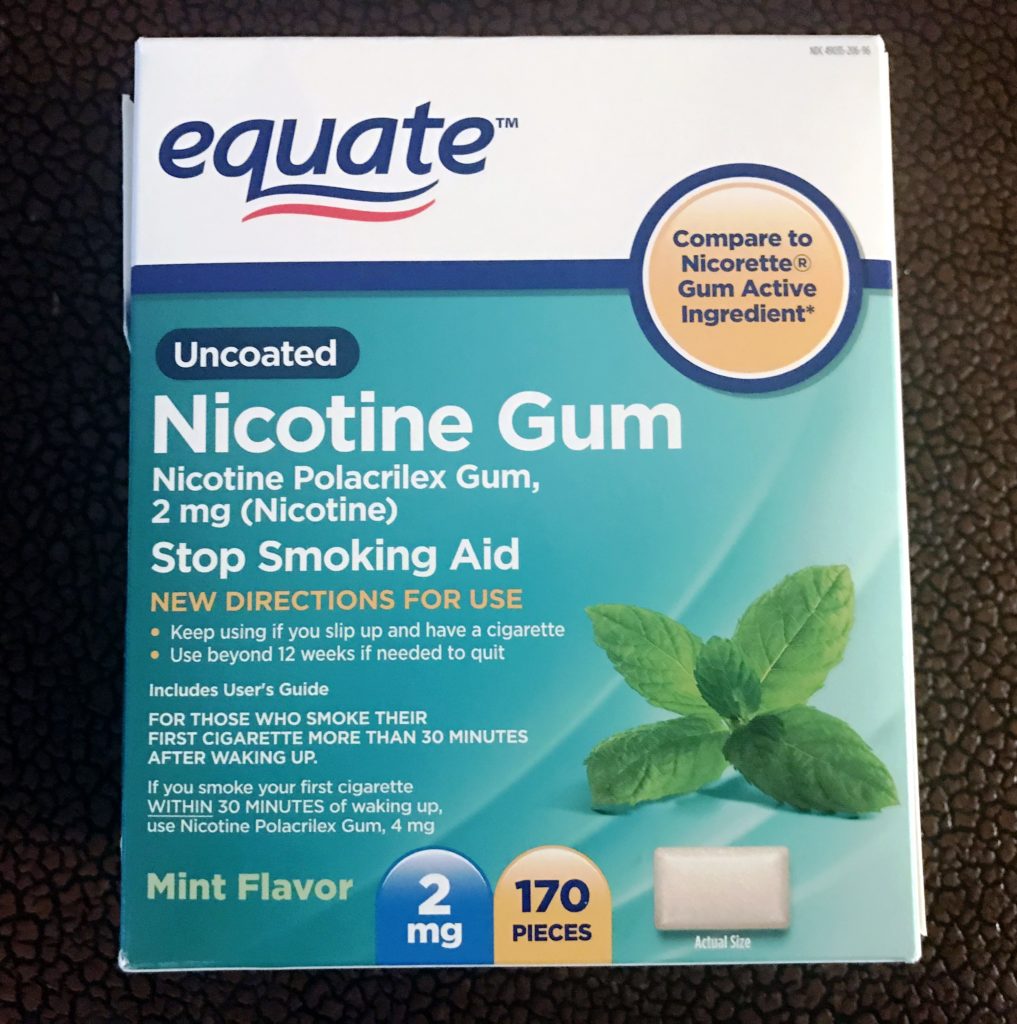 No doubt about it, I love off brand toiletry products. Many times they are almost identical to the name
brand, and an easy win. If you are new to off brand products, I recommend starting here. I regularly use
Walmart's Equate Pomade and Equate Fiber hair products. They work great and are about half cost of the
similar name brand American Crew pomade. If you shop at Target, they also have a quality store brand
pomade product for those dudes looking for stylish hair.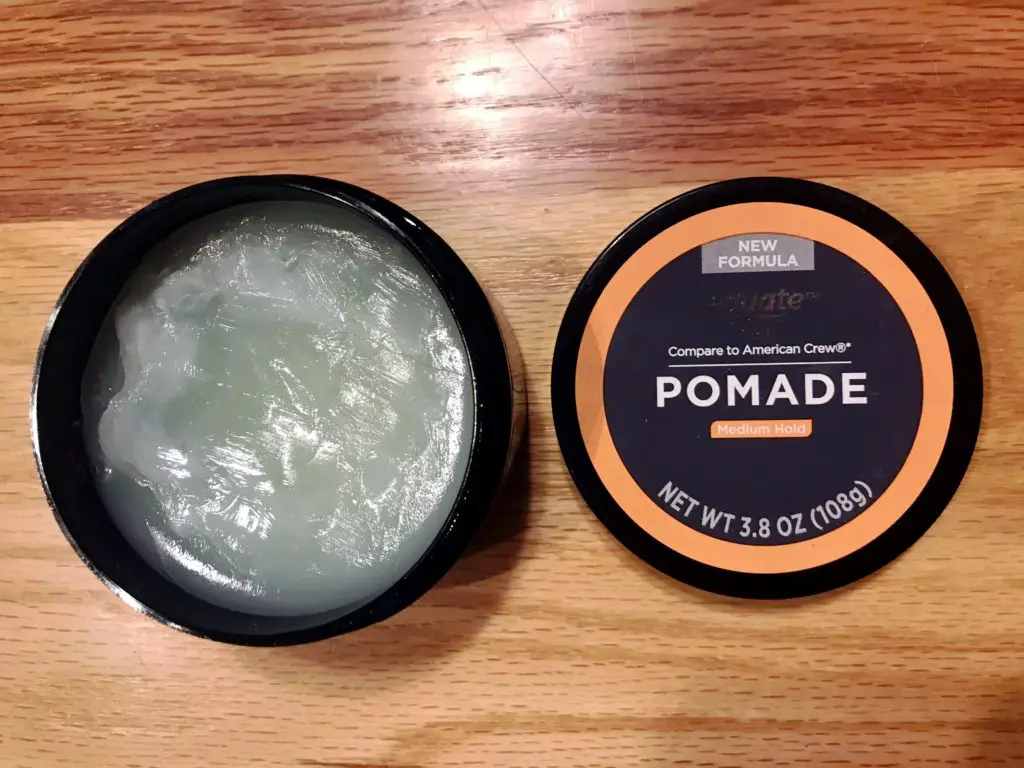 When I first got my new contacts, the optometrist insisted I get the specialty contact solution. I didn't think anything of it until I went to purchase it for the first time and saw the price. Ignoring the doctor's advice, I tried a generic saline solution, and this was a big mistake. Luckily, I stumbled upon a product at Walmart that is comparable to Opti-Free PureMoist, at a steep discount.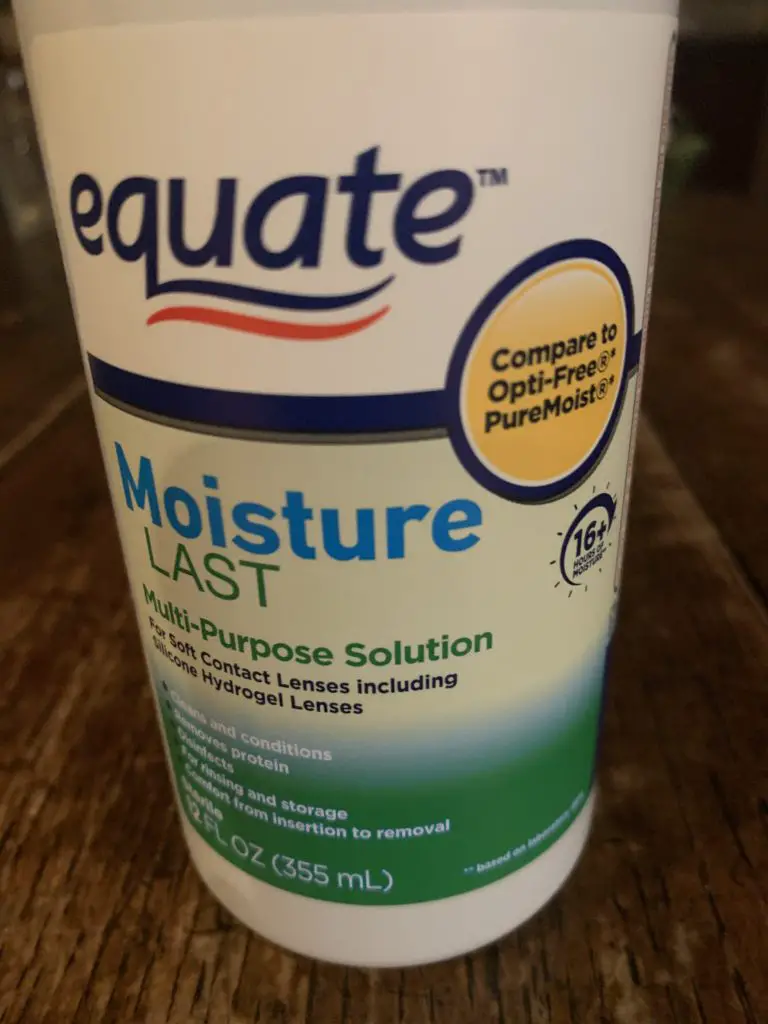 Did you know my article on Trader Joe's Vodka of the Gods is one of the website highest traffic pages?
Probably all those college students searching for the answer. There is a good reason folks are searching
for a quality low/medium tier vodka. Because it is a great place to save money. Yes, the high end stuff is
better. But if you look around you can get a decent tasting liquor for parties, at a fraction of the cost.