An Affordable Skin Care Routine For Men
Skincare is a weird topic to cover on the Off Brand Guy. That is because skincare products are typically so expensive. It is a market that uses the appeal of beauty and youth to get consumers to overpay for underperforming products. We are more practical. Recently, I saw a YouTube video with advice for men in their thirties. It was an older dude reflecting on things he wished he prioritized earlier in life. Believe it or not skincare topped the list. This got me on a mission. I wanted to cut through all the nonsense and find products that would support a simple and affordable skin care routine for men.
Related: Right Guard Xtreme Review – Top Deodorant For Men
Do Guys Need A Skincare Routine?
Yes, guys need a skincare routine. Most men overlook this and don't start until it is too late. You do not want to be that guy that looks fifty at thirty five. It is important for men to clean, exfoliate, moisturize, and use sunscreen for SPF protection. We will show you how to do all of this on a budget. Plus we will keep it simple. You can ignore the people who use seven products and follow a fifteen step route. You only need two or three items.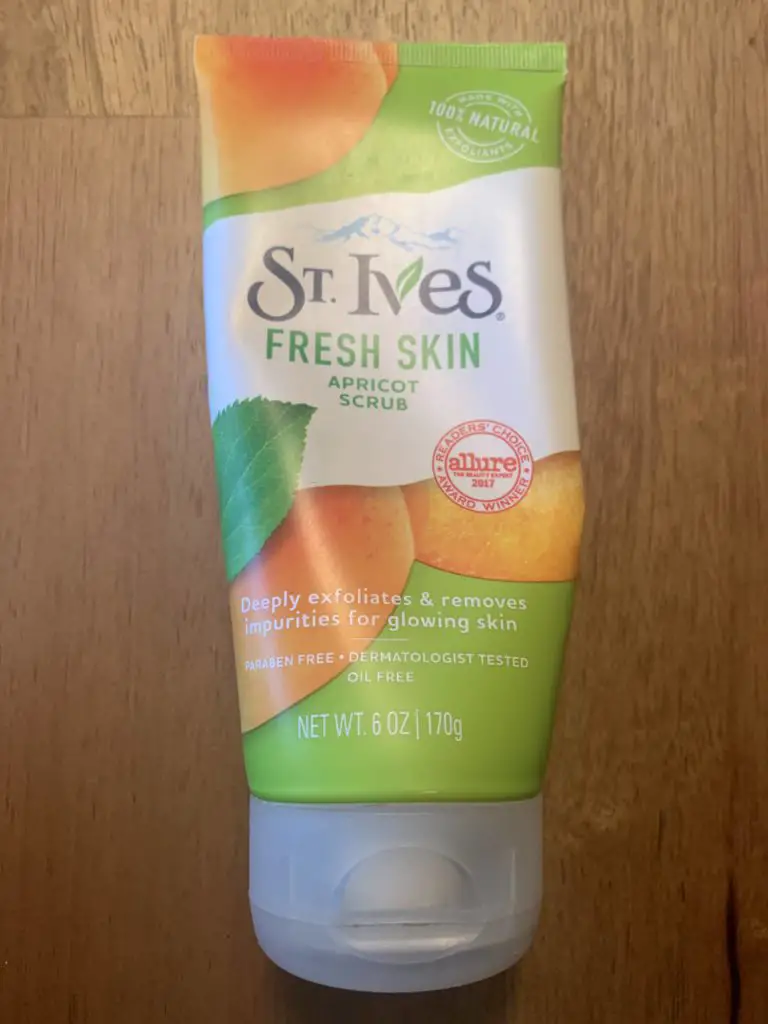 Best Facial Cleanser For Men – St. Ives Fresh Skin Apricot Scrub
After extensive research, I decided I needed two products. I needed a face cleaner or face scrub and an anti-wrinkle cream. It was overwhelming. There are so many products on the market. The thing is they all sound so good. If you read the description on some of the expensive products you feel like they have found the secret to living forever.
Related: Save A Few Bucks With Equate Sunscreen
We have determined that the best face scrub for men is St. Ives Fresh Skin Apricot Scrub. This "deeply exfoliates & removes impurities for glowing skin". It is both paraben free and oil free. Also, it is made with 100% natural exfoliants. Whatever that means. The ingredients include a walnut shell power to "deeply exfoliate" and the extracts from apricots are known to "soften and smooth skin".
This is the a great men skincare product for everyday use. When I was younger I used Clean & Clear Continuous Control Acne Cleanser. This is the stuff in the purple container that most guys will be familiar with. It contains benzyl peroxide. No doubt, the stuff works. But it is hard on the skin and stains everything in sights. I ruined so many towels over the years. You will have none of these issues with the St. Ives. It is the best exfoliator for men.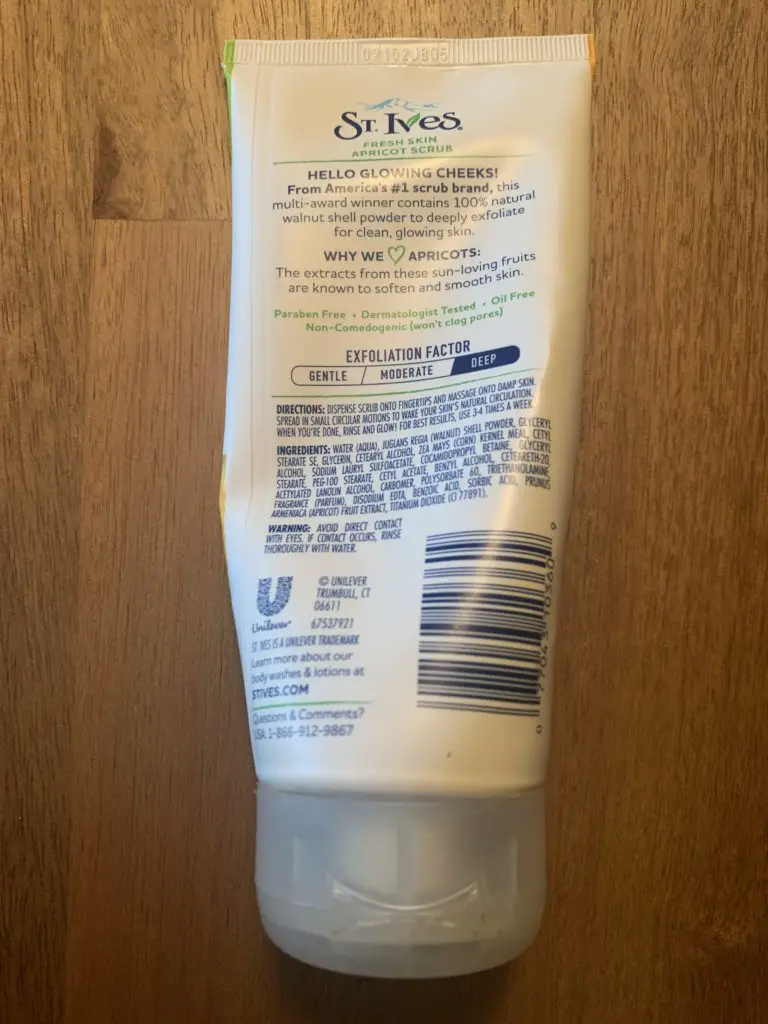 What Should A Man's Skin Care Routine Be?
Cleanse
Exfoliate
Moisturize
SPF Protection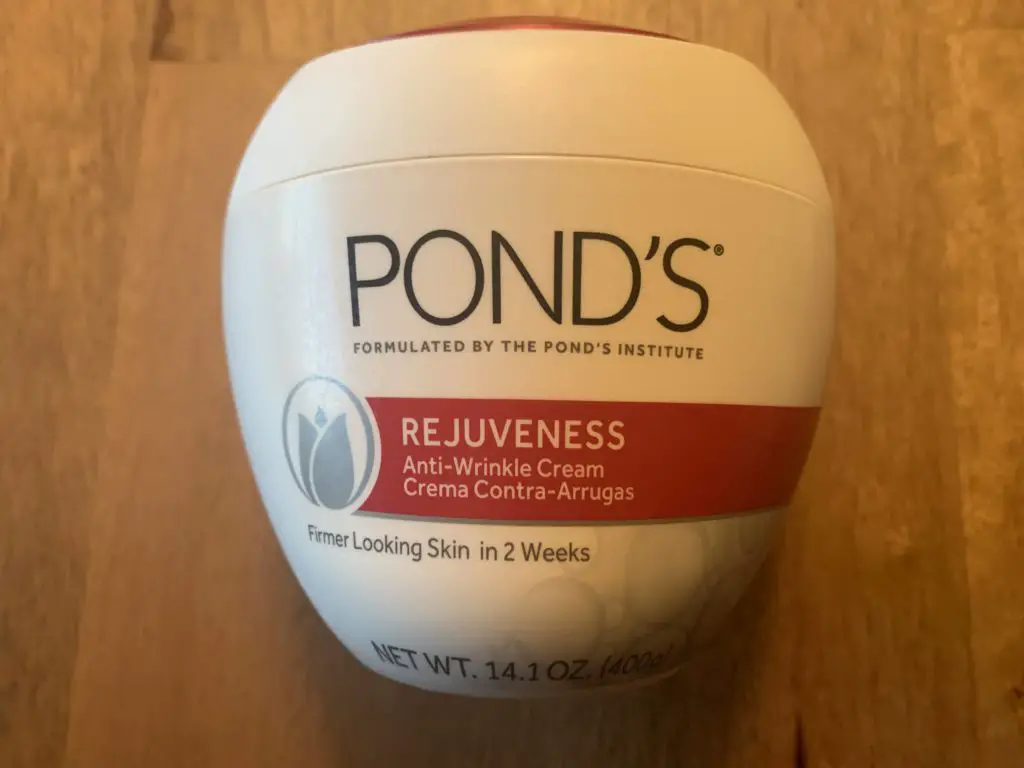 Best Anti Wrinkle Cream For Men – Pond's Rejuveness
Anti-wrinkle creams can be a rabbit hole. You will see many high end products. Dermatologists will tell you that a lot of this stuff is a scam. Tiny little bottle of magical serums. Some of these contain an antioxidant found in plants called Resveratrol. Oxidative stress is one of the major elements of skin aging. In theory, resveratrol is able to scavenge free radicals to help slow this aging process. Don't waste your hard earned money.
Pond's Rejuveness is an anti-wrinkle cream promising firmer looking skin in two weeks. It is a simple, affordable, and all one needs to keep a moisturized face. Skip all the nonsense and stick to our routine. It is formulated with AHAS (alpha hydroxy acids) and collagen. The directions recommend applying to the face and neck twice daily. It is best to apply the product ten to fifteen minutes after showering.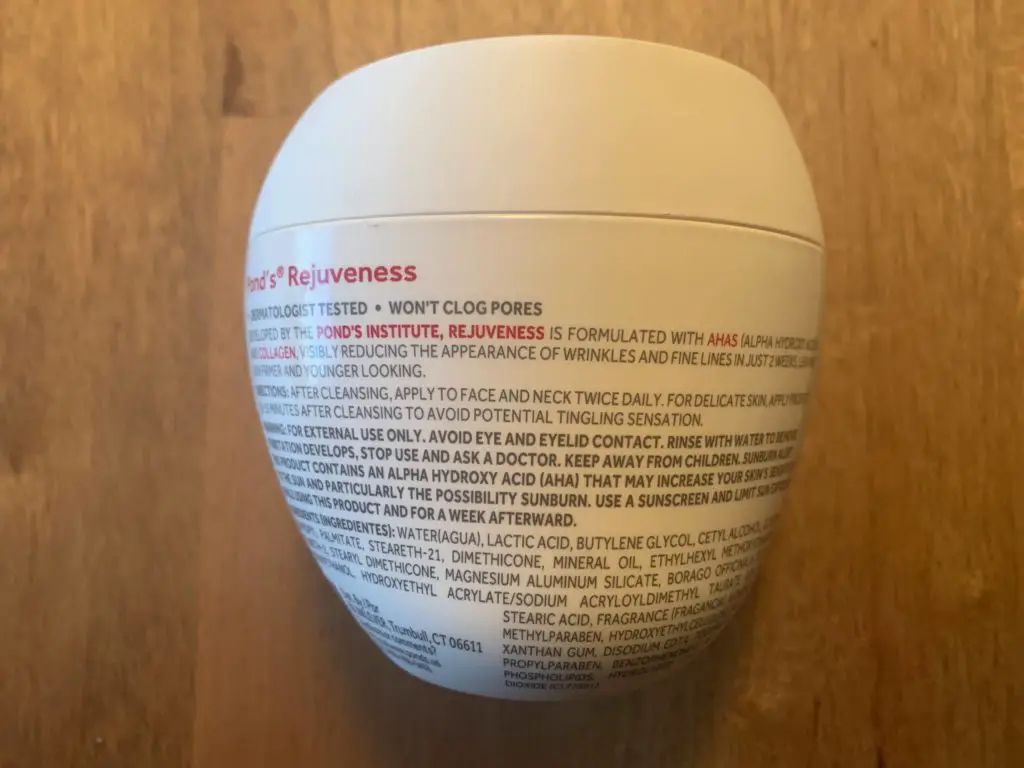 Related: Equate Pomade Review For The Stylish Man
Anti Aging Skin Care Routine 30's
Do not worry about all the fancy, expensive products. You can keep it really simple. Use a Vitamin C product in the morning and a Vitamin A product in the evening. This is what the best dermatologists recommend. Antioxidants are good but don't spend your life savings on them. Also, make sure to wear a SPF 70 sunscreen that has protection against UVA rays.
Skin Care Routine For Men Reddit
It always fun to see what Reddit users have to say. A lot of the input is surprisingly simple. Make sure to wet your face with warm water to help loosen up dead skin then lather and scrub your face gently with a cleanser everyday. Then use a moisturizer. If you want to get serious you can use one product in the morning and a different product at night. Then apply sunscreen when going outside. It is a best practice to use a high quality sunscreen daily.
Dermatologist Recommended Skin Care Routine For 30's